26th October 2015, Wichita, KS
Lycra fibre to showcase new beachwear fabric 2017 proposals in Cannes
The 2015 edition of Mare Di Moda that takes place from 3-5 November in Cannes will highlight the strong bond that exists between Italy's textile producers and Invista's Lycra fibre.
The brand will display its most important relationships at the fair, focusing on its partner companies' leading products, including new arrivals for beachwear 2017, which use Lycra fibre and its specialities, like Lycra Sport, Lycra Xtra Life and Lycra Beauty fibres.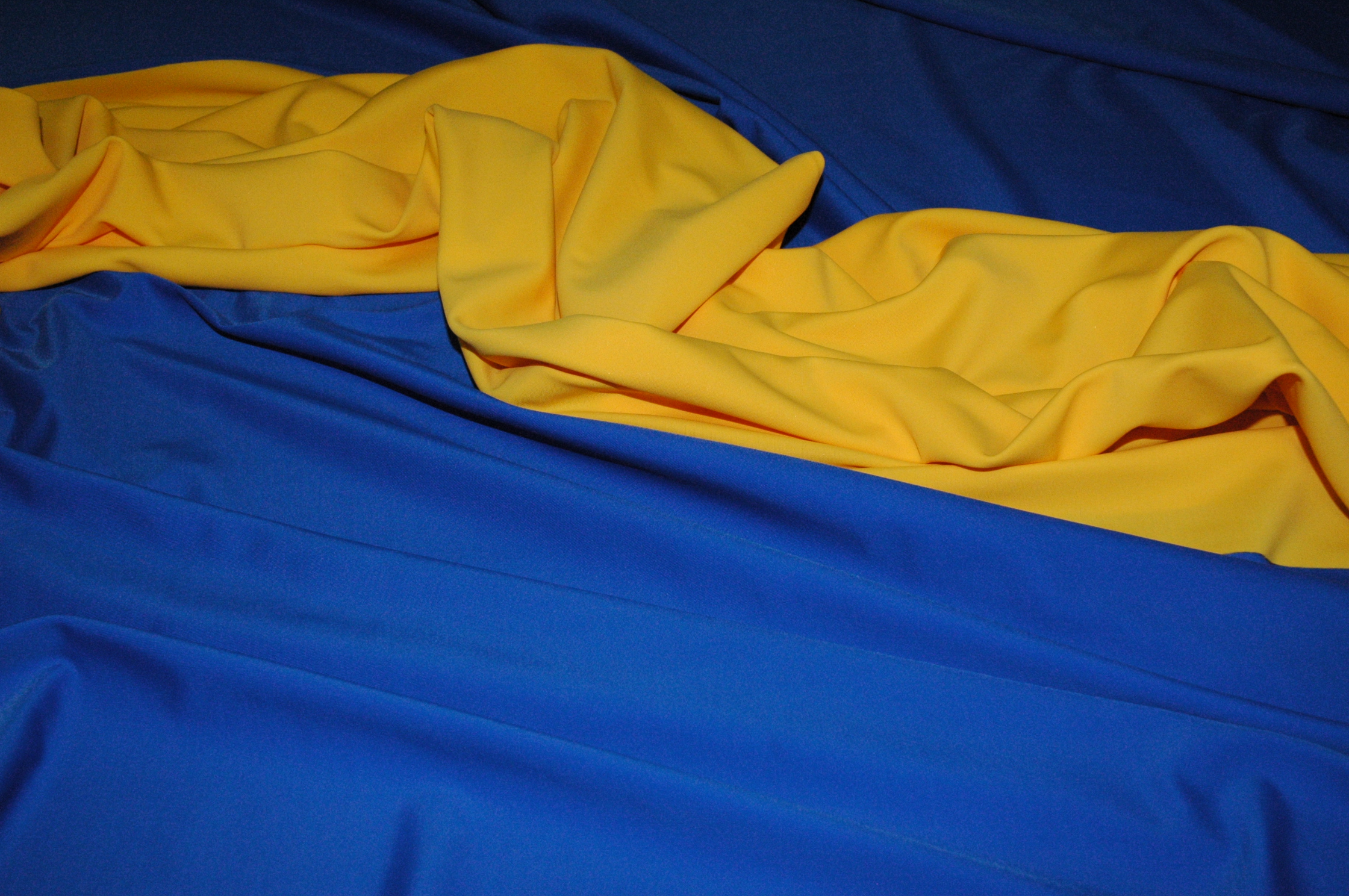 Working with companies like Brugnoli, Eurojersey, Maglificio Ripa, Piave Maitex, and others resulted in a range of proposals where innovative fabrics combine the creativity and elegance of Italian style with cutting edge technological research and the most advanced materials, the company reports.
Brugnoli's Unforgettable line
Brugnoli's Beachwear 2017 collection is enhanced by new proposals in the Unforgettable line, the Brugnoli brand's star product. Also present in the Sport range, the Unforgettable family includes fabrics with rippling surfaces, rich in details and refined techniques.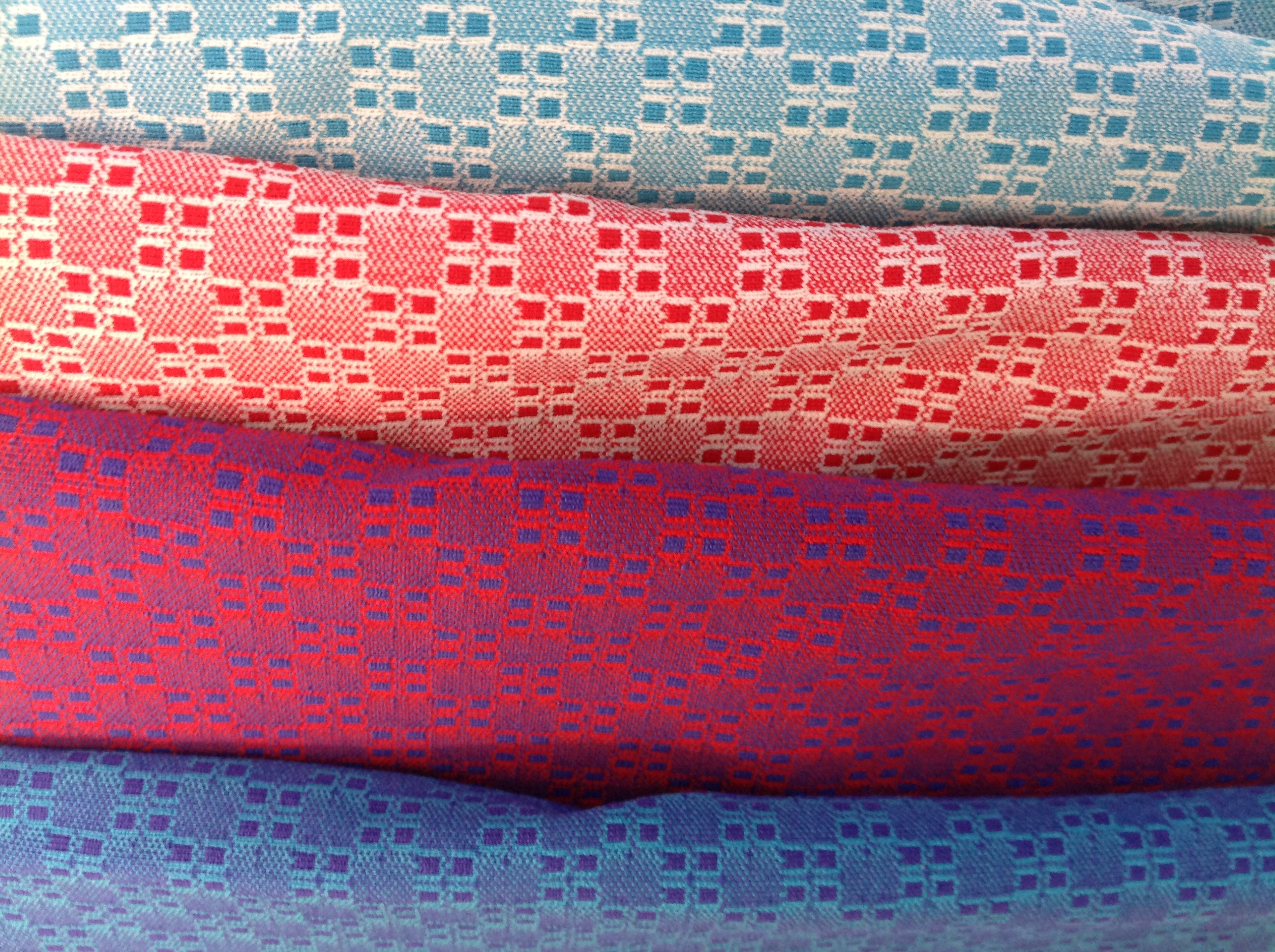 All the beachwear garments are made using Lycra Xtra Life fibre, to provide flawless fit and exceptional resistance to damage caused by chlorinated water, sun oils and creams and high temperatures.
Eurojersey's Tessuti Sensitive Fabrics
In the new Beachwear 2017 collection Eurojersey's Sensitive Fabrics offer a collection of prints and patterns combined with single colours, emphasising the potential of the brand's entire range of non-run, 100% Made in Italy technical fabrics.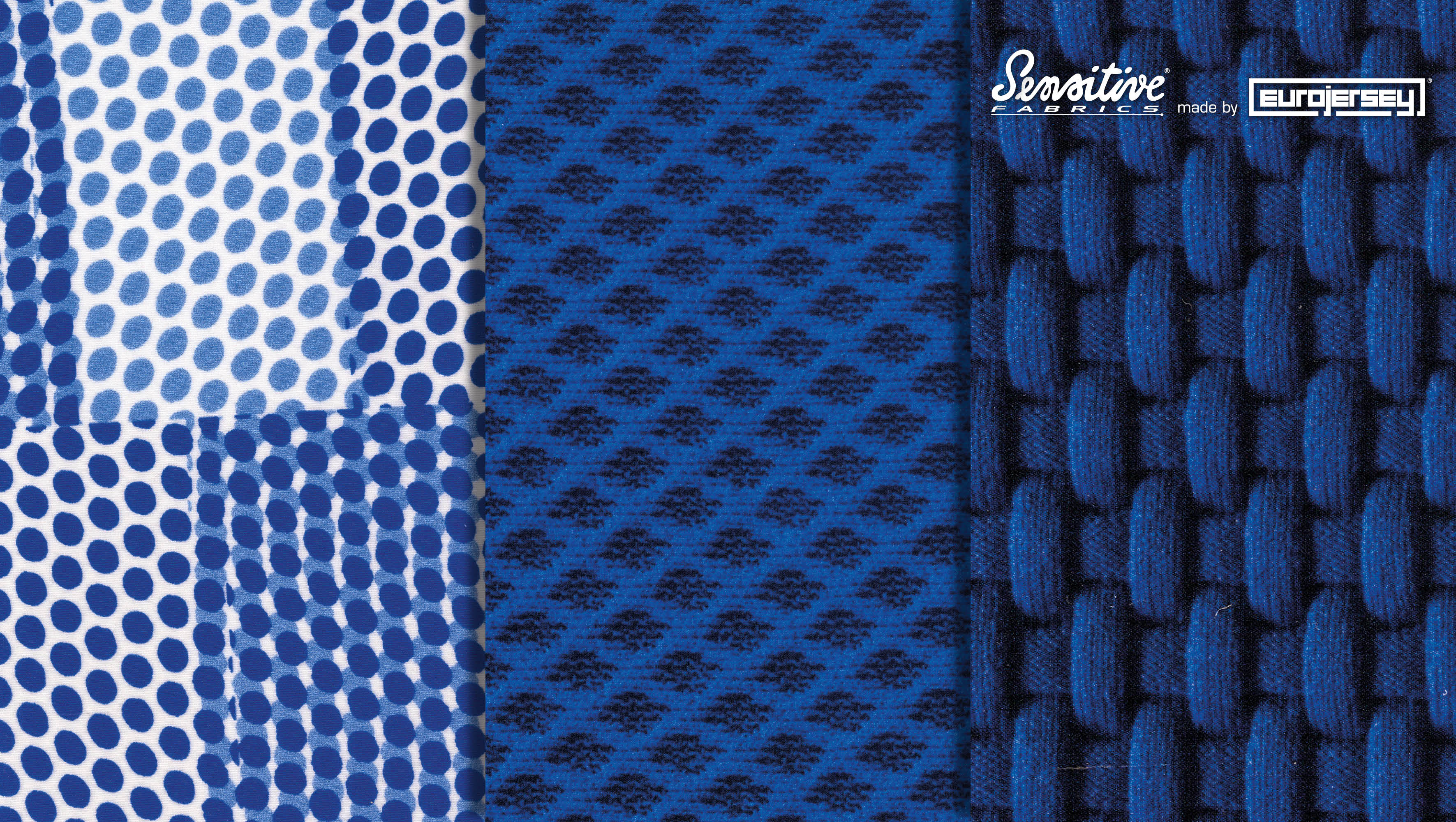 The presence of hi-tech Lycra Xtra Life fibre for beachwear is said to give Sensitive Fabrics a whole range of outstanding qualities like perfect fit, excellent shape retention and superior resistance to chlorine and sun care products.
Maglificio Ripa's J3290 project
A totally new arrival, given its debut at Cannes, is J3290 – the new project from Maglificio Ripa. This innovative fabric is designed for applications in the beachwear sector whose performance is boosted by the presence of Lycra Xtra Life fibre (25% of total composition).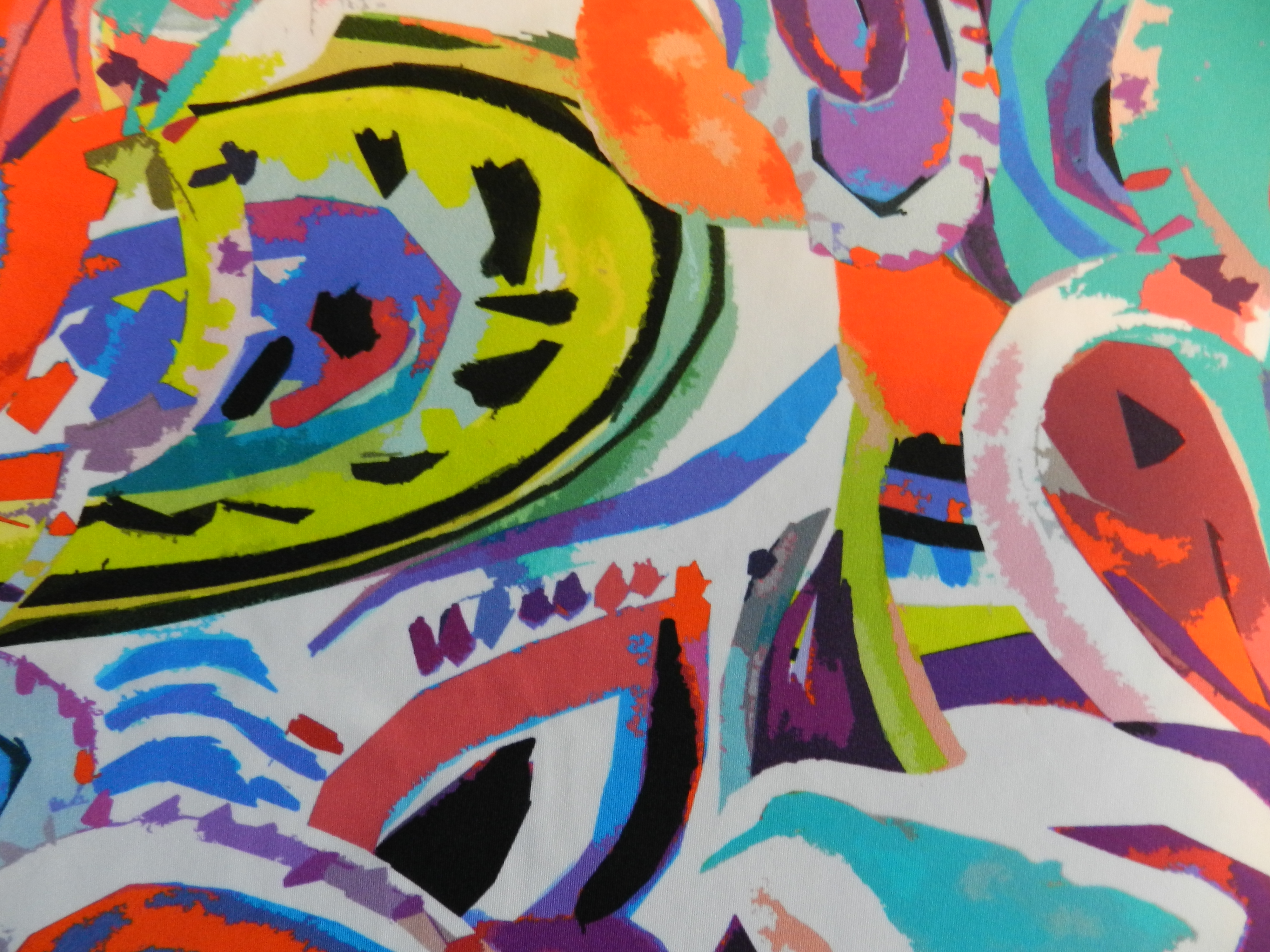 This is said to provide superior resistance to the damaging effects caused by external agents like chlorine, sun care products and high temperatures, as well as offering perfect fit.
Piave Maitex's Tecnogrip
Europe's stretch fabric producer Piave Maitex presents an extensive range of new proposals for Beachwear 2017. One of these is Tecnogrip Beachwear, an entire line of functional anti-slip fabrics with technical features that respond to all sector requirements.
The presence of the innovative Lycra Xtra Life fibre is designed to provide exclusive functional benefits for new-generation beachwear, including excellent shape retention, perfect fit and superior resistance to chlorine, sun care products and high temperatures.
Tessitura Taiana's Re-Life
An exciting new arrival is Re-Life, the zero-impact fabric with its own DOC label, developed by Tessitura Taiana. Thanks to the most advanced technology, Re-Life can be used for any application, from highly sophisticated garments to extreme sportswear, according to the manufacturer.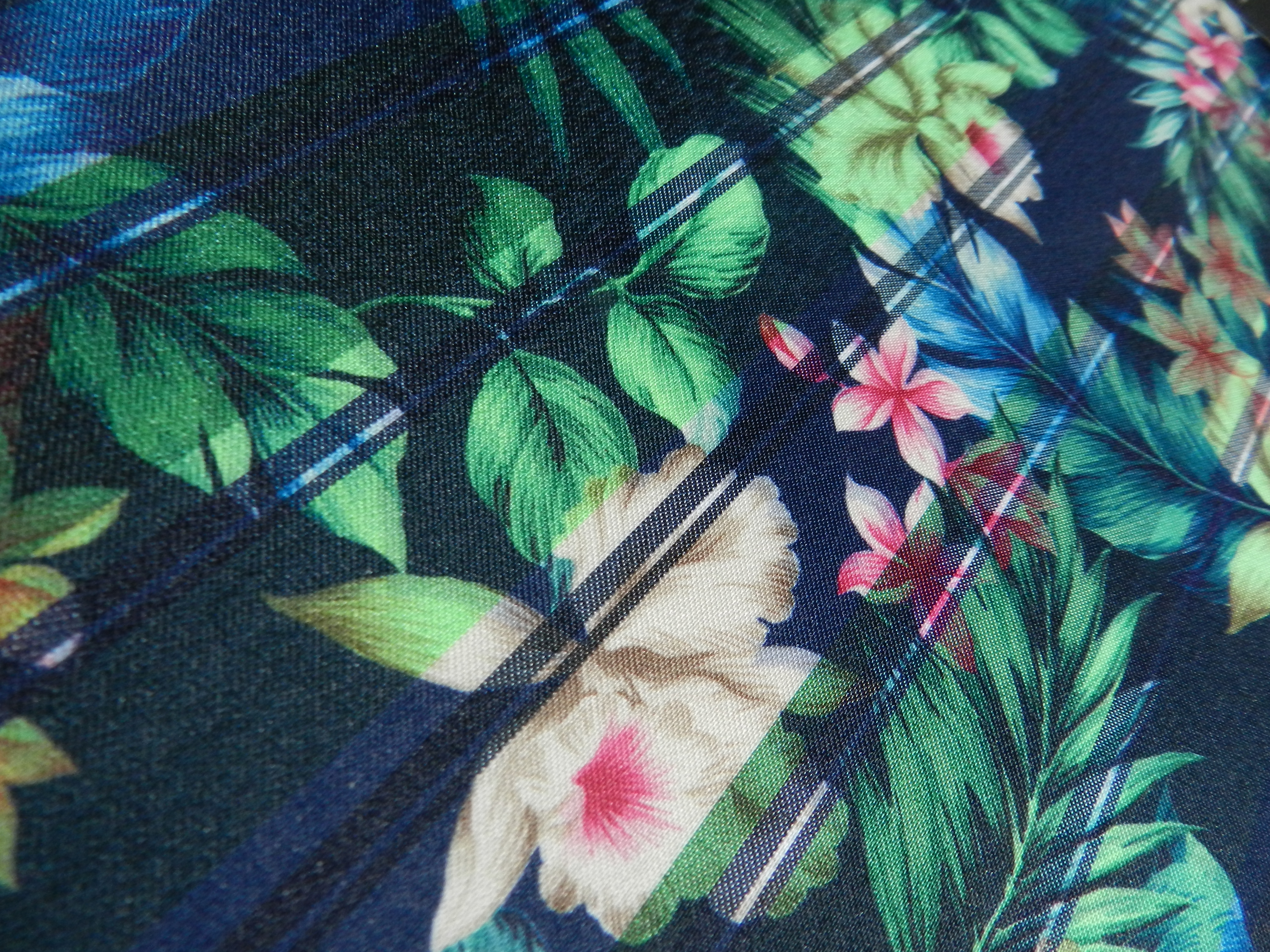 The use of the innovative Lycra Xtra Life fibre is said to give the fabric superior stretch, shape retention and resistance to chlorine and sun creams and oils.
Wegal & Tricotel's Favola
Wegal & Tricotel presents Favola for the Summer 2017 collection. The company choose Lycra Xtra Life premium fibre for its swimwear, because it provides greater resistance, impeccable fit and perfect shape retention.
This article is also appears in...