4th June 2015, Spino D'Adda
Maglificio Ripa presents new Skin collection
Maglificio Ripa, a leading knitting company, has developed a new Skin collection, designed to represent pure concentrated energy, a quite revised supply of new and original contents resulting from a original designs, and a touch of rare elegance for the finest fashion gourmets.
The new collection could be summed up in three main themes, according to the European producer of lightweight, second skin fabrics.
Explosion
Explosion topic appears in its widest significance of colours, emotions and shapes. It has been developed for the Splash beachwear range by Maglificio Ripa: soft and swathing fabrics, slippery but still full of personality, matt, gloss and satin, to show a joyful and playful approach of the full collection.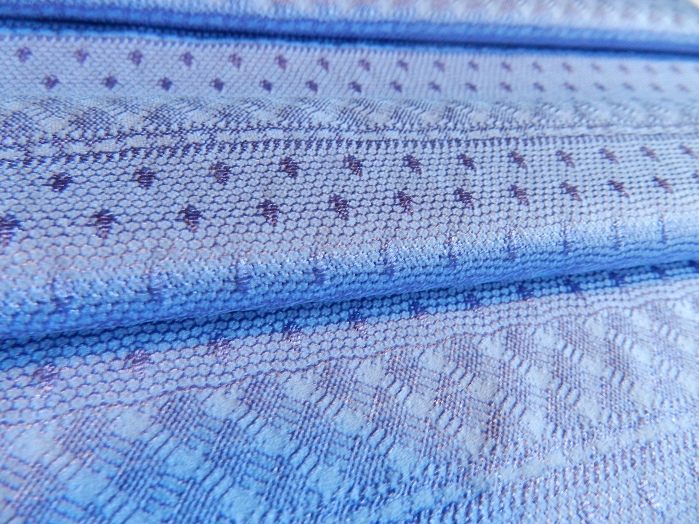 Patterns are dense and full of energy, sometimes even extreme to enhance shapes and suntan, the company reports. Floral, dreamlike, geometric and optical prints are featured by a unique and exclusive definition that allows them jump from delicate watercolours to the strong and bright Chagall colour hues.
Implosion
It is an internal explosion featured by concentrated matter within a little space, according to the designer. The theme features little pieces of jewellery, offering geometric and precious style, netting backgrounds with sophisticated tiny relief, and both soft and bold colours.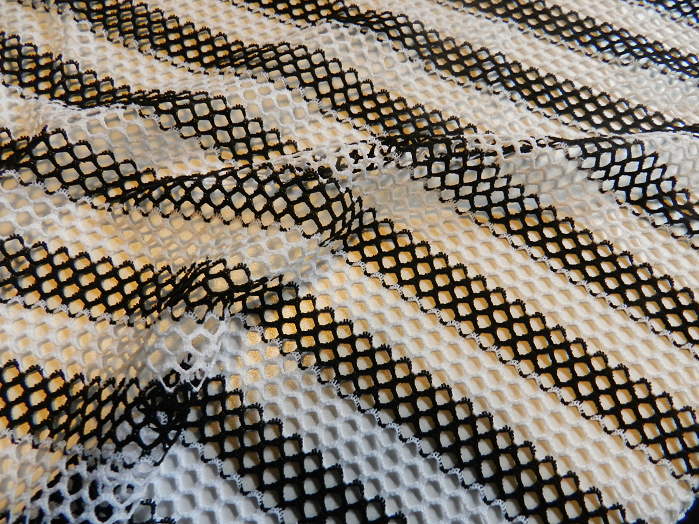 Intuition
In this theme, all the company's ranges are involved, including Dress and Sport. In a melting-pot-like universe all fabrics need to be developed for several applications: i.e., a kind of sport fabric that can fit underwear or beachwear thanks to its catchy and surging hand.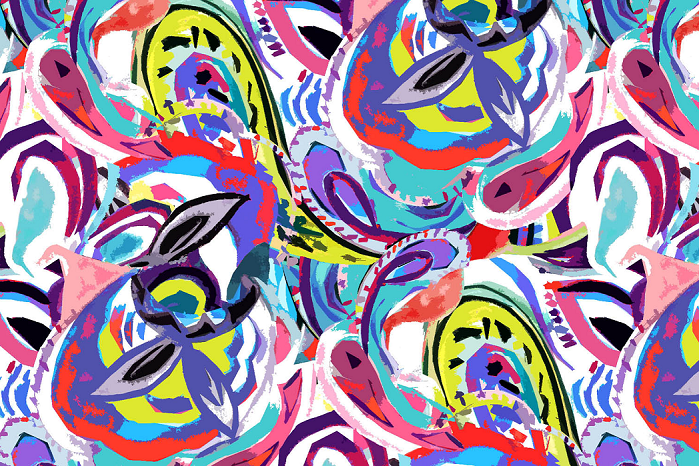 Intuition involves tactile sensations too, as if resulting from touching a fabric that feels warm, cold, soft, slippery, and at the same time full-bodied, according to the manufacturer.
Maglificio Ripa
Specialised in the production of knitted fabrics on circular and high gauge looms, Maglificio Ripa offers a variety of products for active sport, casualwear, footwear, high street fashion, homewear, jeanswear, lingerie, swimwear, and outdoorwear markets.
The company produces various materials, including natural plant fibres, such as cotton; man-made artificial fibres, such as lyocell and modal; and man-made synthetic fibres, including microfibre, polyamide, and polypropylene.
This article is also appears in...