21st January 2016, Kuala Lumpur
Malaysian textile sector could grow by 30% after TPP is completed
Malaysian textile manufacturers are optimistic that the industry can grow by at least 30% once the Trans-Pacific Partnership (TPP) agreement is implemented, the New Straits Times Online reports.
"We are looking forward with optimism at the parliamentary endorsement of the TPP at the end of January. It has been a long wait for the industry since the negotiations started in 2010 and the industry is hopeful that the government's decision on TPP would be worth the wait," commented Datuk Seri Tan Thian Poh, the president of the Malaysian Textile Manufacturers Association (MTMA).
New breath of life
MTMA was involved in the TPP negotiations at various levels, providing industry expectations, reference, technical assistance and support to Malaysia's negotiation team.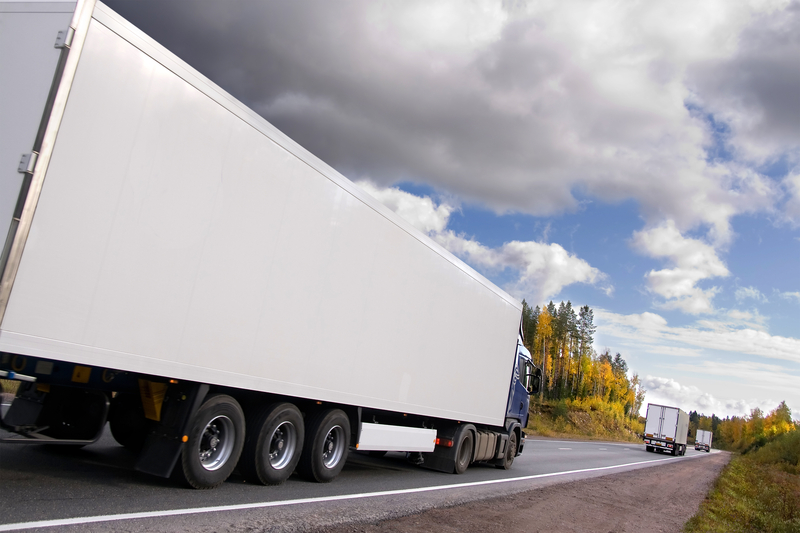 "We expect that TPP will bring a new breath of life to the industry. Based on the cost-benefit analysis carried out by the Institute of Strategic and International Studies and PricewaterhouseCoopers, the textile and apparel industry is expected to be the biggest gainer from the TPP," said Tan.
He was speaking at a press conference after a dialogue on potential economic impact of TPP on Malaysia's textile and apparel industry, here, yesterday. Malaysian Knitting Manufacturers Association (MKMA) president Tang Chong Chin, meanwhile, said he is confident that the textiles and apparel industry would be able to grow at least 30% immediately upon implementation of the TPP agreement.
Huge market
Ministry of International Trade and Industry deputy secretary-general (Strategy and Monitoring), Datuk J. Jayasiri, said the US procurement sector provided a huge market that was not previously accessible by Malaysia.
He added that Malaysian textiles and apparel companies could bid to supply uniforms to the army, hospitals and schools. According to Jayasiri, when the TPP agreement comes into effect, 72.9% of the textile tariff on 36.44% of total exports to the US would be eliminated.
Trans-Pacific Partnership
The Trans-Pacific Partnership (TPP) is a trade agreement among twelve Pacific Rim countries on a variety of matters of economic policy, which was reached on 5 October 2015 after 7 years of negotiations.
The agreement aims to promote economic growth; support the creation and retention of jobs; enhance innovation, productivity and competitiveness; raise living standards; reduce poverty in our countries; and promote transparency, good governance, and enhanced labour and environmental protections.
The agreement still requires ratification from US Congress and other world lawmakers, which could take several months of negotiation.
This article is also appears in...