18th November 2014, Cannes
Maredimoda Cannes records rise in visitors
The 13th edition of Maredimoda, the international trade fair dedicated to European lingerie and beachwear fabrics that took place at the Palais Des Festivals in Cannes last week, has closed with a 5% rise in visitors compared to previous edition.
The highest number of visitors were from Italy, France, Spain and Germany, while the most interesting performances in terms of absolute growth, were from the US, Russia and Turkey, organisers report.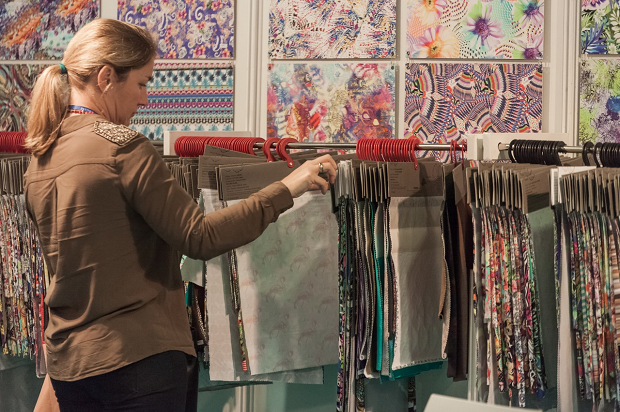 These data confirm the lively recovery of the beachwear and underwear segments, while validating the renewed interest by many big and middle size businesses in buying European quality fabrics.
New direction
According to organisers, currently growing unsuccessful experiences in the East, high quantities required for minimum orders, ups and downs in business reliability and a kind of new-found awareness by the end consumer have caused the leading brands to reconsider their sourcing system as well as fix priorities in business strategies while getting closer to the consumer once and for all.
"It was a very lively edition, capable of embodying and rewarding both the concept and mission of the fair," commented Marco Borioli, President of Maredimoda.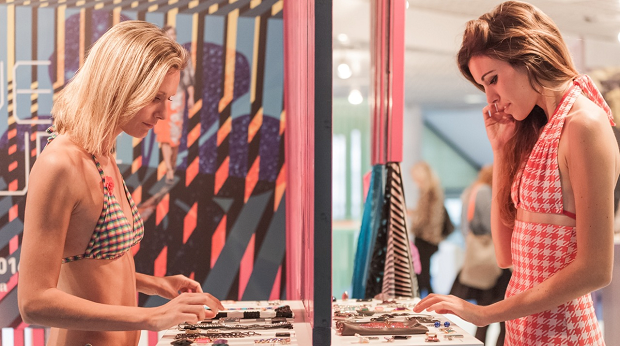 "Based on a quite focused work carried out over the last years in view of market expectations and also following a no-longer sustainable full-scale standardisation of poor products that has caused many brands to come back to European quality producers, we today represent the only reference point for beachwear, underwear and swimwear. In brief, the new direction originates from the low-cost product saturation."
The Link 2014 contest
Big audience success has also been recorded at the fair special events. In particular, the forum on evolution as well as The Link 2014 contest prize-giving dedicated to the most talented fashion designers from European schools gained great interest from the public.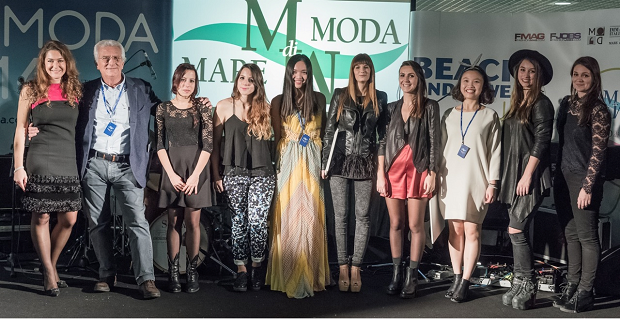 The prize was given to Lara Bui Marelli from Nuova Accademia di Belle Arti in Milan for the beachwear category and to Inge van De Ven from Artez Institute in Arnhem for underwear.
The two winners will be granted an internship in the design department of Parah, a leading brand in Italian fashion.
This article is also appears in...