The European Institute of Design (IED) has been appointed to design the trend area at MarediModa, the leading trade show for beachwear and underwear fashion textiles.
A new ambitious trend forecasting formula MarediModa Trend Board will be launched on the occasion of the fourteenth edition of the show, which will take place in Cannes from 3-5 November 2015.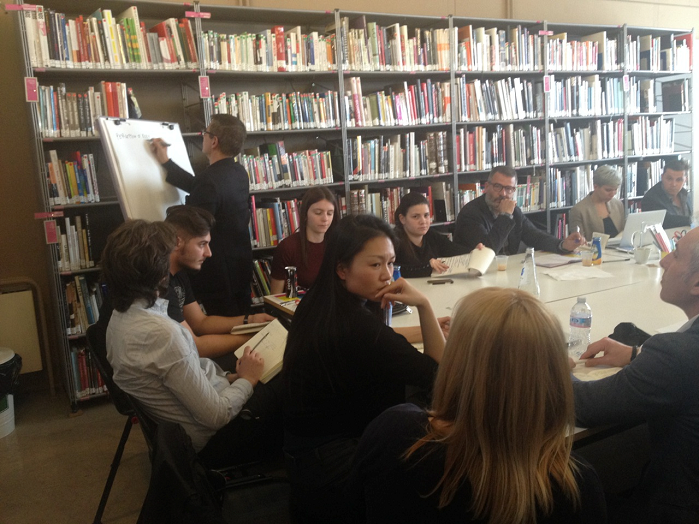 The project will be coordinated by Francesca Tottoli and Anna Rogg, from IED Business Hub. The project involves a working team composed by WGSN, the leading trend forecaster, IED, the representative of the international network of advanced education in design, fashion and visual communication, and David Shah, a leading design and marketing consultant and a long time collaborator of MarediModa.
Trend proposals
The IED team will be made up of a group of students led by a team of professional fashion and design professors, including cool hunters, graphic designers, video makers, interior designers and illustrators from IED – Milan Visual Communication, Fashion and Design school.
This cooperation will be developed at different levels. WGSN will propose four main beachwear themes and two themes for underwear for Spring/Summer 2017. It will be up to IED Team to develop and complete these macro trends through ideas, tips and remarks.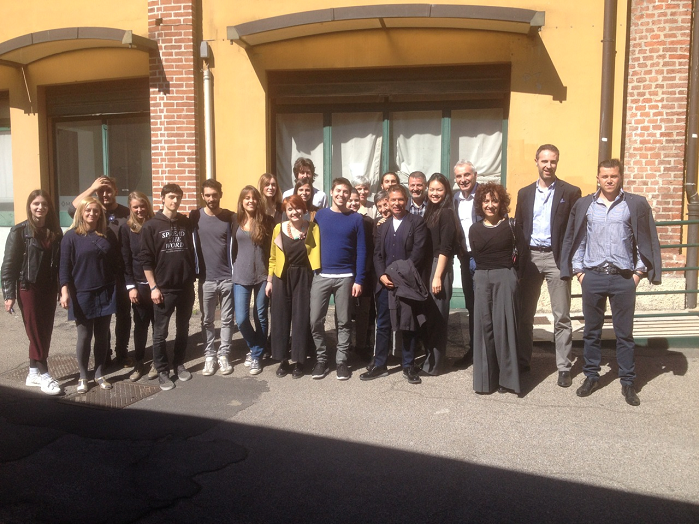 The cooperation with David Shah will help trace the sociological background which influences trends for 2017 in terms of style and colour.
Educating experience
The project will take off on 2 April 2015 in Milan with a press conference and a round table of all participants and MarediModa.
Fours students coming from IED school group (Rome, Turin, Venice, Como, Florence, Cagliari, San Paolo, Rio de Janeiro, Barcelona and Madrid) will also be invited to join the Milan team in a full immersion day workshop.
Students will be selected through an assessment process by IED Business Hub, in attempt to offer the IED students, located in different parts of the world, the opportunity to gain some international professional and educating experience.
Trend Forum
The result of this trend forecasting cooperation will be presented in Como and Barcelona to an audience of professionals and designers representing MarediModa's exhibitors, who will use this information when developing their collections.
IED will later select samples from exhibitors' collections to arrange the Trend Forum, a special area of the exhibition, designed by IED, where visitors, buyers, and designers will be offered inspirational ideas for their 2017 season collections.
This article is also appears in...