Hosiery/​Seamless
Masks for the Masses elevated to museum's Permanent Collection
The Framework Knitters Museum, near Nottingham is the amazing place where Footfalls & Heartbeats' masks will be part of the permanent collection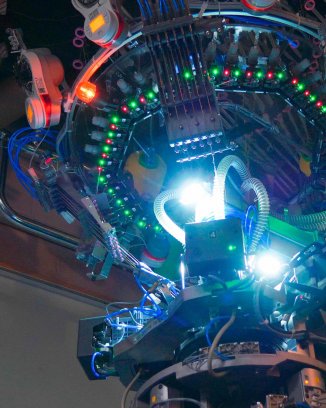 12th May 2020
Knitting Industry
| Ruddington, Nottingham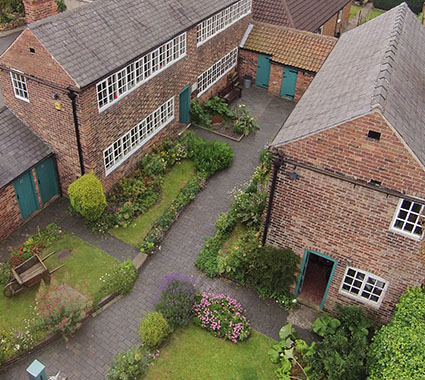 © The Framework Knitters Museum.
Nottingham, UK, based smart textiles developer Footfalls & Heartbeats is celebrating after its anti COVID-19 protective knitted 'Masks for the Masses' have been given a place in the Permanent Collection of a well-known museum. Footfalls pivoted at the beginning of April to make facemasks on its Santoni knitting machines for the UK's logistical, distribution and support staff who are one level away from the frontline in the COVID-19 crisis.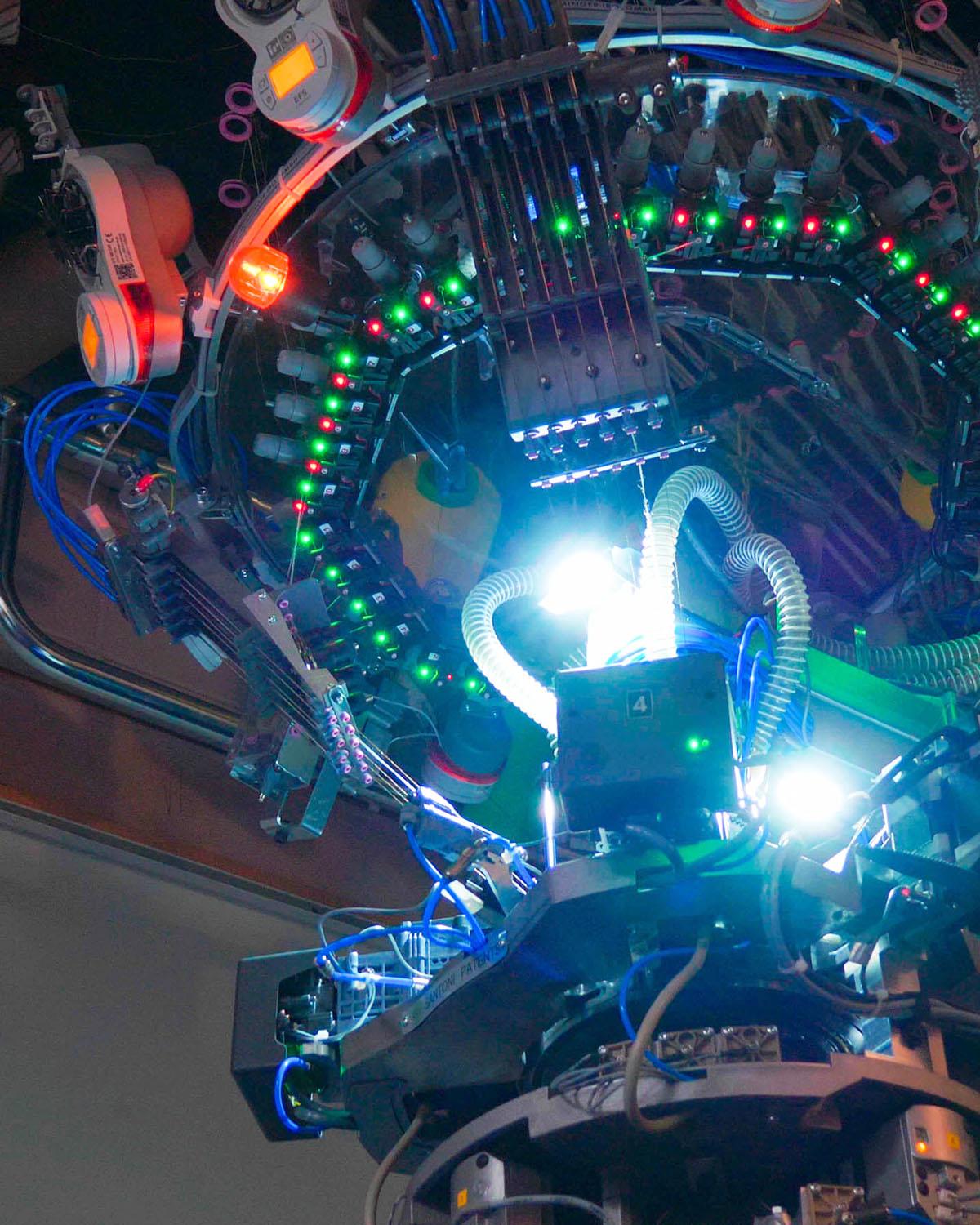 © Footfalls & Heartbeats.
"Today is an incredibly special day for Footfalls. Footfalls has been asked to provide a couple of masks for the permanent collection of a museum. MoMa, The Louvre, British Museum or the Guggenheim? None of these is the recipient. The Framework Knitters Museum, near Nottingham is the amazing place where our masks will be part of the permanent collection," said Footfalls & Heartbeats founder Simon McMaster.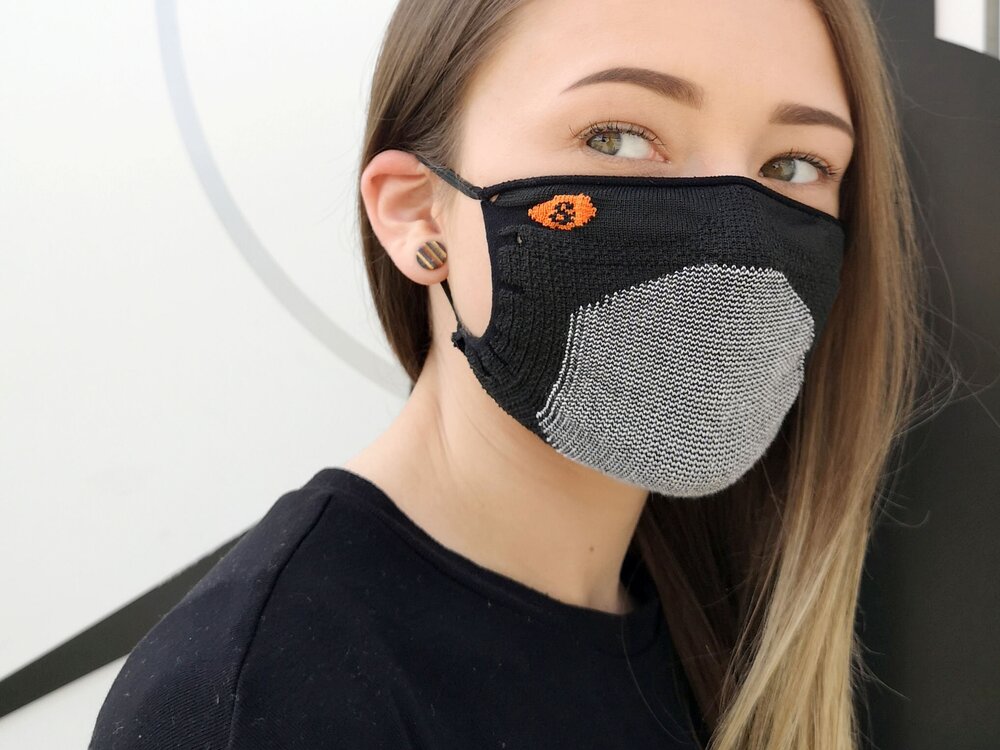 © Footfalls & Heartbeats.
"For our team and our company this is a huge honour as the museum is "font" of all knowledge and history with respect to weft knitting. Weft knitting as we know it today was invented in Nottingham and Footfalls is very proud to be part of that history."
"Our knitted textile sensors would not have been possible without all the advances made in weft knitting. And weft knitting was born with the invention of the stocking frame. Thanks Nottingham, without your creative history we couldn't do what we do."
The Framework Knitters Museum in Ruddington is a unique surviving example of a 19th century framework knitters' yard, which has been lovingly restored as a living history museum. Visitors to the museum can discover how framework knitters and their families lived and worked in Victorian times – the sights, the sounds and even the smells.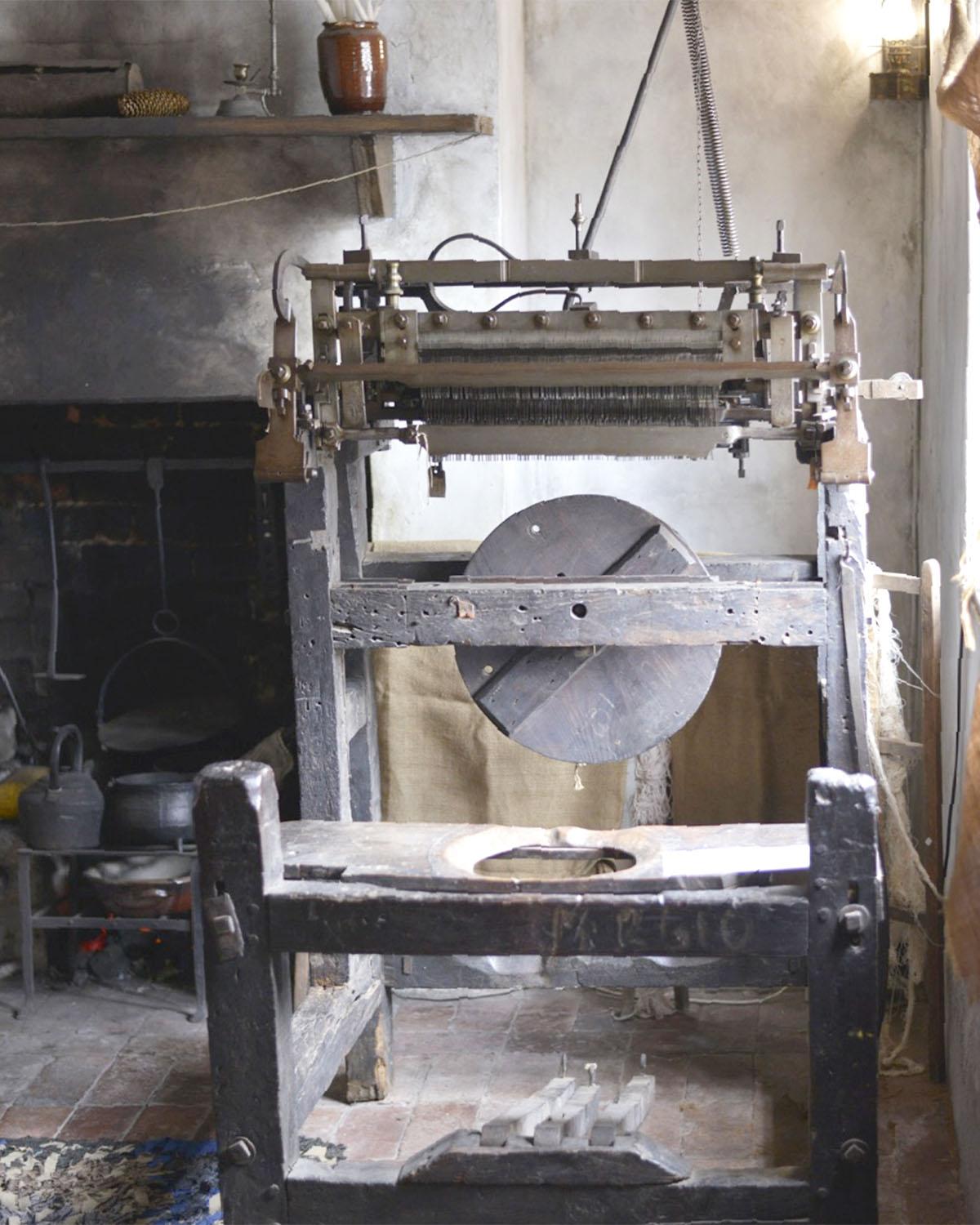 The museum tells the 400-year history of framework knitting, from its role in the Industrial Revolution to the infamous Luddite riots of the 1800s, and how framework knitting gave birth to the Nottingham lace industry. It's a working museum, so visitors can see original knitting frames in action in the preserved frame shop and they can even knit their own souvenir on a vintage Griswold knitting machine.
Watch the Framework Knitters Museum Video…
How to buy Footfalls & Heartbeats Masks
To buy Footfalls & Heartbeats 'Masks for the Masses', please follow the link below:
https://www.footfallsandheartbeats.com/masksforthemasses
www.frameworkknittersmuseum.org.uk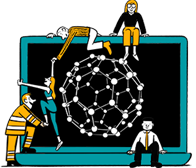 Business intelligence for the fibre, textiles and apparel industries: technologies, innovations, markets, investments, trade policy, sourcing, strategy...
Find out more