Once again, I am happy to share with you a new discovery of mine. I was doing some research about jazz and knitwear when I found this brand. Monsieur Lacenaire started in 2011, when the mind behind it all, Garance Broca, launched her own label after years of working for names such as Kenzo and Balmain.
The whole inspiration, from visuals to the name, comes from Pierre-Frnacois Lacenaire, a 19th century romantic criminal with a great sense of humour. I think the way this character was has influenced every collection. As I scroll down and look through the pictures I find funny, yet subtle details in most of the pieces.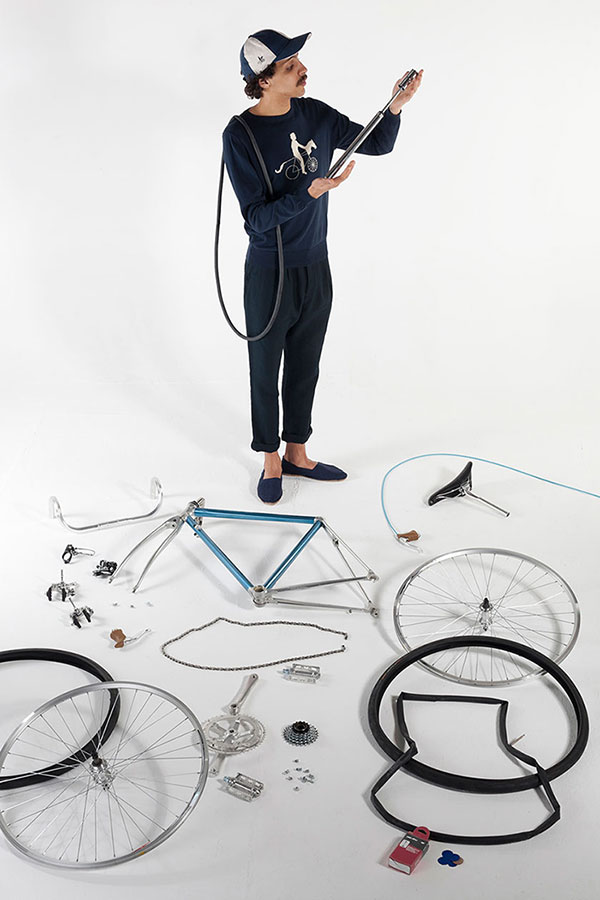 Made from high quality fibres such as 100% Peruvian alpaca wool or Japanese cotton, the brand shows a great story line in every collection, giving us an almost Wes Anderson-esc feel. From the shape, color, and motifs in the garments to the styling and photography: the narrative holds everything together in playful, warm way.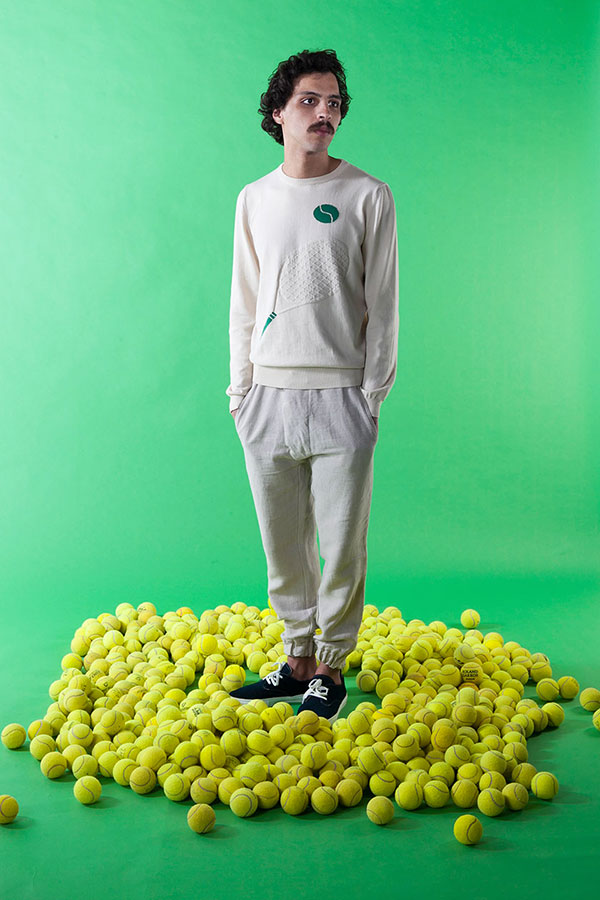 For example, in their latest SS16 collection JAZZOCRATIE, the brand played tribute to Reid Miles, the graphic designer who created the very well known Blue Note covers.
The shooting of the crisp summer knitted polos and tee shirts took place at the oldest recording studio in Paris, where many great jazz legends have recorded music before. Way to get into the spirit of a collection! Here's the video:
Another aspect I like about Monsieur Lacenaire is that they are more than a fashion label. They make their own music, which you can find in their soundcloud here https://soundcloud.com/monsieurlacenaire . (They also recorded their own jazz album during the JAZZOCRATIE shoot.)
As well as this, they develop their own online quirky mini games, which are a fantastic way to bring more attention to the garments and gain more fans. You can find them all in here: http://playwith.monsieurlacenaire.com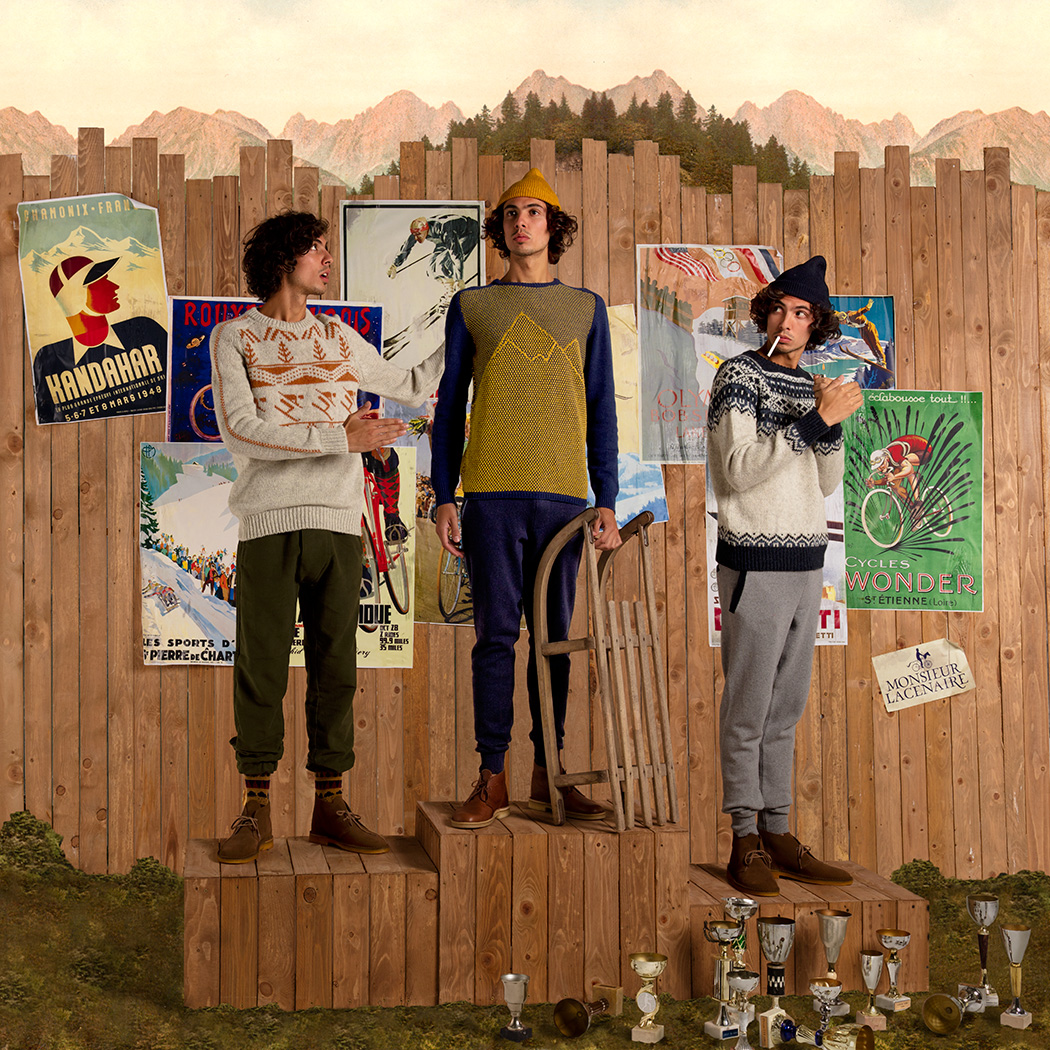 Gerance Broca has thought about everything, and it has been produced with passion and a fun spirit. You can find more information about them here: http://monsieurlacenaire.com/en/
This article is also appears in...