The leading wide format digital textile printer manufacturer MTEX Solutions will launch a new mini-lab for sampling digitally printed textiles at ITMA 2015 that will welcome its visitors in Milan next month.
The new MTEX Mini-lab comprises coater, steamer, washer and dryer, which will produce 1m2 samples in a controlled professional environment, when coupled with a digital textile pigment, acid or reactive printer.
Working process
The MTEX CW-100 coater/ washer coats standard fabrics such as cotton, linen and silk ready for digital textile printing. Once coated, the material is passed through two rollers to squeeze out excess liquid and gain the correct coating weight. The fabric is then put through the MTEX D-100 dryer and dries ready to be printed.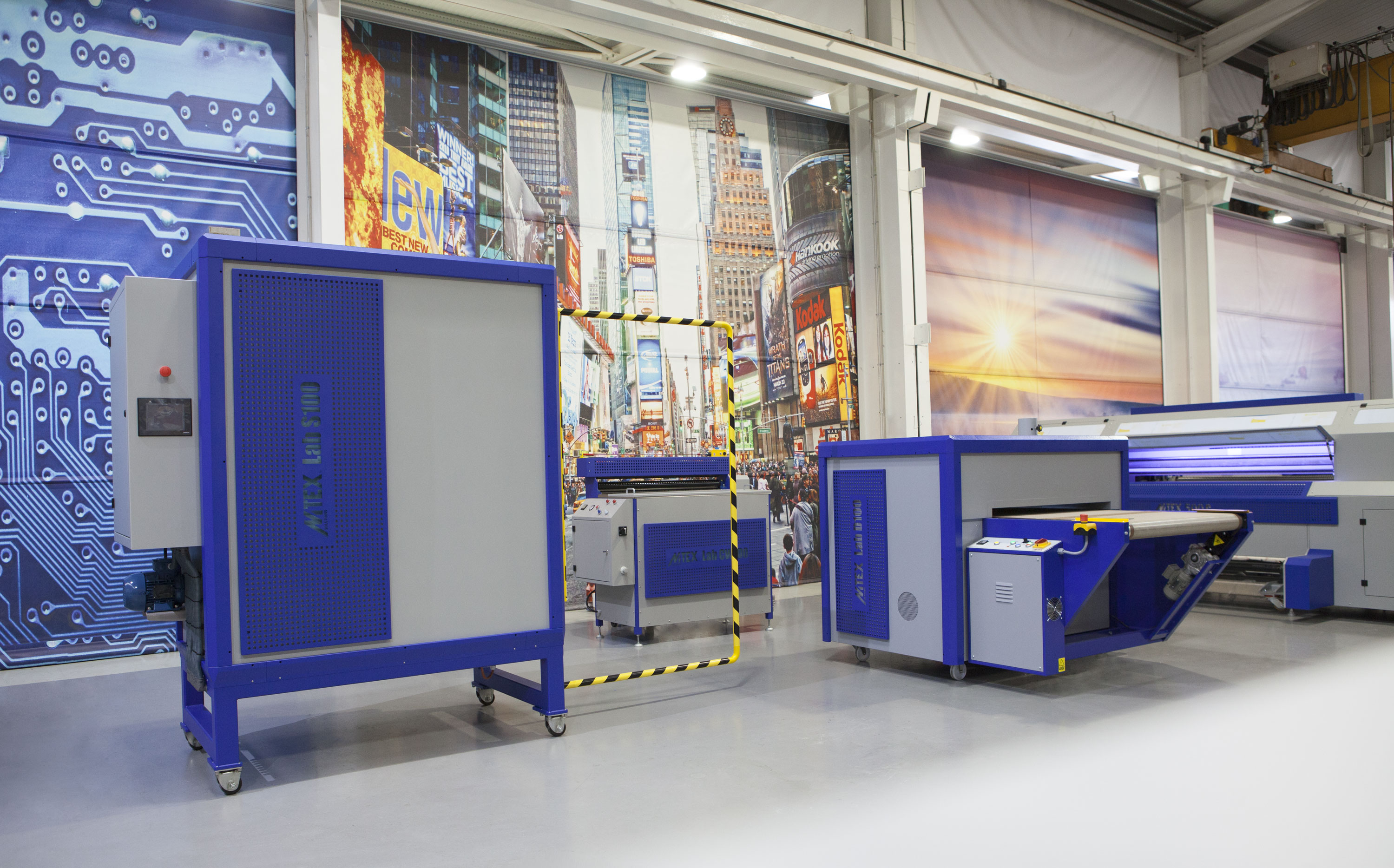 Once the print sample is complete, the printed fabric is then mounted into the MTEX S-100 steamer and steamed for the required amount of time depending on the ink/dye type used. The MTEX S-100 features controlled humidity and an inbuilt steam generator so the unit is concise, compact, with a small footprint and only requires a standard cold water connection, the company reports.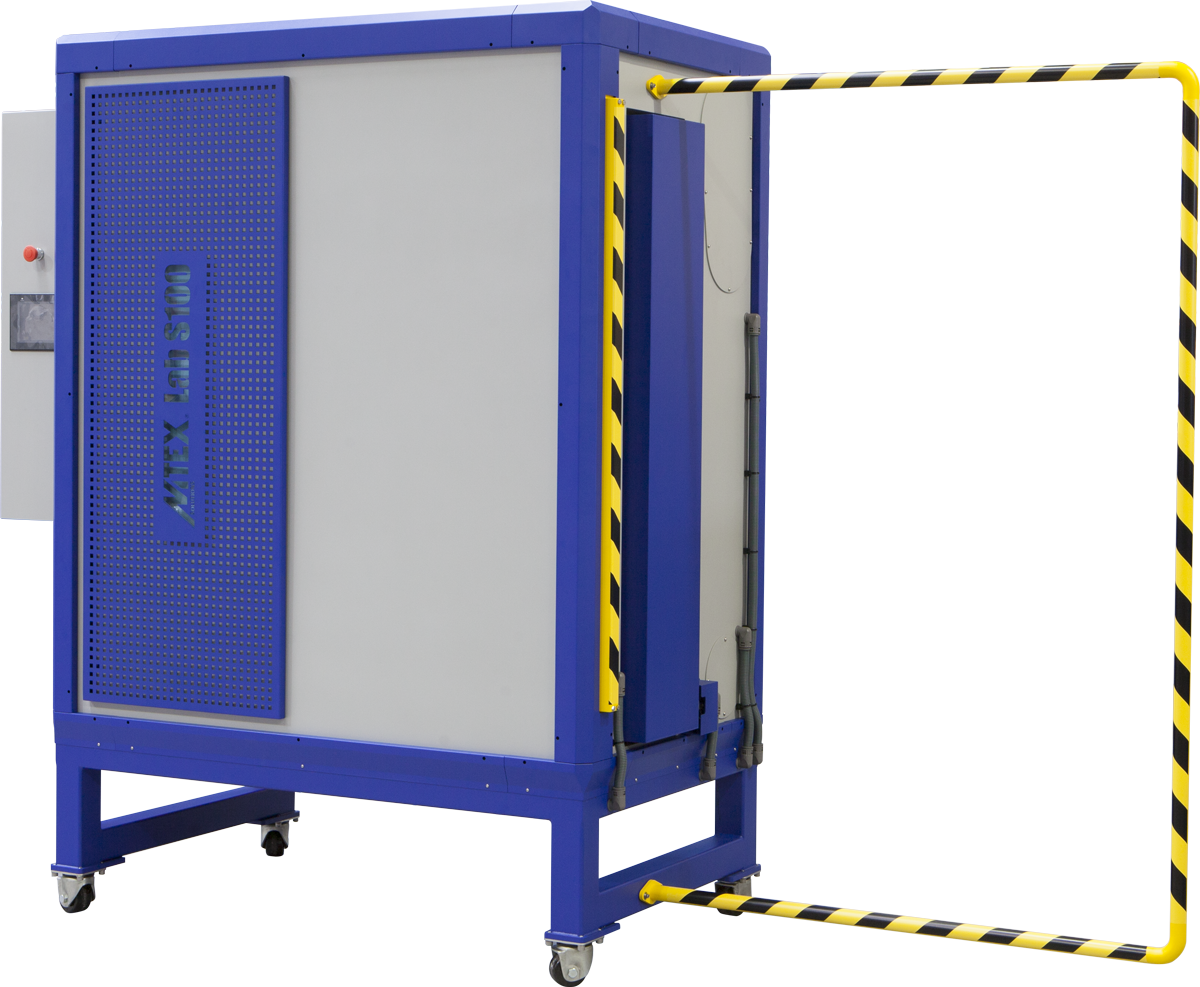 Once steamed, the fabric can then be washed in the CW-100 wash tank and again dried on the D-100 dryer to complete the process. The entire workflow will take between 20-30 minutes depending on the dye type and length of time in the steamer.
Important launch of the year
The whole solution, minus the printer will be advertised at EUR 59,950 and MTEX expects the workflow to attract a wide range of visitors at their booth at ITMA. "The MTEX Mini-Lab will be fully working on our stand at the show, said Eloi Ferreira, CEO of MTEX Solutions.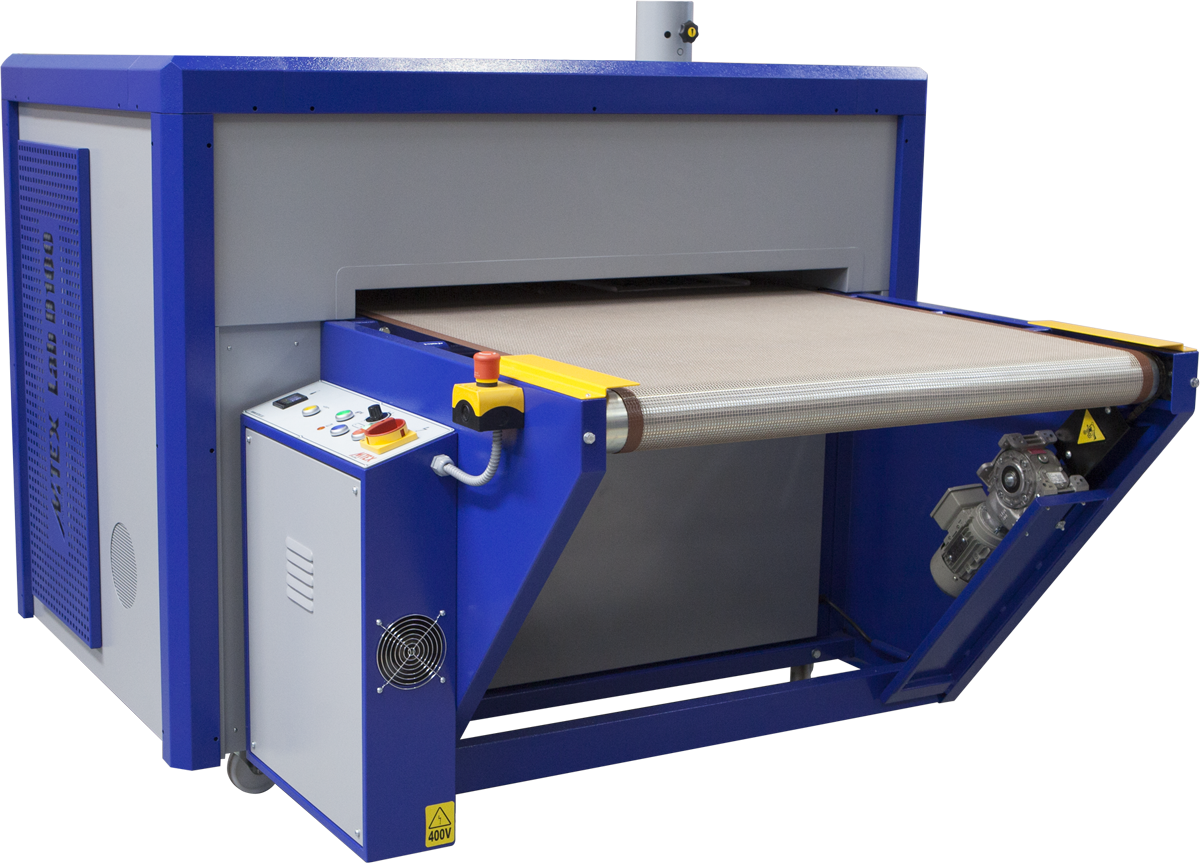 "This is one of the most important launches into the industry this year as it will offer textile printers an extremely easy and cost-effective way to produce samples on their own equipment to the highest professional standard without having to compromise on any part of the textile printing workflow."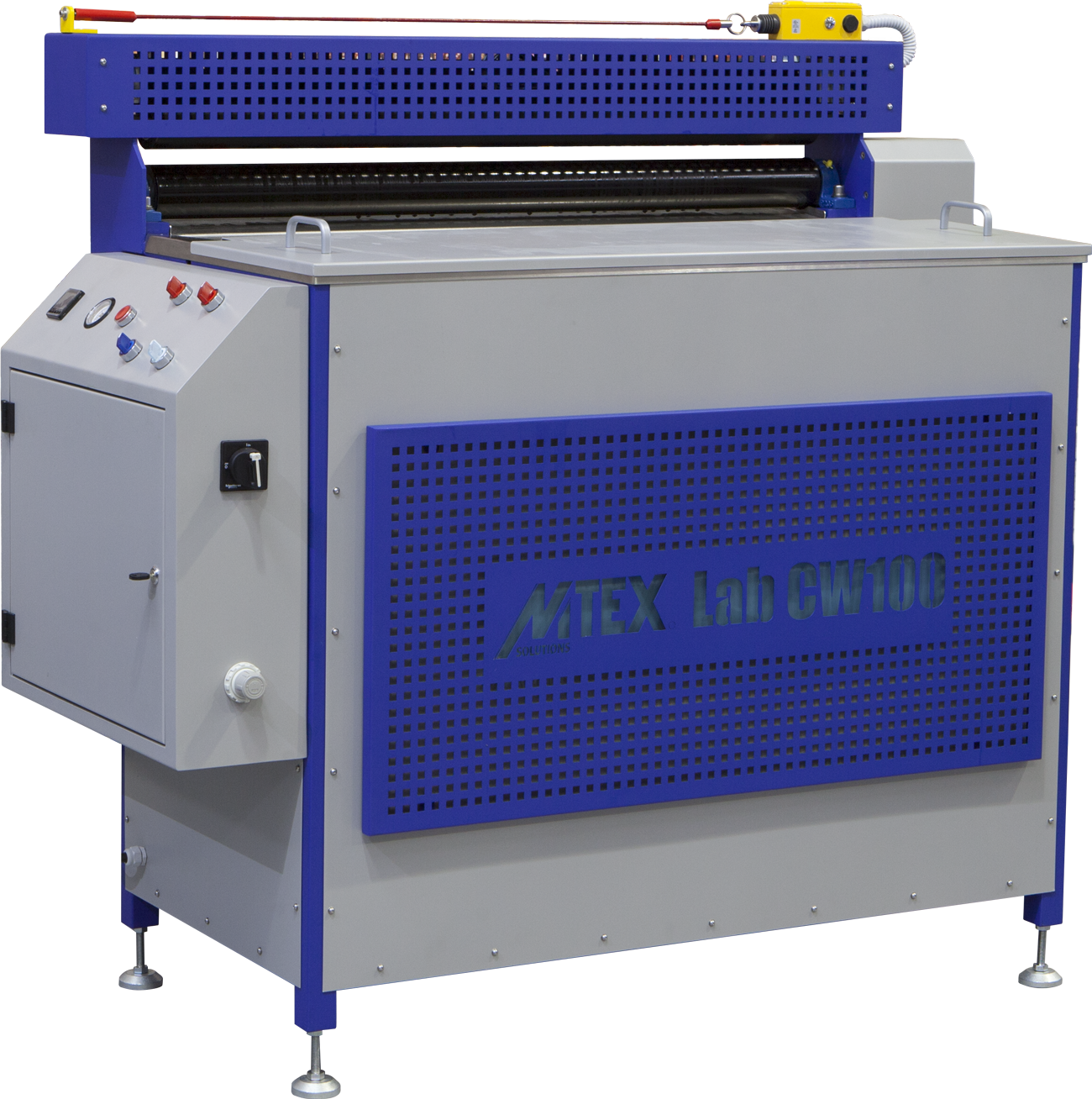 "We have invested months of research and development into this solution proves our determination and commitment as a company to truly digitise the whole textile printing process, from sampling, through to coating, printing, steaming, washing and drying."
This article is also appears in...