Munich Fabric Start that will be kicking off the Autumn/Winter 16-17 season from 1-3 September 2015, will for the first time welcome nearly 1,000 suppliers from 36 countries, who will be presenting an extended range of fabrics and findings in Munich.
Some 1,600 collections will feature the latest fabric innovations and findings developments for the most important segments. This means the fashion and clothing industry is offered lots of variety at the start of the season reflecting the entire range of textiles and findings on the market, organisers report.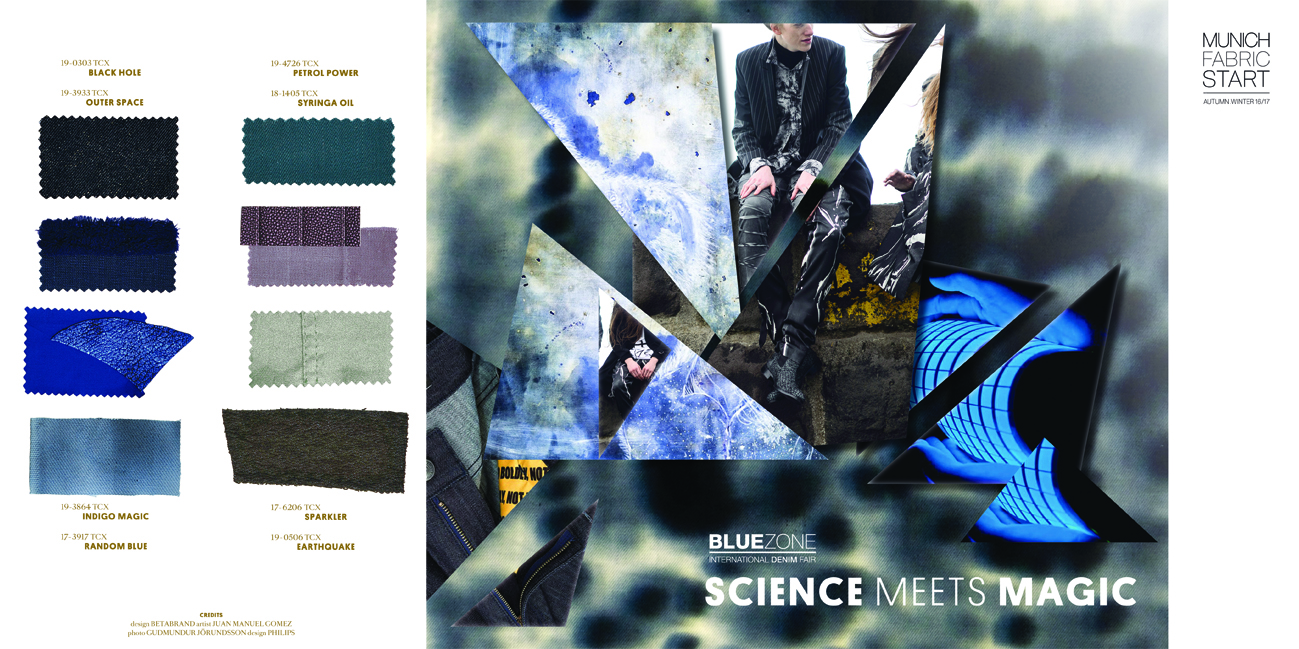 "From an organiser's point of view we are looking to the new season with confidence. We are very satisfied with the continued positive growth and demand at the fair, especially at very dynamic times in the trade fair calendar. It remains to be seen how this will develop in future. Continuity as well as a rethink towards ReFuture, as our title already aptly sums up, is indispensable in our view," commented Wolfgang Klinder, Managing Director.
On display
Some 20,000 trade visitors from throughout the world are expected in Munich at the start of the new season, including buyers and designers from renowned international brands. At about 17,500 advance registrations, trade visitor registration is already now slightly above the level of last year - and the numbers are rising.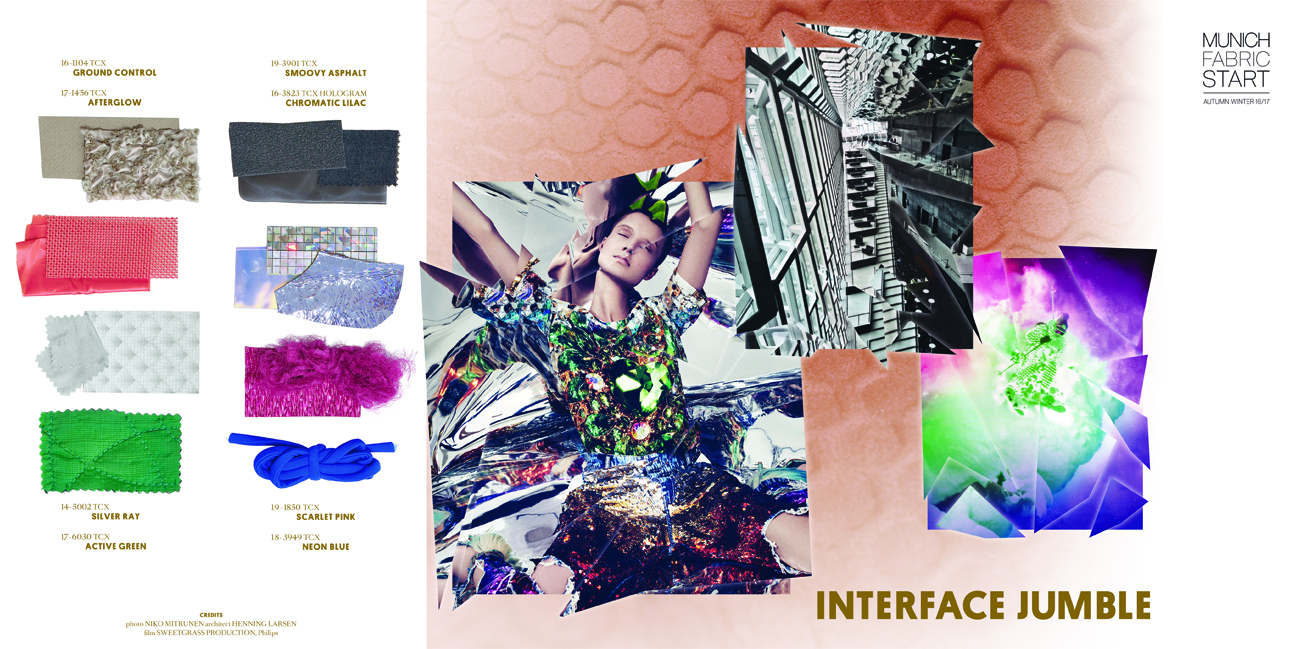 With this constant positive development and targeted line-up of its portfolio, Munich once again highlights its importance among the international textile fairs. The individual exhibition segments called Fabrics, Additionals, Design Studios and Bluezone are reportedly in as high demand as ever, presenting some renowned suppliers for the first time.
Bluezone
With some 80 international denim weaving mills and finishing and laundry operations, the Bluezone also boasts a very strong line-up. Presented for the first time will be collections from Prosperity Textile, Kuroki, Azgard Nine, Advance Denim, Intex, and others.
"The Bluezone is seeing excellent growth and is gaining further importance for the denim community. Numerous product innovations and new technologies are being presented at this date here in Munich for the first time," said Sebastian Klinder.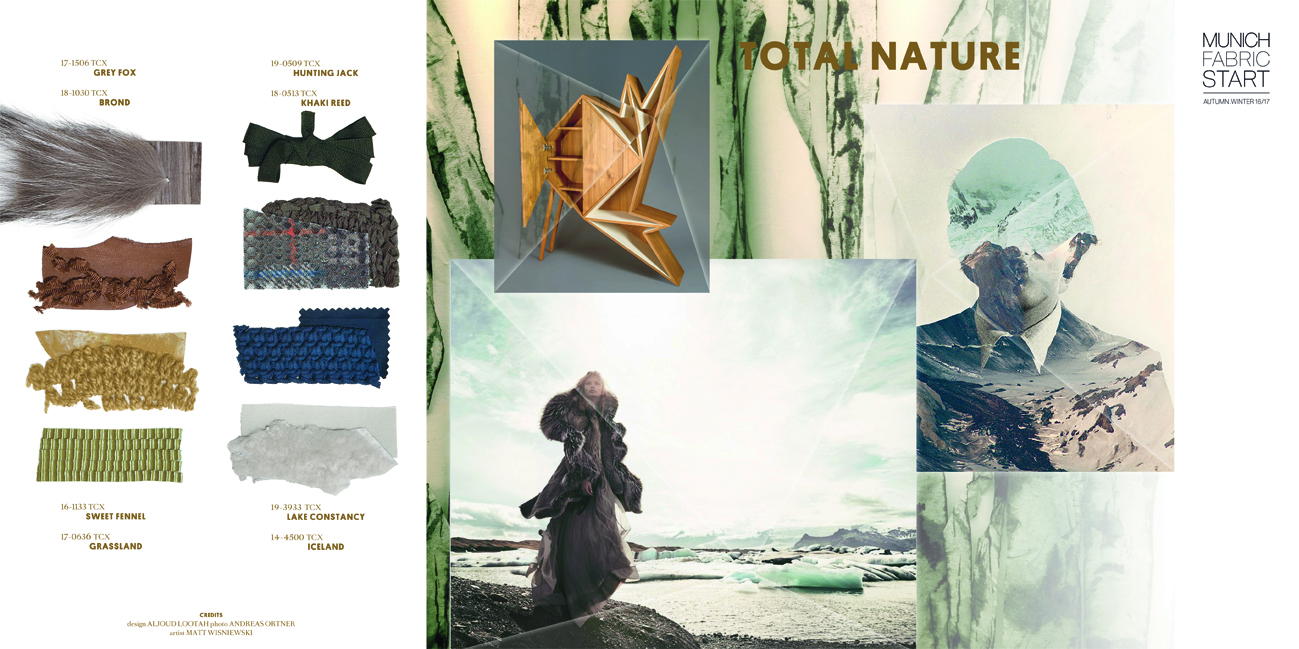 "We have also further fine-tuned the concept and design and look forward to two inspirational trade fair days. In future we want to expand the show concept further and plan to invest for February 2016 in its extension with new space for a broader, innovative portfolio."
Refuture
Blends are what characterise the trends for Autumn/Winter 16-17, organisers report. Refuture refers to the creative fusing of past and future at a time when both traditional and visionary techniques are equally popular. Colourful 70s retro-influences here meet profound Gothic looks and progressive and functional technologies meet substantial authenticity.
Staged in the Trend and Sample Areas at Munich Fabric Start will be over 2,000 fabric and finding innovations from more than 10,000 submissions clearly documenting the five trend themes of the season in highlights. A special focus lies on menswear which will be the target of an extended line-up in Foyer 3.
Asia salon
In the newly opened Atrium 2 a line-up of suppliers from Taiwan will supplement the Asia Salon in terms of technology, fashion and function. A total of some 150 producers from the Far East will be showcasing their innovations in Atrium 2 and 3, including suppliers of functional and high-performance fabrics, denim and jacquards, prints and embroidery as well as innovative weaves and knits.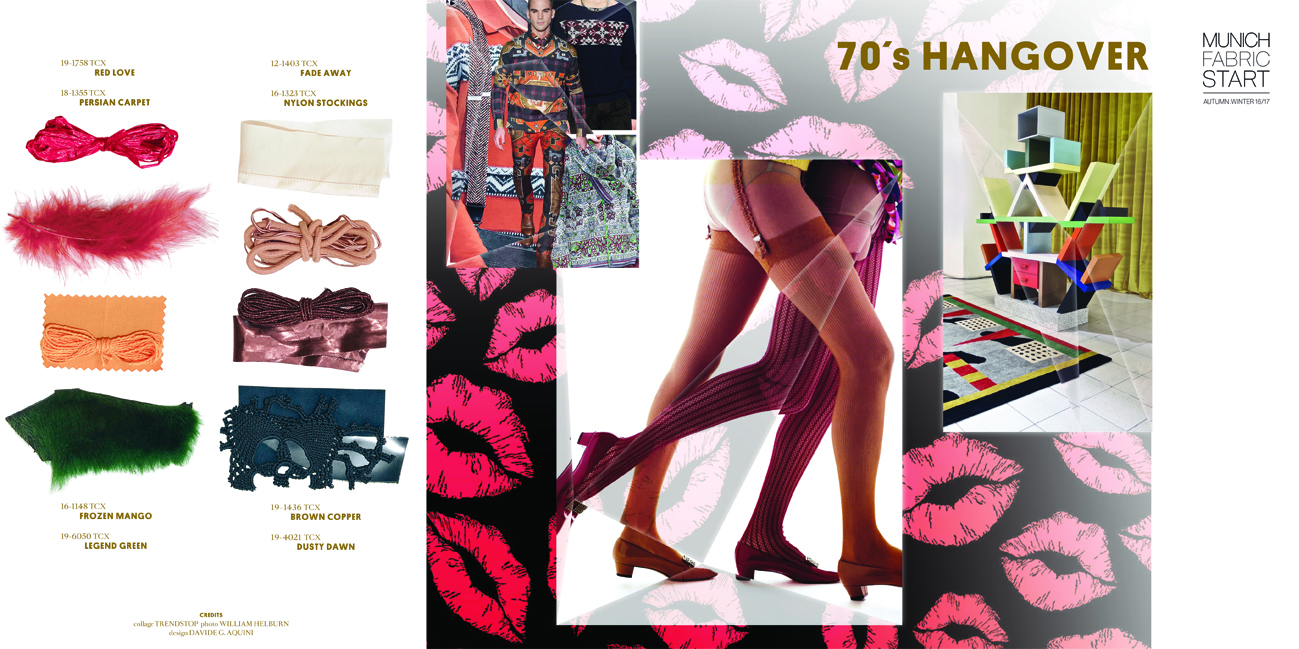 Sustainable innovation
This season the Additionals section will be extended once again. This sourcing platform for sustainable textiles and findings now features lace, braids and motifs for the first time – an innovation using GOTS-certified cotton.
Furthermore, the Eco Village will host renowned experts from NGOs and certification bodies who will provide information and hold targeted lectures on topical sustainability developments. Established certifying and standard-issuing bodies like GOTS, IVN, IMO, Oeko-Tex, the Fair Wear Foundation, bluesign technologies and Ceres will also be on site.
This article is also appears in...