Fibres/​Yarns
Nanollose creates sweater made from coconut waste
Australian-based biomaterial technology company Nanollose has created a sweater using the company's eco-friendly tree-free rayon fibre Nullarbor.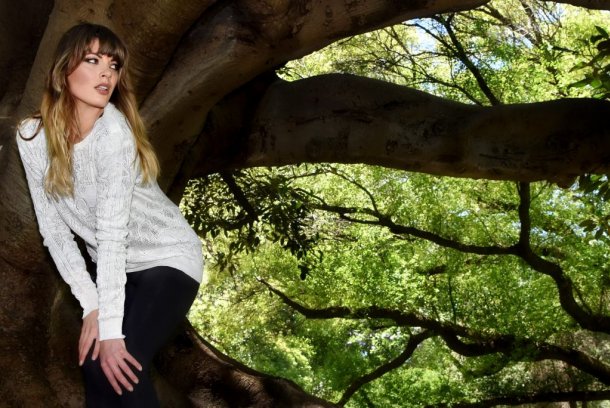 4th December 2018
Knitting Industry
| Nedlands, WA
Australian-based biomaterial technology company Nanollose has created a sweater using the company's eco-friendly tree-free rayon fibre Nullarbor, sourced from sustainable coconut waste.
"We have successfully taken waste and created clothing, and we have done it following industrial protocol. Our fibre was spun into yarn and made into fabric, then manufactured into this garment using existing industrial equipment. It validates our entire process," said Alfie Germano, Nanollose Managing Director.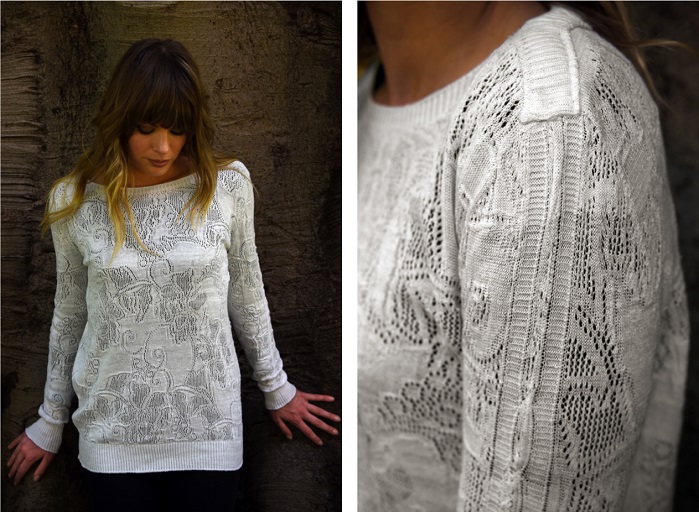 Around 150 million trees are cut down each year, then chipped and often treated with hazardous chemicals to extract the raw material used to make viscose rayon fibres for clothing. By contrast, Nanollose's Nullarbor fibre is made without harming a single tree, the company says. "We didn't have to cut down any trees to create this sweater, and we have now demonstrated that our Tree-Free Rayon fibre can be used in the same way as other commonly-used fibres to make clothing and textiles, without the hefty environmental footprint," said Germano.
Eco-friendly option
Nanollose's biomaterial technology process begins in a facility where microbes naturally ferment liquid waste products from food industries into cellulose, a cotton-like a raw material that then is transformed into their Nullarbor fibre. The process to produce cellulose requires very little land, water or energy and a production cycle is just 18 days, compared to the eight months seen in the cotton industry.
"We believe that we are the only company producing Tree-Free Rayon fibres from waste, and we have now reached a point where our technology is moving out of the laboratory and into the factory. Once we achieve this increased scale, manufacturers will have an alternative eco-friendly option available to them," said Germano.
"Progressive brands and companies are starting to facilitate this new shift by involving themselves deeper in the supply chain and searching for feasible, sustainable long-term alternatives. This is evident in the increasing number of enquires we have received over the past six months."
New supply chain
The urgency for cleaner alternatives saw retail juggernaut H&M release a sustainability report in April 2017, highlighting its commitment to use 100% sustainably sourced materials by 2030. Similarly, Zara joined the movement with the launch of their new sustainable line Join Life modelled by Sasha Pivovarova.
To ensure Nanollose can supply future partners with commercial qualities of fibre, the company is developing a supply chain within an ecosystem around waste from the Indonesian coconut industry and aims to significantly increase fibre production over the next 3-6 months.
"We are a technology company, that has also become a steward in facilitating a new raw material supply chain. The goal is to work with key partners who will simply take waste (instead of trees), produce our Nularbor fibre, and seamlessly integrate them into their clothing supply chain with no retrofitting to existing machinery or processes required," concluded Germano.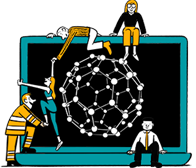 Business intelligence for the fibre, textiles and apparel industries: technologies, innovations, markets, investments, trade policy, sourcing, strategy...
Find out more