22nd December 2009, Bromsgrove
New developments in performance swimwear 2009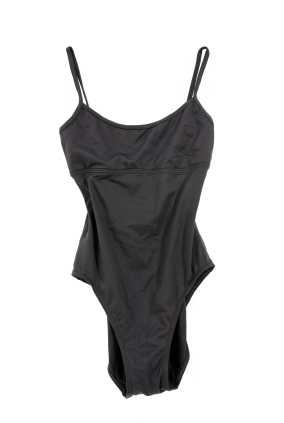 According to a new report by Just-Style.com, developments in swimwear technology have revolutionised swimming and have created massive interest in what has traditionally been a low-tech sport.
The report concludes that manufacturers of performance swimwear have been involved in a technological race to produce the world's fastest swimsuit. The race, commonly referred to as 'the bodysuit wars', culminated in early 2009 with the development of swimsuits constructed not from a textile fabric but from 100% polyurethane.
The introduction of this new generation of performance swimwear coincided with a sharp improvement in swimming times which has fuelled a debate about whether high-tech suits provide their wearers with an unfair advantage. As a result of the controversy, polyurethane suits will be banned from competitive swimming with effect from January 1, 2010. From that date, competitive swimmers will be required to wear textile suits, and these must not extend further than the knee.
Following the ban on full length non-textile suits, performance swimwear manufacturers now have less leeway in their choice of design and materials. Consequently, they will face a major challenge in their quest to develop fast and innovative new swimsuits.
This article is also appears in...