Flat Knitting
New flat knitted warp structures from Fabdesigns
Patented warp structures give weft knitting ultra-dimensionally knitted superpowers at Fabdesigns.
12th September 2022
Knitting Industry
| Los Angeles, CA, USA
Los Angeles based Fabdesigns has developed a novel range of flat knitted warp structures that it says give weft knitted textiles 'ultra-dimensionally knitted superpowers'. The patented technology was engineered by highly experienced flat knitting specialists Bruce and Connie Huffa, founders and owners of the Fabdesigns innovation lab.
The Fabdesigns patented warp invention is a reversible and non-damaging or permanent modification to a flat-knitting machine that when combined with several of Memminger-Iro MTD unspooling devices, creates highly advanced functional hybrid textiles.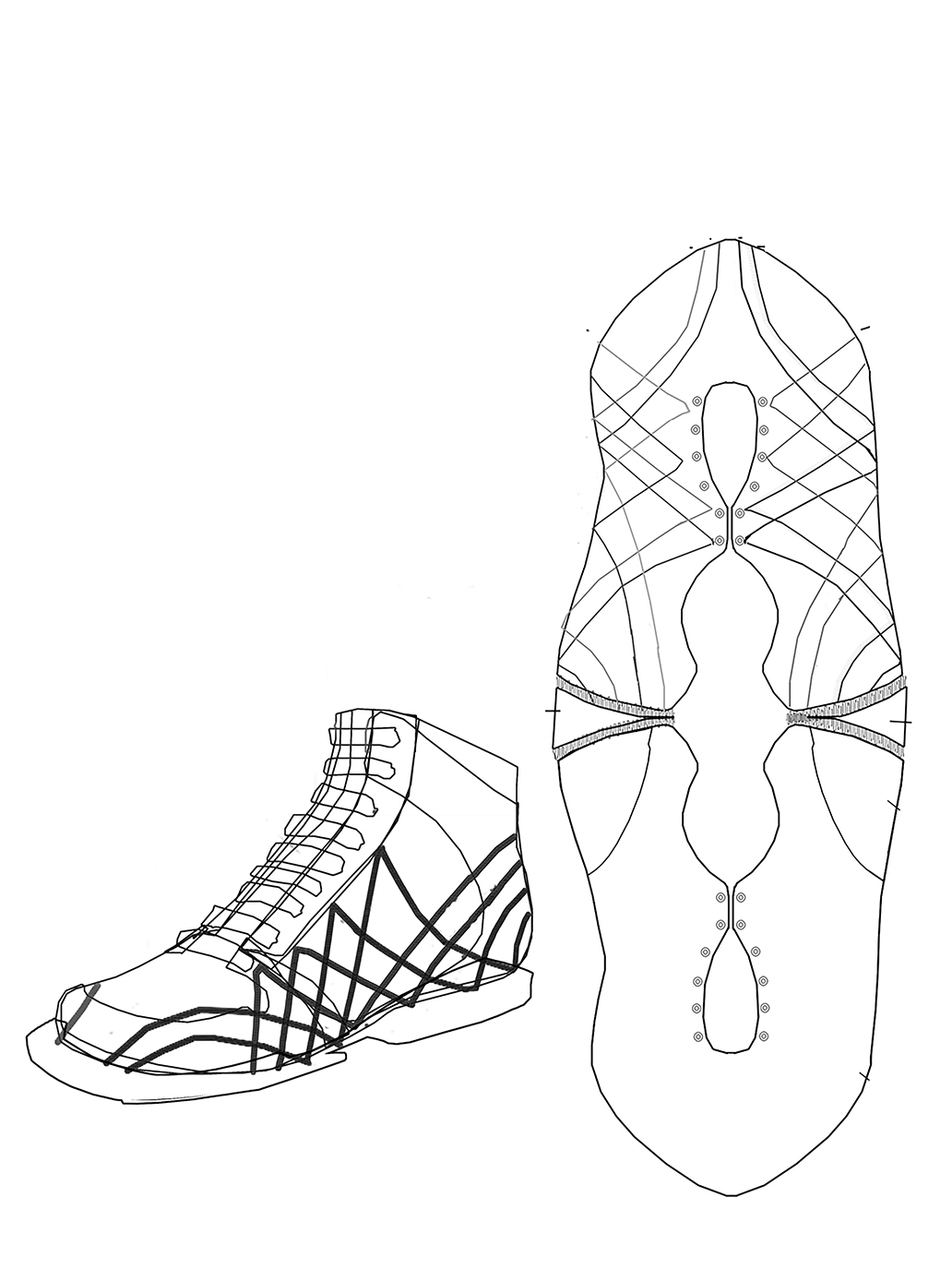 These functions can be mechanical functions that combine the stretch characteristics of knitted fabrics with the stability of woven textiles, suited to various technical applications. They may also be electronic functions, ballistic functions, aesthetic placements, or other geometrically or anatomically arranged warp structures combined with stitch structures.
What's more, Connie Huffa says, is that combined with other Fabdesigns' patented technologies this manufacturing platform can deliver customized on-demand products with nearly zero waste.
"When we are talking about complex products and the next generation of innovation, is it truly possible to make these complex multifunctional products that meet the many requirements in terms of strength, flexibility, durability, stability, and sustainability, with even fewer materials than we use right now?" Connie adds.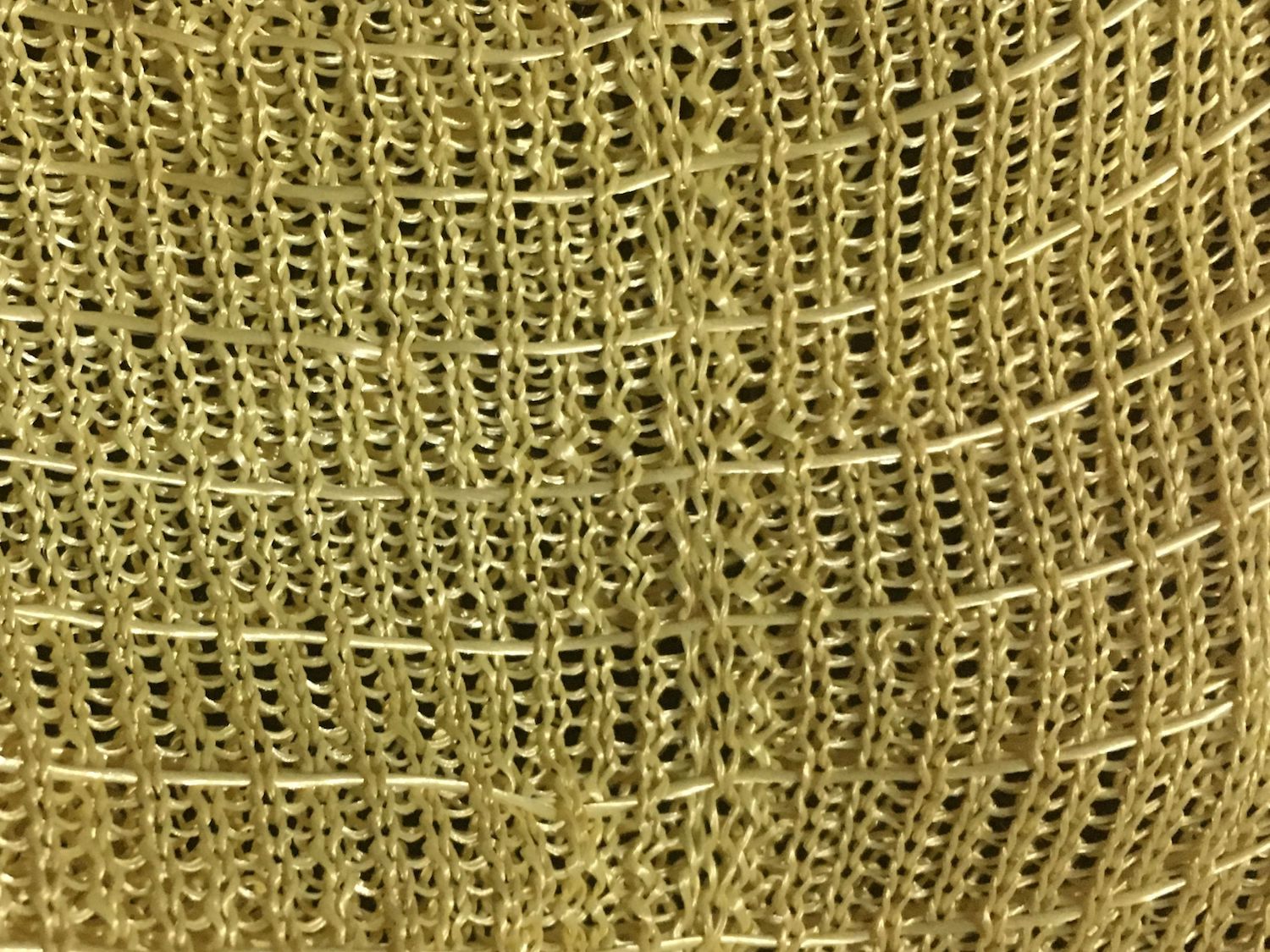 Fabdesigns knitting master, Bruce Huffa, perfected the hardware mechanisms, feed devices, and software modifications, while textile engineer Connie Huffa built the materials and maintained the sustainability processes. Together they streamlined the trajectory of the material through machinery, preprocessing, and after processes for utilizing knitting as additive manufacturing as a reliable and consistent system of mass production.
At the core of the innovative framework are five general sources of value adds to transform existing products and add whole platforms of new technologies.
- Non-brand-specific technology introduces multiple warps to fabric consistently and repeatedly
- Reversible technology that returns stock machinery to OEM in minutes
- The machine manipulates all the warp strands exclusively, eliminating human errors, and manual labour
- Warp strands coordinate in zones, layers, and advanced Ultra-Dimensional Knitted Structures
- Unspooling stiff materials consistently to maintain consistent quality, electronic resistance, and strength ratios through mass production of a handful to over a million units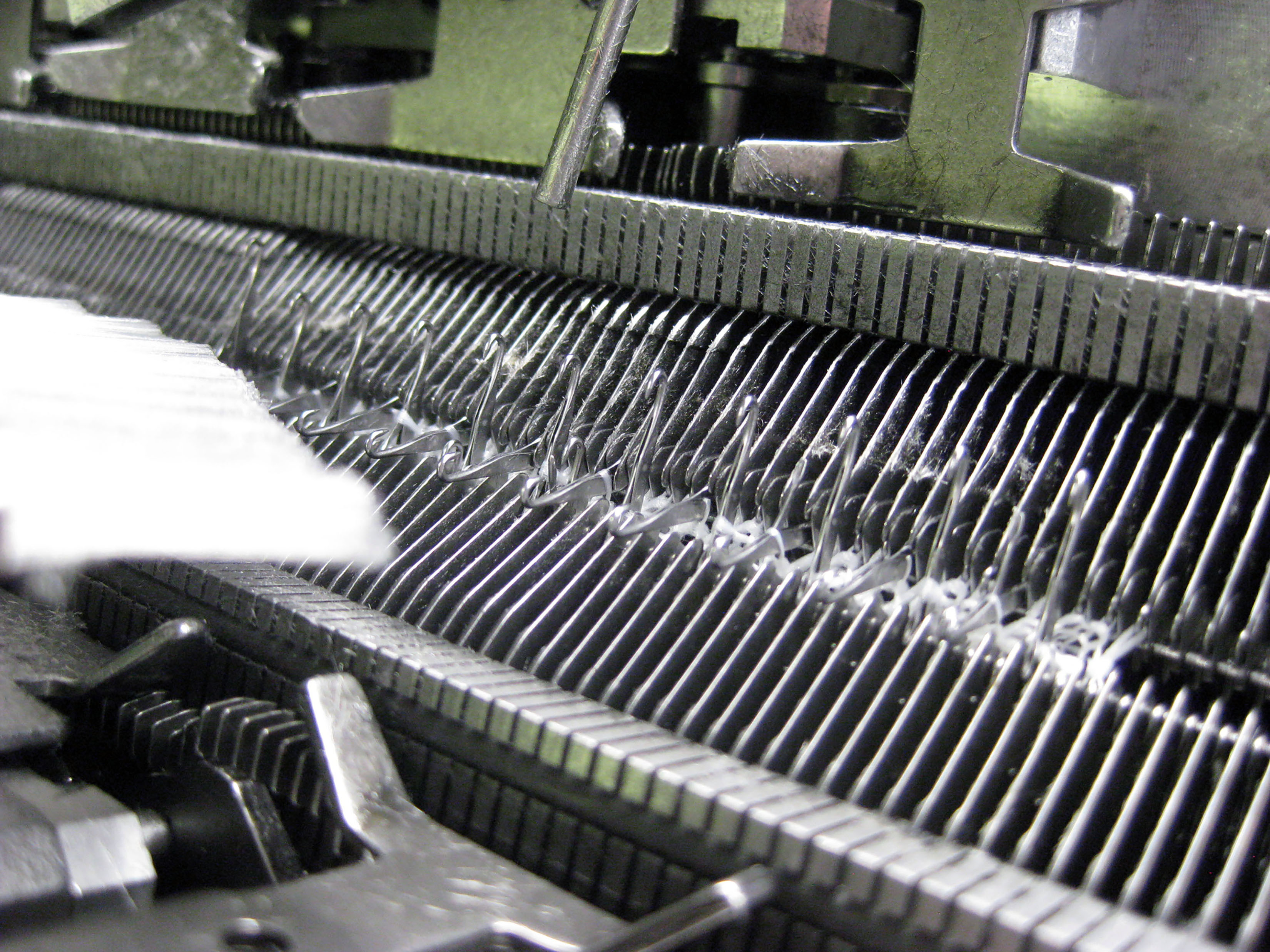 Fabdesigns combines a trifecta of granted patents, as well as many pending, representing many years of their lives, work to take knit as well as textile engineering to the next level. The result is Ultra-dimensionally Knitted fabrications with multi-directional multifunctionality, embedding strength, vibration control, and other performance characteristics, such as conductive strands for data, energy, light, and heat, applicable to automotive, aerospace composite panels, interiors, base layer apparel, footwear, and more.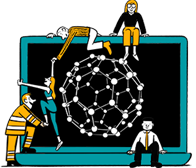 Business intelligence for the fibre, textiles and apparel industries: technologies, innovations, markets, investments, trade policy, sourcing, strategy...
Find out more