UNITIN, a leading indigo yarn specialist, has expanded its product portfolio by adding a new exclusive yarn, Ne 30/1 Compact Cotton "S Torsion" Indigo 11 (Inverse Torsion), for seamless technology and circular knitting.
UNITIN indigo yarns for seamless denim fashion were showcased at last August's BLUEZONE International Denim Trade Fair in Munich, when DEN/IM, a new one piece denim fabric concept, was presented in co-operation with Santoni, Lenzing and Tonello.
Knitted denim
The new complete total look capsule collection developed by Santoni is composed of body hugging, comfortable, sporty, chic and trendy denim items. This stretch indigo denim concept aims to further enhance the idea of innovative knit denim as a counter-point to the traditional woven denim fabric. The genuine DNA of denim is maintained with contributions from the four leading supply chain partners, with UNITIN being the provider of the indigo dyed yarns.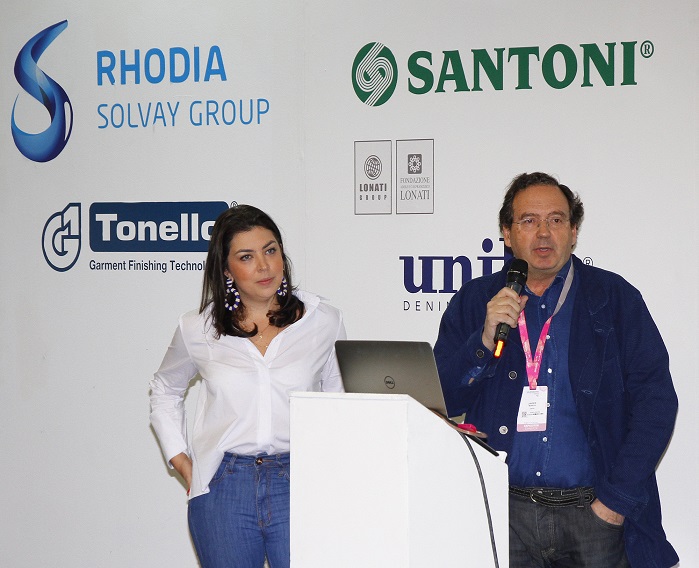 "Having previously worked with UNITIN indigo yarns on a flat-bed knit project and knowing the innovative garment processing developments Tonello have brought to the market, the decision to work on such a project was an easy one," commented Michael Kininmonth, Business Development Manager for Lenzing.
UNITIN indigo-dyed cotton has been developed to eliminate the need to dye during the garment process, saving much water, the company explains. Available in a range of indigo hues, different denim tones can be achieved. UNITIN is at this stage offering the Ne 30/1 in Z & S torsion on standard dark indigo colour while other counts or colours, as lighter ones or blue-black, are available now on Z torsion.
UNITIN
UNITIN is the trademark of Industrias Morera SA, a textile company specialised in yarn dyeing and finishing. Located in Spain, on the outskirts of Barcelona, it has been in the textile business since 1924, and is nowadays composed of four different departments: yarn die, piece dye, upholstery and denim.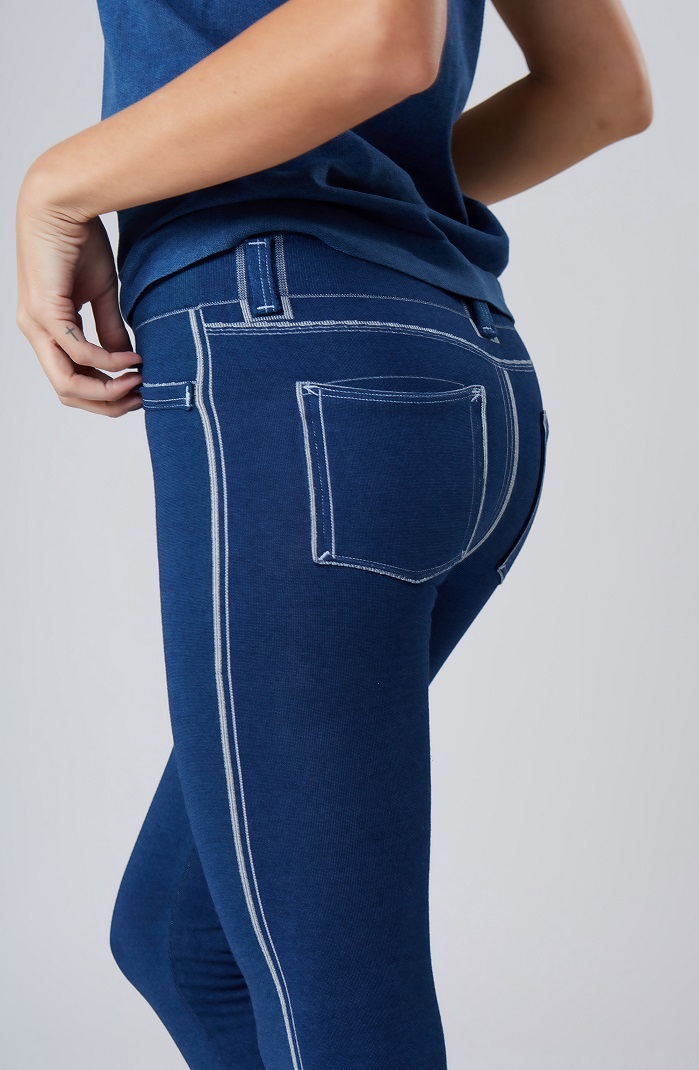 UNITIN - Industrias Morera SA has been shortlisted in the Best Product - Clothing Textiles category of the Future Textiles Awards 2017 by the World Textile Information Network (WtiN), the winners of which will be announced at the awards ceremony taking place on 10 May 2017 in Frankfurt, Germany.
This article is also appears in...