9th October 2015, Migdal Haemek
New sock range uses Nilit Duelle duo coloured fibre
Steps Footsocks, a leading manufacturer of so called invisible socks, has produced a new range of socks with Nilit Duelle duo-coloured fibre developed by Israel headquartered polyamide 6.6 producer Nilit.
The company used Nilit technology to achieve better comfort, whilst not sacrificing fashion and quality. A combination of Nilit Pastelle and Nilit Colorwise yarns spun together, the new fibre is said to offer a unique heather effect in two distinct colours and deep shades.
Nilit Duelle
Achieved in a one step dyeing process, the fibre is comprised of the company's two distinct yarns that together create a contrasting heather effect.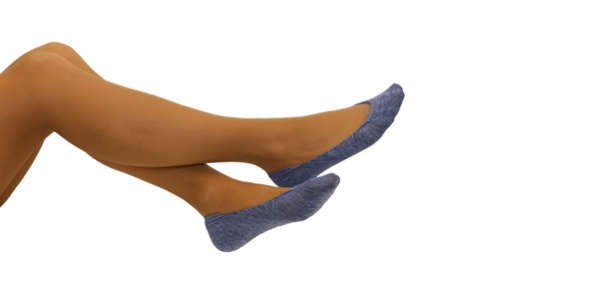 Nilit Duelle combines Nilit Colorwise and Nilit Pastelle yarns for fabrics with a mélange effect. With Nilit Duelle, it is possible to dye fabrics in two different colours in a one-step dyeing process. The fibre is said to be perfect for stripes, jacquards, fashionable patterns, denims and soft to bright hues.
Steps Footsocks
Established in 1980, Steps Footsocks is a manufacturer of invisible socks and owns production facilitiesin Poland and Cambodia.
The company holds several patents on products and technologies. The products that it offers are said to distinguish themselves from other invisible socks by their 'invisibility', are manufactured totally seamlessly and are designed to have the perfect non-slip fit.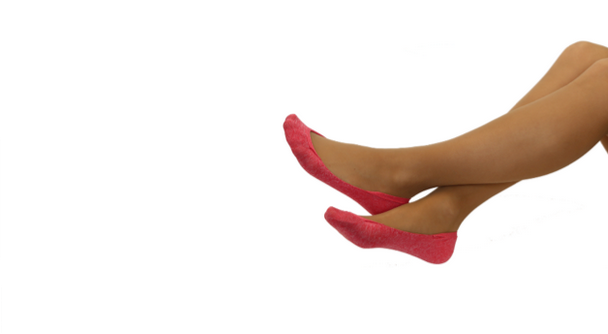 With the manufacturer's in-house processes for producing, dyeing and packing the products, in combination with the great possibilities of its own packaging production department, Steps Footsocks guarantees high quality, short lead time and perfect delivery.
Nilit
Founded in 1969 by Ennio Levi, Nilit is committed to creating innovative, customized nylon (polyamide) 6.6 solutions.
With expertise in polymerization and compounding, as well as spinning and texturing, Nilit offers a comprehensive range of quality products and services for apparel and engineering thermoplastics applications.
Operating in more than 70 countries, the company's motto is 'no customer is too small, too big or too far away'. The company works closely with its international customer base from offices in Italy, the United States, Germany, France, Latin America, Asia Pacific, and Suzhou, China.
This article is also appears in...