29th September 2008, Chemnitz
New Terrot developments on show at India ITME
German circular knitting machine builder Terrot is to take part in India ITME which takes place in Bangalore from 15-22 November this year and will show newly designed and developed machines in hall 1, stall B 102.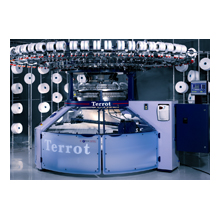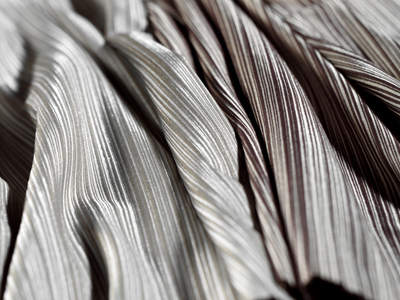 On show will be Terrot's S296-1 open width single-jersey high production model with a new compact open width frame. The 28 gauge, 30 inch diameter, 96 feed two track S296-1 produces single jersey with elastane at a speeds of up to 33 rpm, giving a speed factor 990 ( 33 rpm at 30 inch diameter).
As early as 1999 in Paris, Terrot was first to introduce a single jersey circular knitting machine where the tubular fabric was cut and wound up in open width directly on the machine. The improved S296-1 is now available with a more compact open width frame which offers easy handling by the operator. The frame size reduction was demanded by the market for a long time. The speed factor is 990 (33 rpm in 30 inch).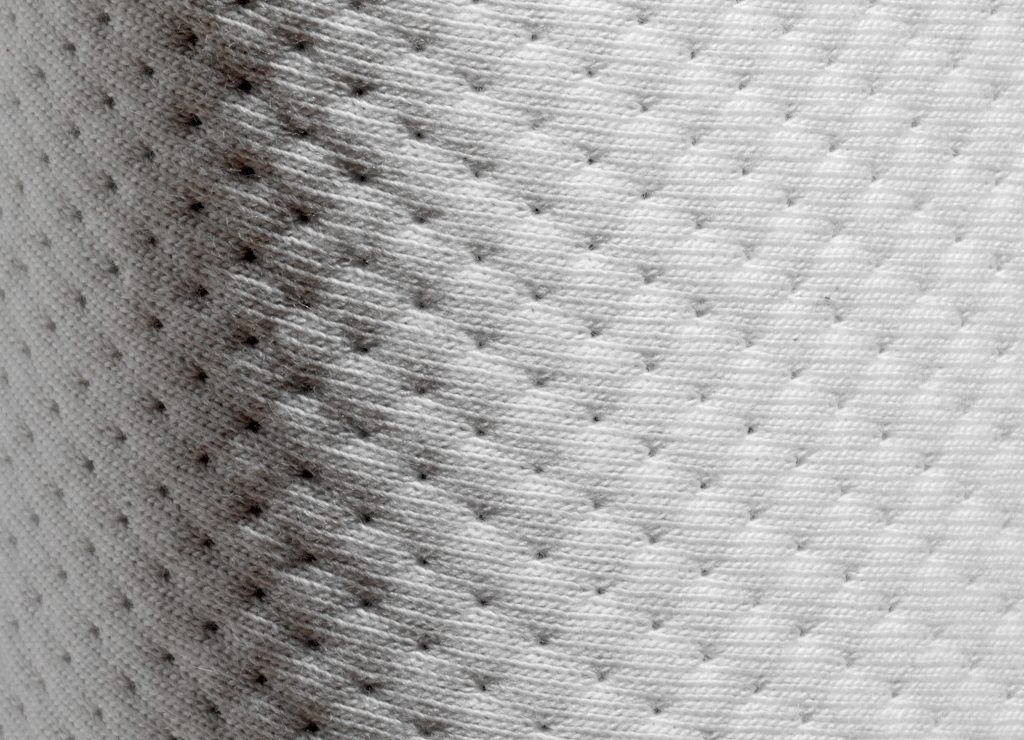 Also on show in Bangalore will be Terrot's UCC572M electronically controlled double-jersey jacquard machine in 38 inch diameter, 20 gauge with 90 feeds. The 2 track machine will produce mattress ticking at a speed of 19 rpm. According to Terrot, most of the knitted fabrics for mattress tickings are at present produced by 38 inch machines with 60 feeders. With its new 90 feeds, the UCC572M will be in a class of its own with a productivity increase of 50% and nearly 30 kg/hour production output. Terrot add that 3-way technique on all 90 feeders UCC572 M permits unlimited of applications.
This article is also appears in...