13th January 2016, London
New year, new writer!
Hi everyone! My name is Marcia La Madrid, and I will be taking over the fantastic blog by Carlo Volpi here at knittingindustry.com. I will keep writing every week about all sorts of inspiring, knitting related things! I am a recent graduate from Bucks New University, where I specialised in knitted textiles and surface design.
I was born in Peru, a country full of sun, amazing food, and beautiful textiles. I spent most of my growing years in Barcelona, and as a child all I did was drawing dresses and obsessing with the color turquoise.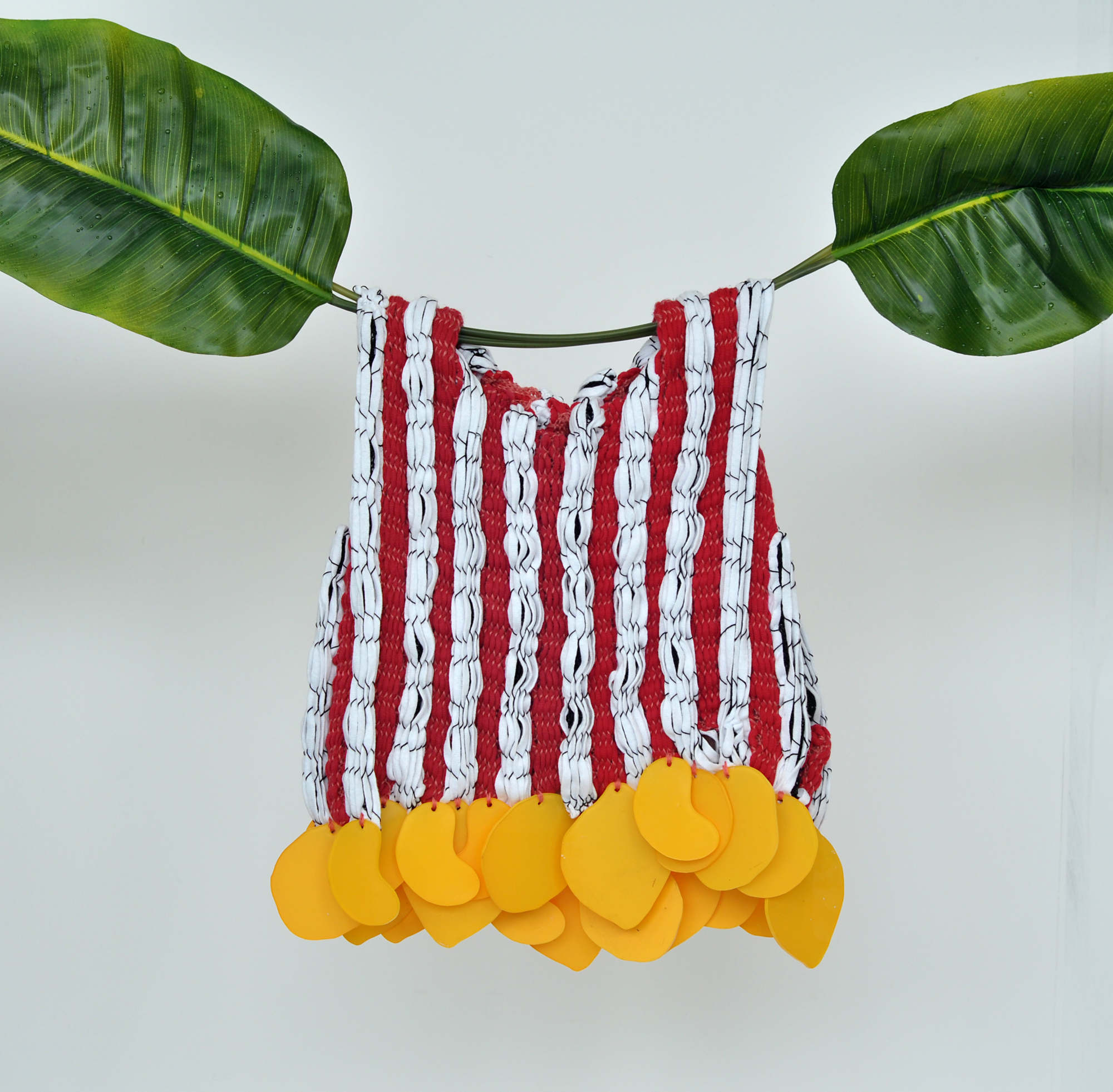 I did not know you could study something like textiles back then, I only knew I loved color and extravagant skirts! I would often travel to Peru to visit my family, but there was this one time when everything just clicked for me. I saw the incredible beauty in the folklore of the Peruvian textiles, the weaves, the overly dressed llamas, the vibrant color, everything so full of life! I felt so proud of my origins, and I decided that I would bring all these beautiful elements everywhere I went somehow.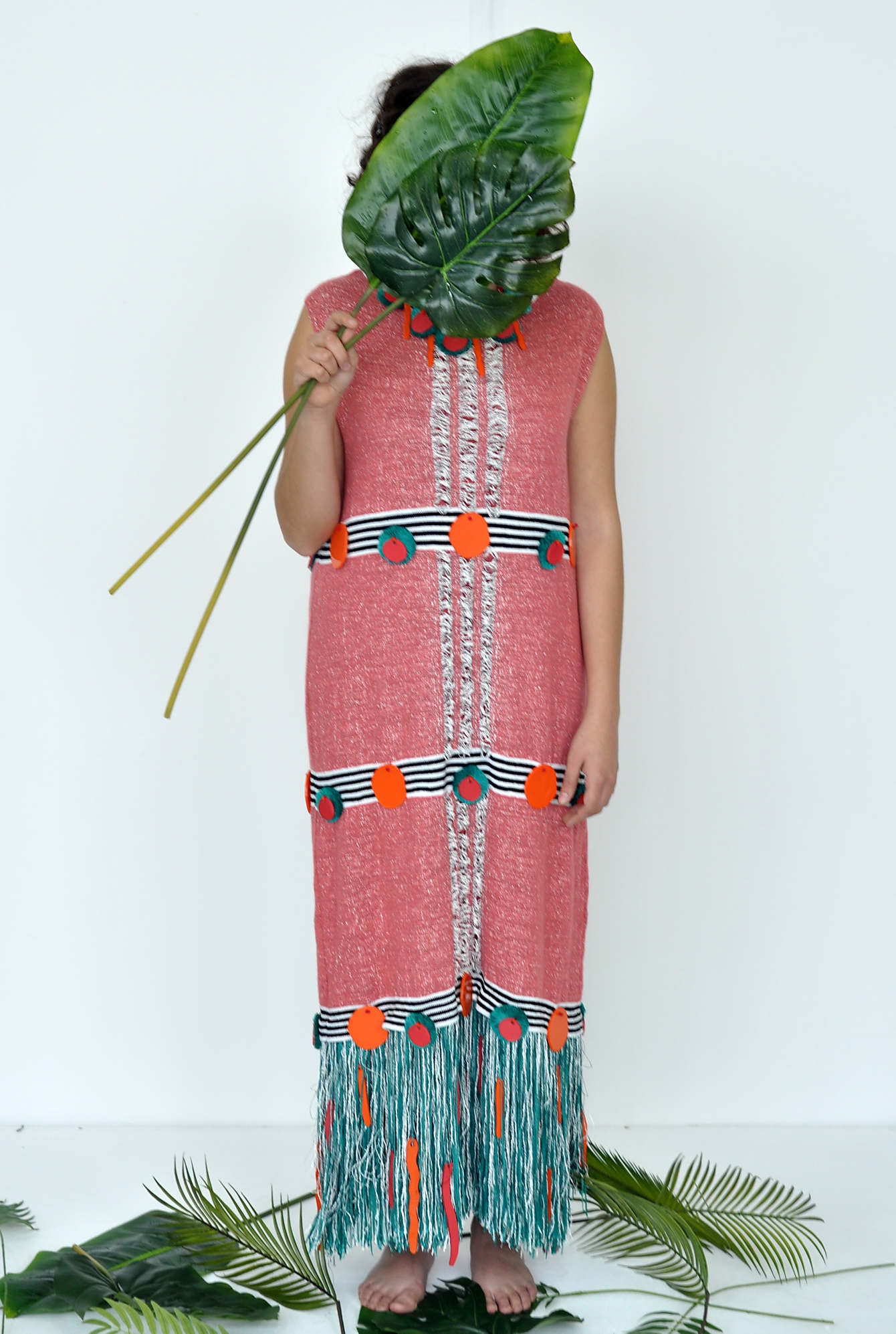 I discovered Textiles was something you could do for a living, at least in England! So I moved to London and enjoyed a few years of color developing, collaging and most importantly, falling in love with yarn.
The Jungle Girls Tribe, my graduate collection, follows a tribe of color-addict girls who survive in the Peruvian Jungle by making their knits out of exotic fruits, patterned plants and shiny guinea pigs.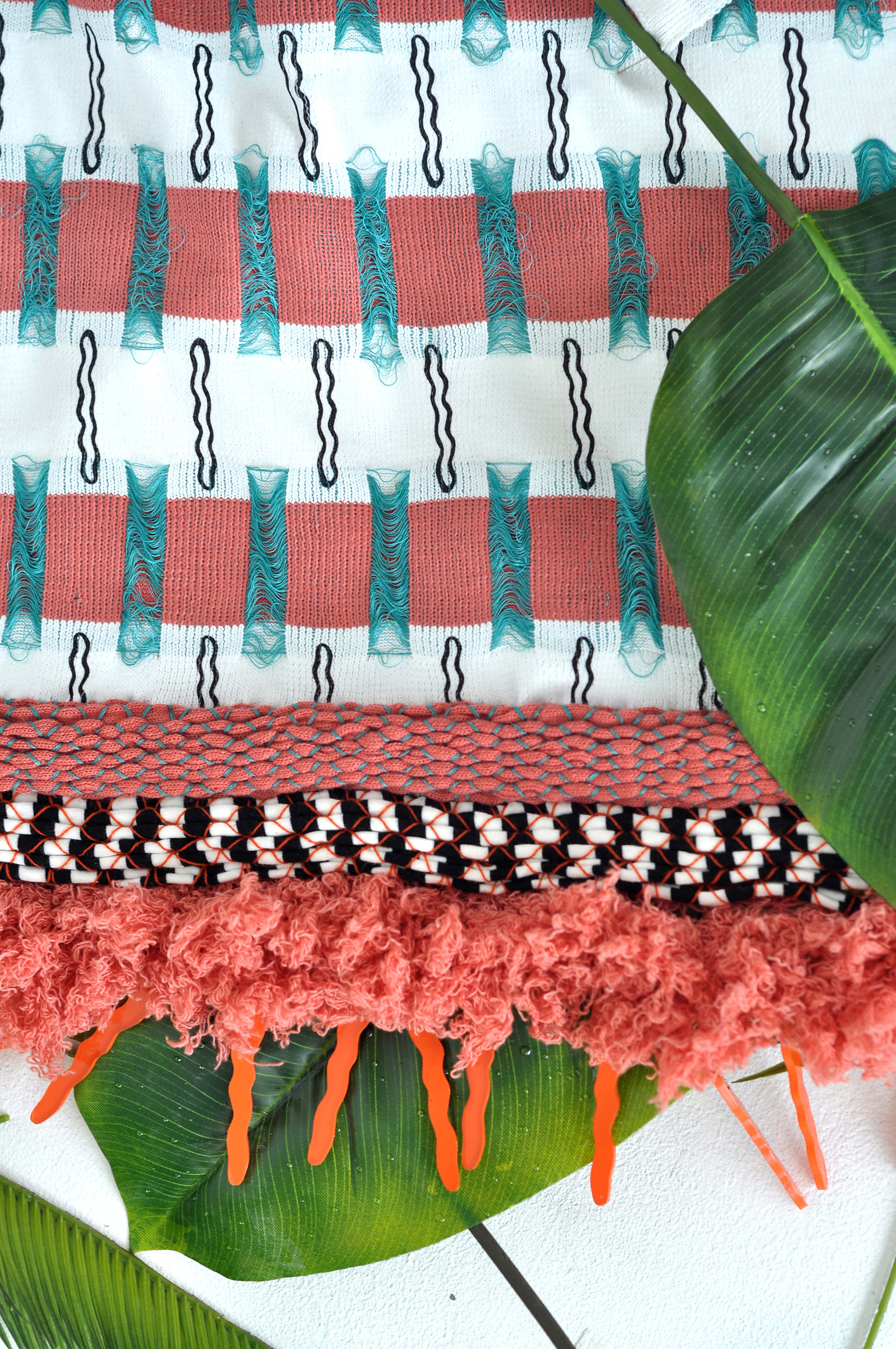 I have to say I have never enjoyed the story-telling, designing-making process of a project so much as in this one. I then took my collection to New Designers last June, where I was shortlisted for the New Designer of the Year Award!
Here are some pictures of my collection, you can find more in my website www.cargocollective.com/marcialamadrid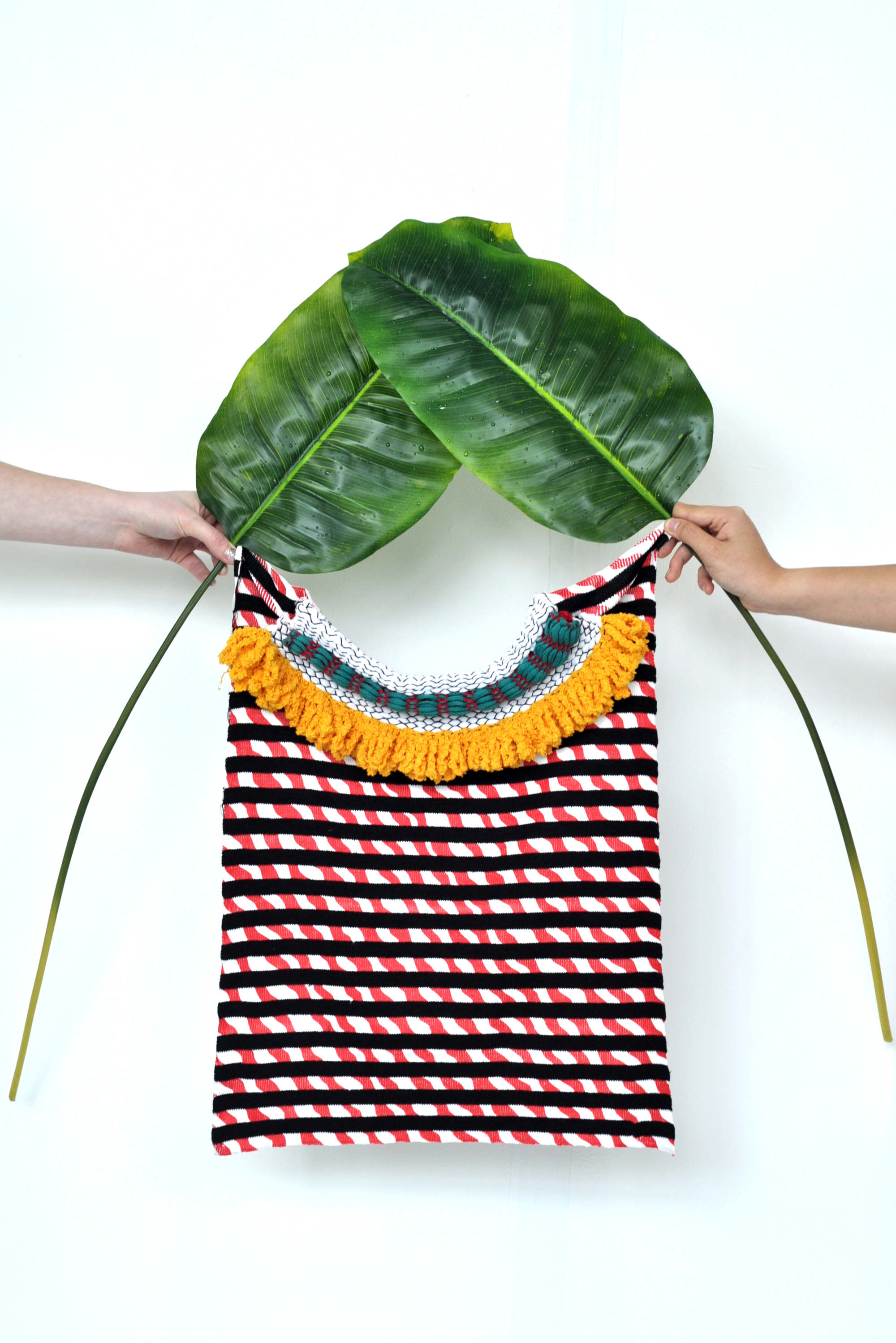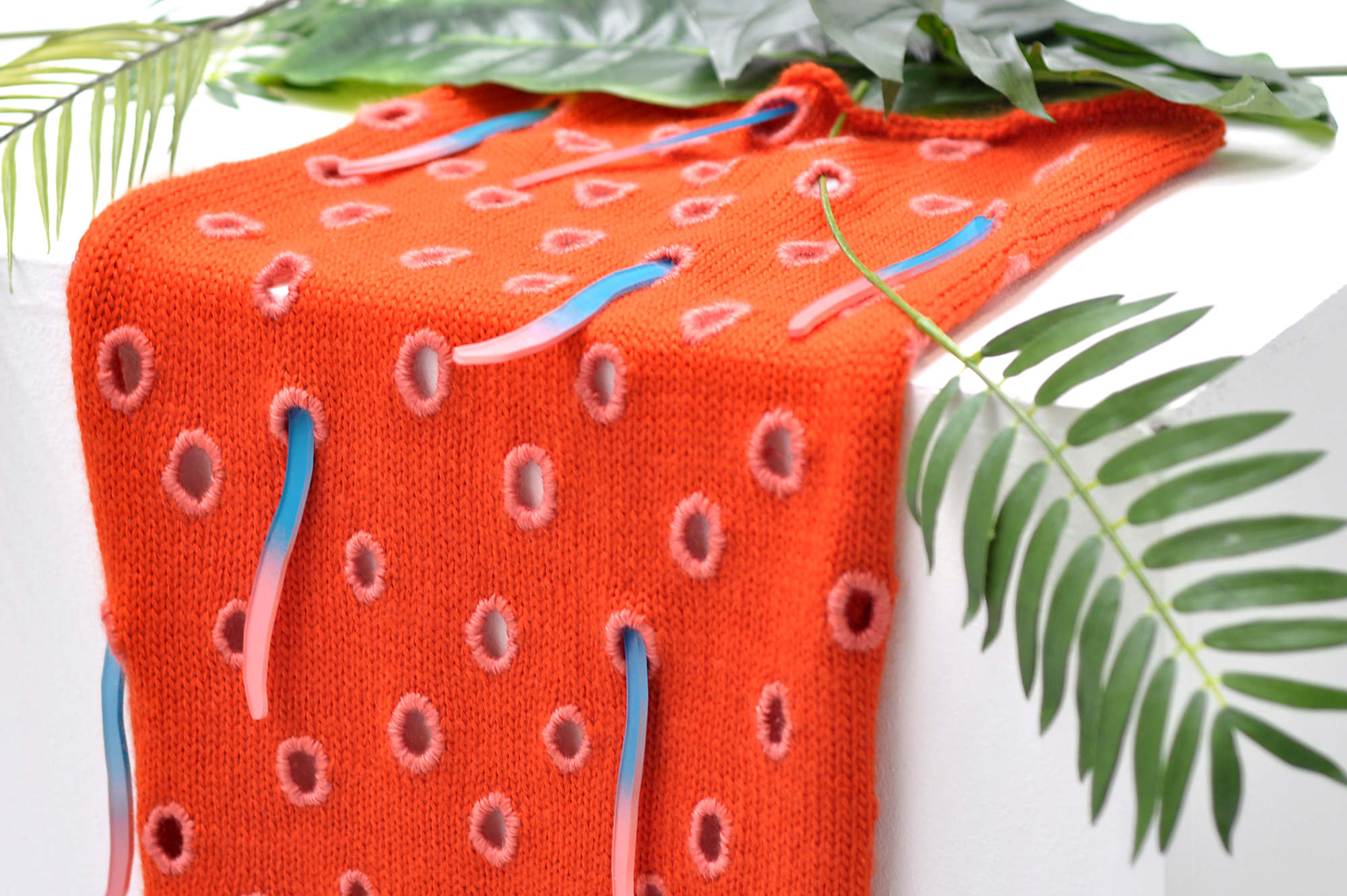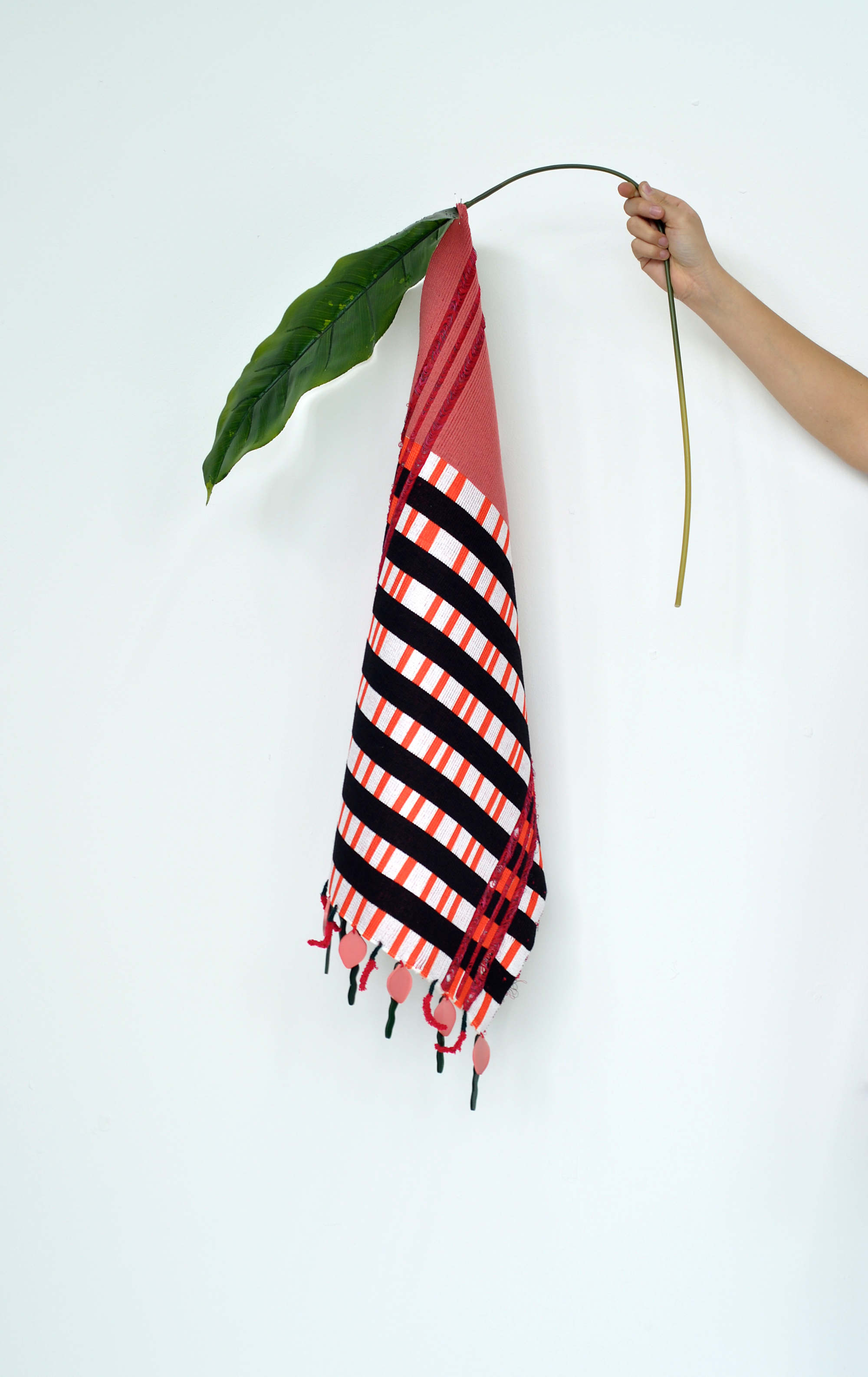 I hope you enjoy reading my future posts!
This article is also appears in...