3rd October 2013, Maccacari
Newland chooses Dryarn for Merintech
Italian knitwear brand Newland has launched Merintech, a new knitwear collection for men and women featuring Dryarn, the innovative polypropylene micro fibre.
According to Athesis srl owned Newland, it chose Dryarn for its exceptional lightness, comfort and thermal insulation.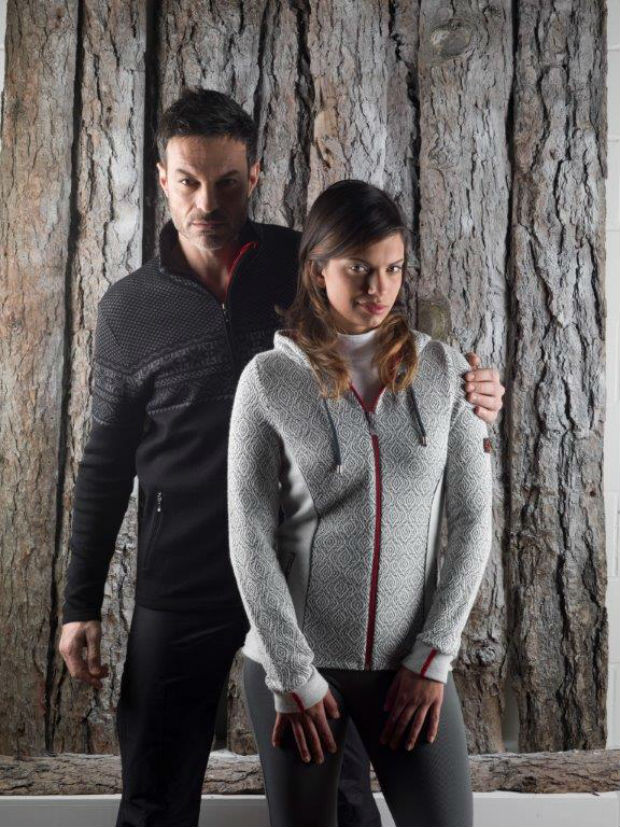 Merintech leisure wear features a classic style with a touch of the latest fashion and is designed for people looking for the maximum comfort in sportswear.
Dryarn fibre
Dryarn fibre is said to be light and provide thermal insulation capacity, which the company says, tests have shown is superior to that of wool. This, the company reports, means that the use of Dryarn may reduce the number of garments worn during sporting activities and thereby increase the wearer's freedom of movement.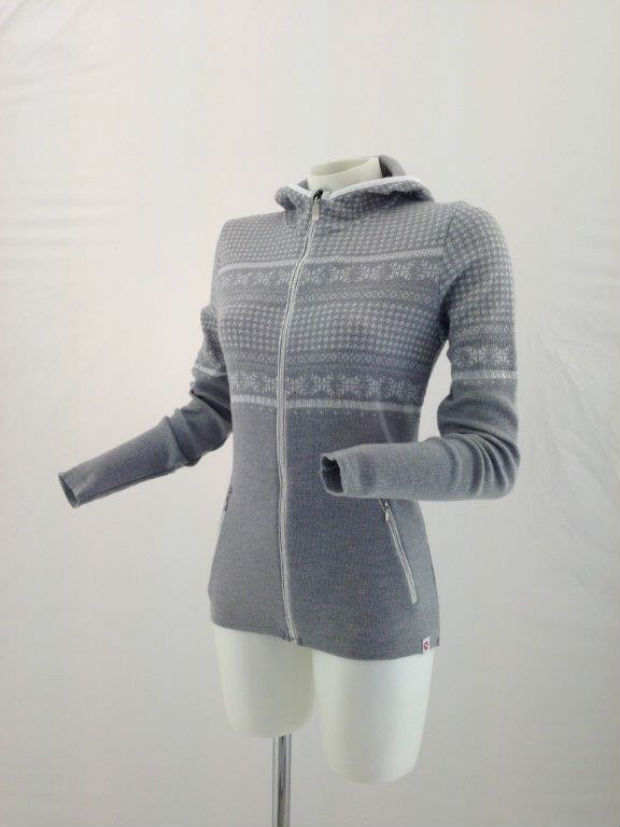 Dryarn is an antibacterial fibre which combats micro-organisms, harmful to the skin. It is also said to prevent the formation of unpleasant odours. All these features, according to Newland, make Dryarn garments versatile and ideal for dealing with unexpected changes in the weather.
Collection
Newland Dryarn sweaters are made using a special process designed to give them an appearance as close as possible to that of craft knitted garments.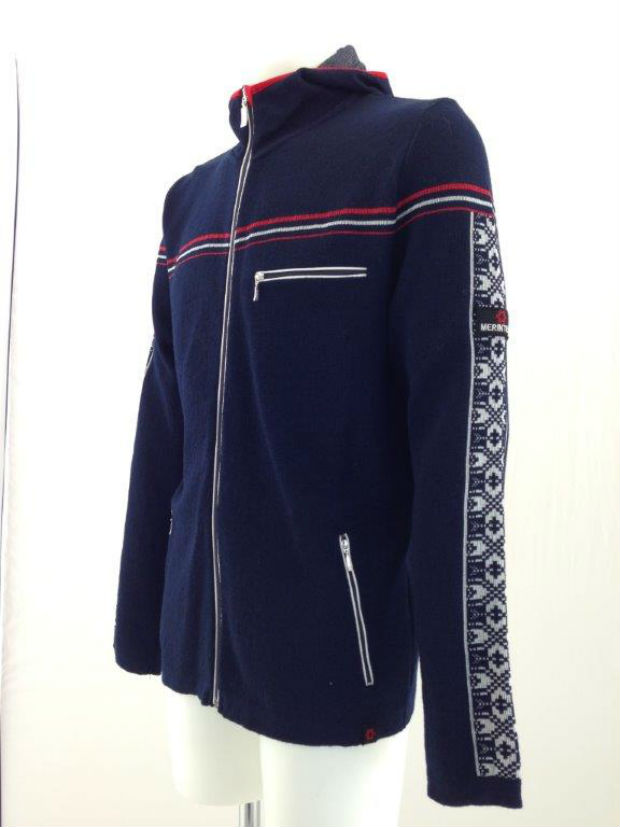 The yarn is processed using machinery, which has been specially modified to obtain the maximum production quality and to make the most of the exceptional characteristics of the fibre.
Due to the thermal insulation properties of Dryarn fibre, Newland sweaters are also said to be ideal for all outdoor activities in winter.
This article is also appears in...