Editor's View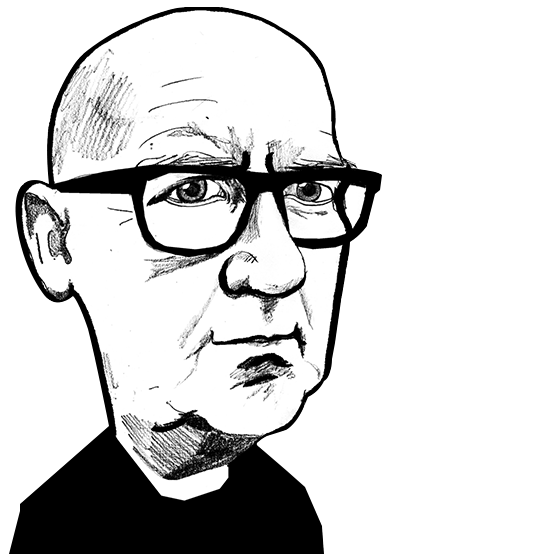 Nike Flyknit: Quantum leap for flat knitting
Billy Hunter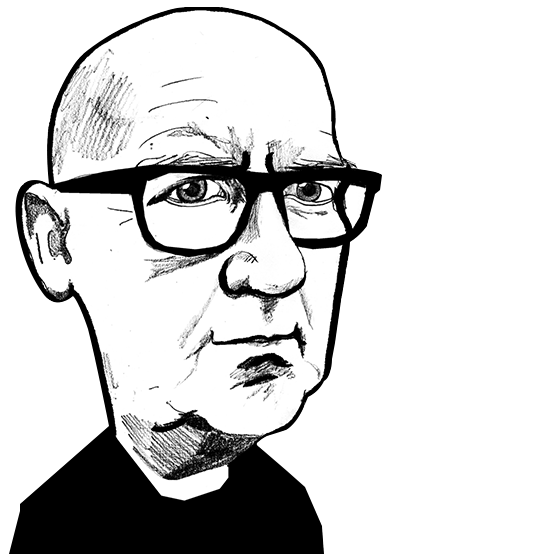 The knitting industry rumour mills have been running at warp speed (no puns intended) since we published an article on Nike's Flyknit integrally knitted running shoe upper in February - see Nike Flyknit – a seamlessly knitted running shoe!.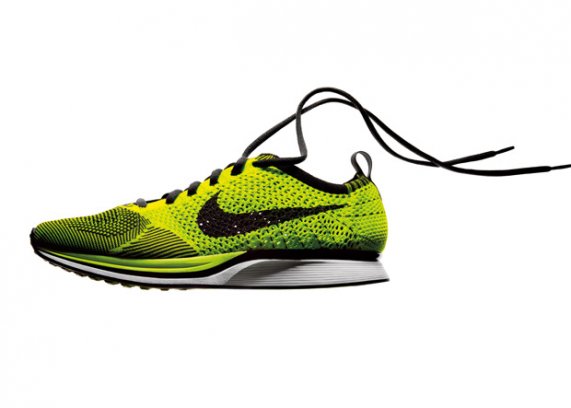 26th July 2012
Billy Hunter
|
The knitting industry rumour mills have been running at warp speed (no puns intended) since we published an article on Nike's Flyknit integrally knitted running shoe upper in February - see Nike Flyknit – a seamlessly knitted running shoe!.
After taking a close look at images of the knitted upper, we can reveal that Flyknit is without any doubt made on an electronically controlled flat knitting machine - apologies to the flat knitters amongst you who probably think that was already very obvious.
Some have speculated that Flyknit is produced on circular knitting technology and although a version of Flyknit could be produced on a circular knitting machine, a substantial amount of post knit cutting would be required leaving 'raw edges' on the fabric. Flyknit has closed selvedges all around the upper.
In addition, the Insertion of the support/lacing cables on the shoe side would not be possible as the machine would need to have a reciprocating movement to allow the laying in of the cables from side to side.
Others have speculated about warp knitting or double needle bar raschel technology being involved but again post knit cutting would be required. Raschel and warp knitting machines have continuous warps and 'seamless' items still need to be cut from the machine. Weft insertion is possible on some machines but Flyknit would require a hybrid machine which also has jacquard needle selection.
Only flat knitting technology can give the result achieved in the Flyknit uppers shown so far. A modern flat knitting machine has the ability to produce closed selvedges all around the upper whilst imparting complex shape and laying in the support/lacing cables. Having said that, this is a very complex piece of knitting which will have taken a lot of developing.
Quantum leap
Nike Flyknit represents a quantum leap for flat knitting technology and heralds a new era for integrally knitted non-apparel products which can be manufactured on a large scale to meet global demand. Make no mistake – this is flat knitting technology's finest hour.
Ever since researchers at Courtaulds in the UK in the 1960s and 1970s explored the potential of the mechanical jacquard flat knitting machine for producing integrally knitted garments and non-apparel items, there has been a quest amongst machine builders and producers to take flat knitting technology into mass market non-apparel items.
The revelation that Nike Flyknit is an integrally knitted running shoe upper made on a flat knitting machine, now confirms the potential of the technology for producing non-apparel items as well as apparel.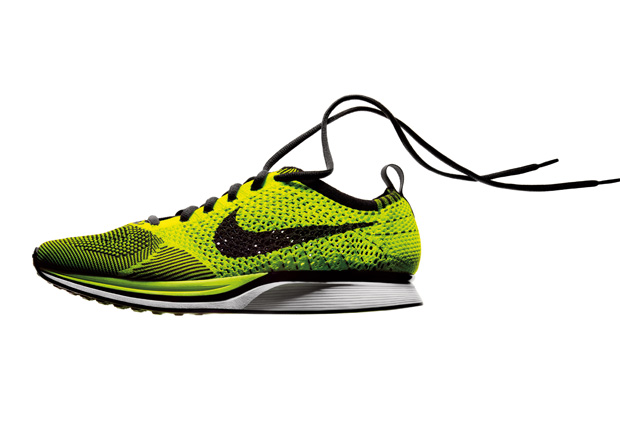 Until recently flat knitting successes outside of traditional knitwear (sweater) manufacturing, which is what the technology is aimed at, have tended to be in niche markets. Even the General Motors foray into integrally knitted car seat covers in the 1990s, never really reached the anticipated volumes, although they are still being produced.
However, success for flat knitting technology in volume technical applications could now be imminent with Nike Flyknit. This could be the big one for the leading flat knitting machine builders.
Rumours have been circulating in the industry and on the social networks and there has been much speculation about which technology has been employed in Flyknit. Those looking a bit more carefully are asking – Shima or Stoll? Stoll or Shima?
Meeting market demand
As Nike Flyknit shoes were not scheduled to hit the shops until this month, we have had to speculate as to exactly how they are made and how long each upper takes to make. Nike has launched two Flyknit lines which use the same technology – the Nike Flyknit Racer for elite athletes and the Nike Flyknit Trainer+, a running shoe for the mass market.
Based on information currently available and making some informed assumptions we calculate, not surprisingly, that very large numbers of flat knitting machines will be required to meet market demands, especially for the Nike Flyknit Trainer+ mass market product.
If we assume Flyknit is knitted in 10 or 12 gauge and estimate a production time of approximately 30 minutes per upper, then one machine working 24/7 might produce around 320 uppers per week. That's only enough for 160 pairs of Flyknit shoes and at that rate, 1000 machines would be required to produce 160,000 pairs per week.
The point is that these are small numbers by Nike standards and therefore huge numbers of flat knitting machines could be involved if Flyknit is as successful as Nike anticipates.
Production demands
Nike Flyknit Trainer+ is offered in a number of different styles which carry different patterns and a range of colours. Add to that the requirement to produce components for left and right feet (assuming the left and right uppers differ) and a full range of shoe sizes and the product developers, flat knitting technicians and production people amongst us will realise the complexity and immensity of getting such a range of integrally knitted styles ready for production.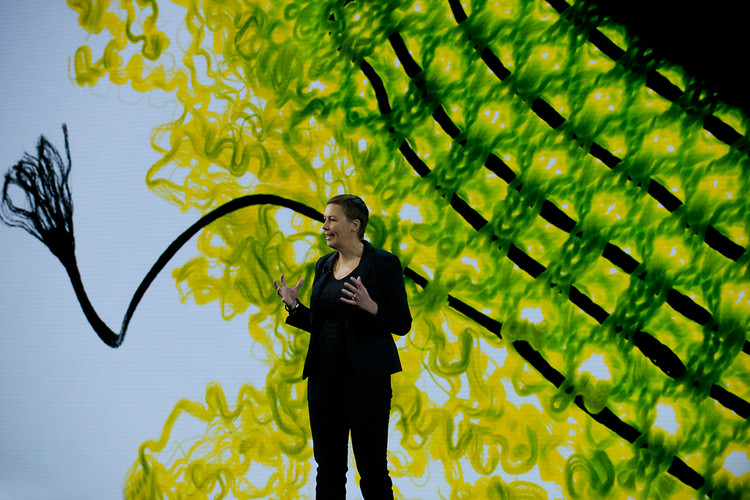 This is a truly awesome project and we take our hats off to the product developers and technicians behind it.
Back in February we assumed that Nike would have set up a Flyknit development unit at their headquarters in Oregon, USA, sometime ago which may have developed into a sizeable production unit by the July launch. We also assumed that it would have hired some of the industry's best technicians to work on Flyknit because these are technically advanced products that require the highest level of skills available.
In the run up to the launch, Nike will have undoubtedly already made significant stocks of Flyknit uppers. It will also have in place the necessary production capabilities and capacities to ensure it meets what could be phenomenal market demand.
Nike discloses on its website, details of the more than 800 factories worldwide which manufacture all Nike Inc., products but where its flat knitting factories are located is not made clear.
Since writing this article we have been digging around a bit more and have contacted Nike with some questions. Tomorrow on Knitting Industry - on the opening day of the 2012 London Olympics and on the launch of Flyknit – we reveal more about Nike's revolutionary new product.
You can set your News Alert by registering at the top right of this page.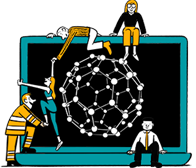 Business intelligence for the fibre, textiles and apparel industries: technologies, innovations, markets, investments, trade policy, sourcing, strategy...
Find out more