16th May 2018, Castel Goffredo
Nytex to showcase its yarns at FIMAST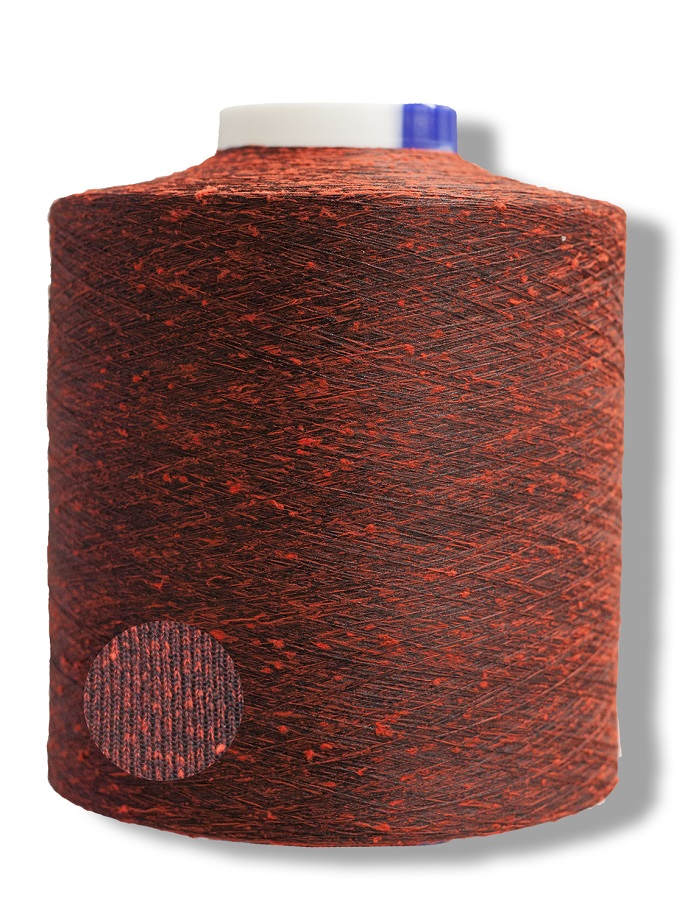 Nytex, an Italian yarn producer for hosiery and underwear, will present its latest product developments at this month's FIMAST exhibition for hosiery and sock manufacturing machinery, which takes place in Brescia, Italy, from 30 May to 2 June.
Based in Castel Goffredo, the Italian hosiery capital, the company manufactures a wide range of synthetic yarns for the textiles industry, including texturized and elasticised polyamide 6 and 6.6 yarns, polyester (PES) and polypropylene (PP), multi-fibre and microfibre yarns for applications in hosiery, knitwear, weaving and technical segments, as well as air coated yarns and elastomeric threads with polyamide and polyester for use in tights, hosiery and knitwear.
The product range also features twisted yarns and specialty yarns with multiple effects. The company's Bit Rain, for example, is composed of two or more fibres, worked with a "button effect" that is maintained during processing and after washing. "The final effect is like a threaded melange yarn," the company explains.
Since it was founded in the 1960s, Nytex has been operating in both national and European textiles markets, combining Italian tradition and cutting-end technology.
Brescia in Italy and its surrounding area has always been one of the most important manufacturing centres for hosiery and sock manufacturing machinery, as well as home to many internationally renowned producers of socks and hosiery. FIMAST, a leading Italian show for hosiery and knitting machinery, will welcome its visitors at the Brixia Forum, Fiera di Brescia, this month.
According to organisers, FIMAST is the most important event in order to get contacts and new solutions for a more economical and creative production in Italy: the heart of European production tradition. The event will present the latest in preparatory machines, yarns and hosiery accessories, circular hosiery knitting machines, linking, sewing and assembling machines, dyeing and finishing machines, packaging machines and accessories machines, accessories, computer equipment, control systems and services.
This article is also appears in...