21st May 2013, Switzerland
On the winning road with X-BIONIC
Earlier this year when 4,662 innovative products from 1,865 inventive companies competed for one of the world's most treasured design prizes, the red dot - X-BIONIC, the high-tech sportswear brand won double honours in Essen. The innovative Swiss company was able to convince judges with its latest technological invention and won an award for its Precuperation/Recovery Shirt & Trousers and a second award for its Precuperation/Recovery Socks. Both products aid sports performance and muscle recovery through the application of compression.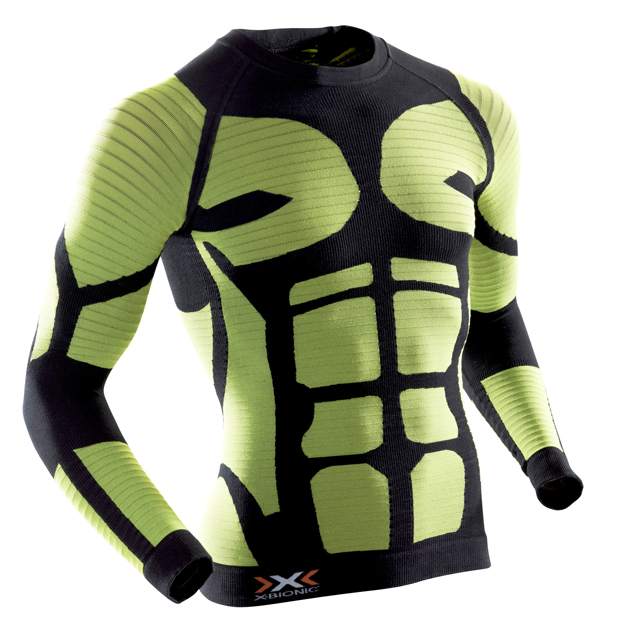 In only a few years X-BIONIC, which is based in Wollerau in the Swiss canton of Schwyz, has won more than 390 renowned international awards and top test ratings. The company claims to have "innovative technology that enhances performance, gives you endurance, and makes you simply superior."
X-Technology, the Swiss think tank, brings together biologists, sports scientists, engineers, bionics experts and professional athletes to develop innovative solutions that are revolutionizing the world of functional sportswear. Creative, interdisciplinary processes, combined with scientific research have led to the development of the performance-enhancing brands X-BIONIC, X-SOCKS, X-NUTRIO and APANI.
This really is a great high-tech knitting story. Read the full article on our Innovation in Textiles website
This article is also appears in...