Design
Pantone to present trend forecast ATSM 2019
More than 4,000 visitors from Florida, South-eastern US and Latin America are expected to attend.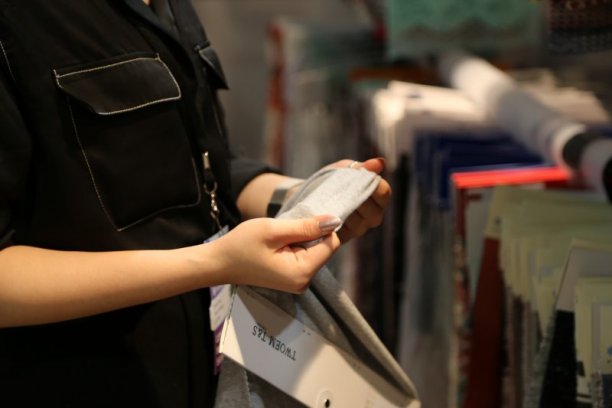 5th March 2019
Knitting Industry
| Miami, FL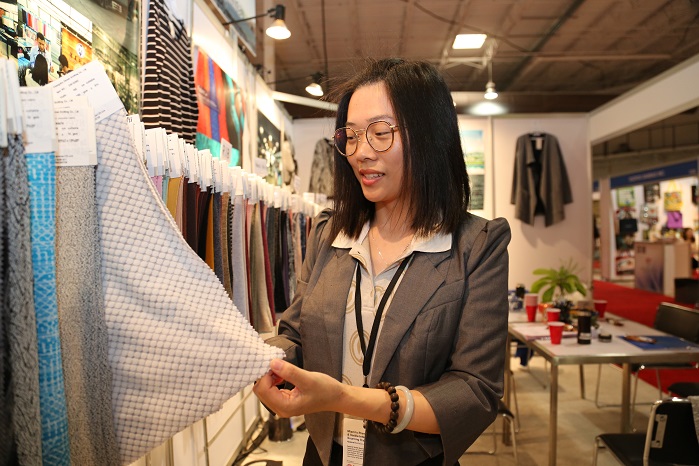 The event to feature fabric suppliers, full package manufacturers, and service providers, bringing together the best minds specialising in apparel sourcing. © Apparel Textile Sourcing Miami
Miami will be a hot spot for all things fashion, from concept-to-consumer, as the Apparel Textile Sourcing Miami (ATSM) show is getting ready to open its doors from 28-30 May at the Mana Wynwood Conference Center, coinciding with Miami Fashion Week to present the latest developments shaping the booming apparel and textile market.
With the industry reportedly growing at double-digit rates, transformed by global markets, consumer habits and technology, ATSM provides an opportunity for networking and education as more than 300 exhibitors from over 15 countries converge at the show — including fabric mills, ready-made garment factories, service providers, wholesalers, trade offices and home textile suppliers.
More than 4,000 visitors from Florida, South-eastern US and Latin America are expected to attend, representing brands, retailers, e-commerce sellers, designers, importers and buying offices.
Trend forecast for Fall 2020
The forefront of ATSM will be the unveiling of the fashion colour trend forecast for Autumn/Winter 2020-2021 by Pantone Color Institute, the global authority on the movement of colour across current and future seasons that enables colour-critical decisions through every stage of workflow for brands and manufacturers. More than 10 million designers and producers around the world rely on Pantone products and services to help define, communicate and control colour from inspiration to realisation.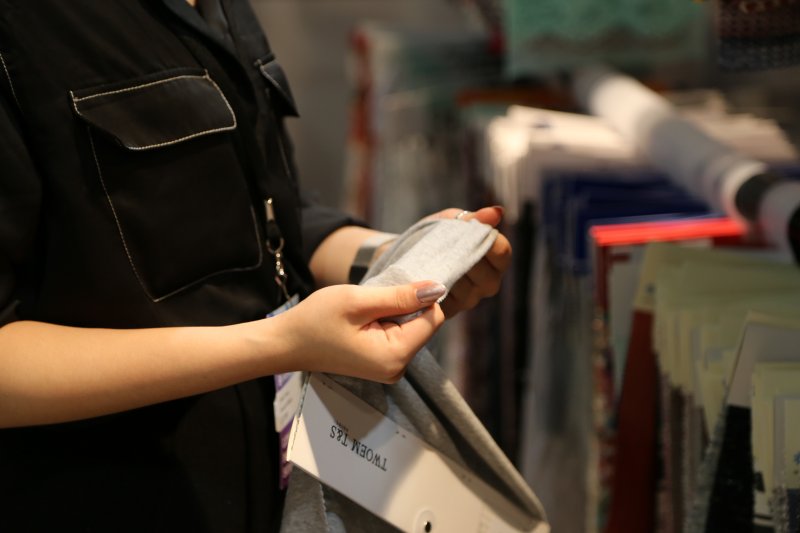 More than 300 exhibitors from over 15 countries converge at the show. © Apparel Textile Sourcing Miami
As a sneak peek, Laurie Pressman, Vice President of the Pantone Color Institute and ATSM speaker, explained that next year's colours and beyond will be reflective of colour as an oasis. "The concept of nesting is fundamental to our very existence. Whether a place of safety, somewhere in our mind's eye, a collection of people, or not a destination at all, our desire to create a nesting place is deep," said Pressman. "As we colour our nest in Autumn/Winter 2020/21, colour resounds; rich saturated shades sit alongside strong modern pastels and muted natural colour, with texture, reflection and shine acting as integral partners in the way colours are seen and executed."
Global trade initiative
On May 28, the eyes of major Chinese investors will be on South Florida, the next stop for China's One Belt, One Road global trade initiative. Organised by ATSM in conjunction with the Investment Association of China (IAC), the first Asia-US-Latin American Investment Summit will take place in the show's VIP Lounge, focused on local investment opportunities in Miami and Fort Lauderdale in the areas of logistics, ports, commercial/residential real estate, infrastructure and technology. IAC — the authority of the Chinese investment industry — has injected billions of dollars into different economies worldwide across numerous industries since the inception of the fund in 2001.
"It is a great honour for IAC to attend Apparel Textile Sourcing Miami 2019 and explore the range of untapped opportunities for Chinese investors in South Florida to further the One Belt, One Road initiative," said Milly Bu, CEO of the IAC and coordinator of the investment summit.
Latin American producers take centre stage
In the wake of a study by McKinsey & Company that indicates much of the global apparel market's continued growth will come from developing markets, ATSM said it will bring to Miami a Latin American delegation of apparel and textile producers, ready to facilitate "near-sourcing" business with attendees.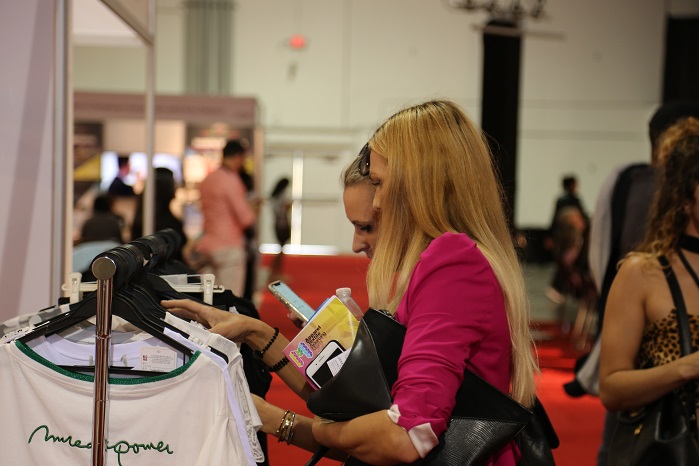 More than 4,000 visitors are expected to attend. © Apparel Textile Sourcing Miami
With recent geo-political tension and technology changing the global production landscape, an increasing number of companies are looking to Latin America as a viable solution to source apparel and textiles without going overseas. Guatemala alone has seen an explosion of business as a result, said Lucia Palacios, Director of VESTEX Guatemala.
"Guatemala´s industry saw 15% in 2018, which means more work is coming to this region, as we can compete with closeness, production flexibility with added value, high productivity and an integrated supply chain," said Palacios. "There is an increased market demand for speed of delivery and high-quality products, and Guatemala is able to deliver on all fronts due to its short lead times, access to two ports and use of raw materials mainly from the USA."
ATSM 2019 fashion show
The trade show will also include the return of the much-anticipated ATSM fashion show, representing both local and international designers, up-and-coming student talent and global fashions presented by show exhibitors.
"The Miami designers that will be featured in the Best of Miami segment of the runway show will be designers who call Miami home, but sell nationally and internationally. In this showcase, the audience and fashion media will see both men's and women's products, from swim to red carpet styles," said Charlene Parsons, Director of the Fashion Department at Miami International University of Art and Design.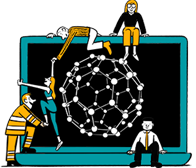 Business intelligence for the fibre, textiles and apparel industries: technologies, innovations, markets, investments, trade policy, sourcing, strategy...
Find out more