Opinion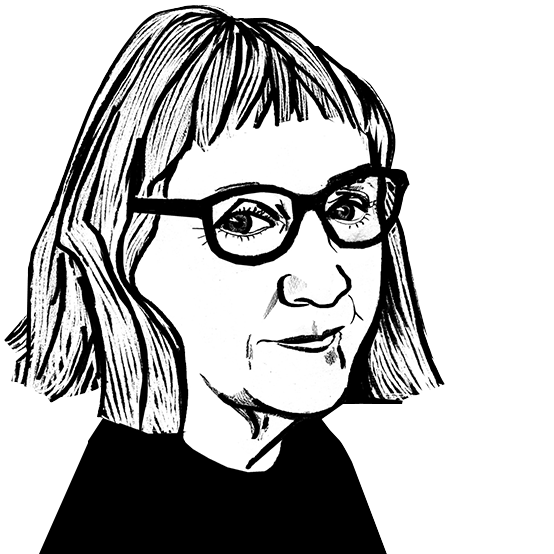 Pastel knitwear and knitted jackets at Pitti Uomo
Janet Prescott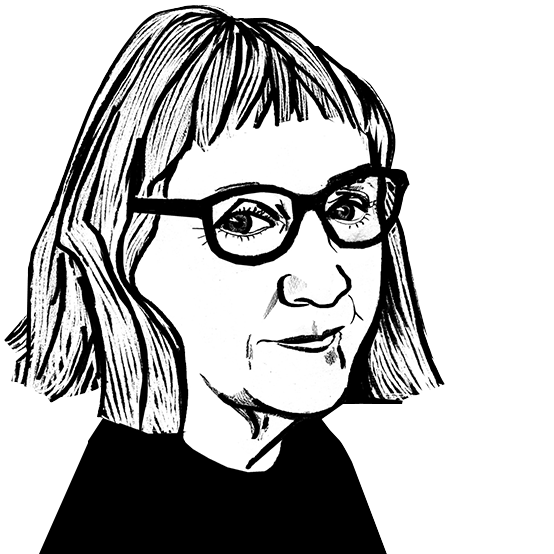 Top brands in the knitwear world were there in force, selling to independent shops and stores from Europe to the US, Japan and China.
6th July 2017
Janet Prescott
| Florence
Pitti Uomo, the premier menswear show in Europe, has an over the top charm all its own. First one sees 'the peacocks' young men and now white-bearded models too, who are done up in full fig; colourful jackets, trousers, knitwear, hats, shades, walking canes or umbrellas, giving buyers and press a foretaste of the colourful pleasures they will see inside the halls of the Fortezza da Basso.
They needed the umbrellas as sunshades this year for #PU92, as the sun beat down with 40o of intensity on the understandably depleted rows of hopefuls in the great panoply of fashion; suffering elegantly for art and commerce.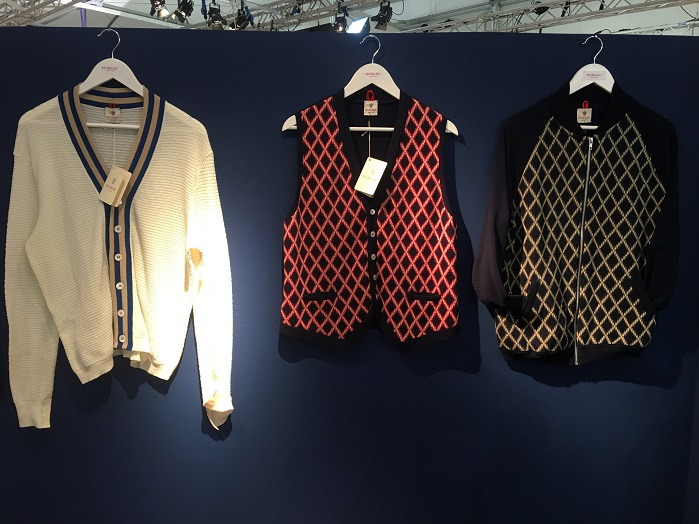 Summer knitwear was a dynamic feature of the collections for Spring Summer 2018. This Pitti Uomo saw big names, Paul Smith, Z Zegna, Tommy Hilfiger and Boss, showing at various venues, all offering a complete take on the season, as well as the many high value, luxury accessory designers and tiemakers, most Italian and British, who continue to carve out international niches with their high-quality manufacture and specialist skills.
Top brands in the knitwear world were there in force, selling to independent shops and stores from Europe to the US, Japan and China, which make up a great proportion of the buyers at Pitti Uomo. Most designs specialised in natural, high quality yarns and complex blends, including silk, cashmere, linen and cotton, seeing an increase in summer wool and mixes for 2018. Chunky yarns imitated traditional sweaters in cream cotton, and Naval and ceremonial army dress was an influence with brass coloured buttons, and double-breasted cardigans.
The knitwear specialists, mainly Italian, English and Scottish brands, were the main weather-makers; Pringle of Scotland, Drumohr, Johnston's of Elgin, Alan Paine, and fashion brands like Falke, Wool Rich, Harmont & Blaine, Havana, Eden, Savile Row's Richard James, and important sporty labels like Fred Perry, Le coq sportif, Pashmere, presenting the merchandised look to buyers, operating as they do on the internet.
Trends included large intarsia designs and big digital prints making knitwear a stand-out item. Diamond shapes were popular: particularly Argyle sweaters in cream red and navy, and Drumohr's dramatic harlequin diamonds in a vertical column on sweaters were interpreted in various different colourways, putting unusual colours together.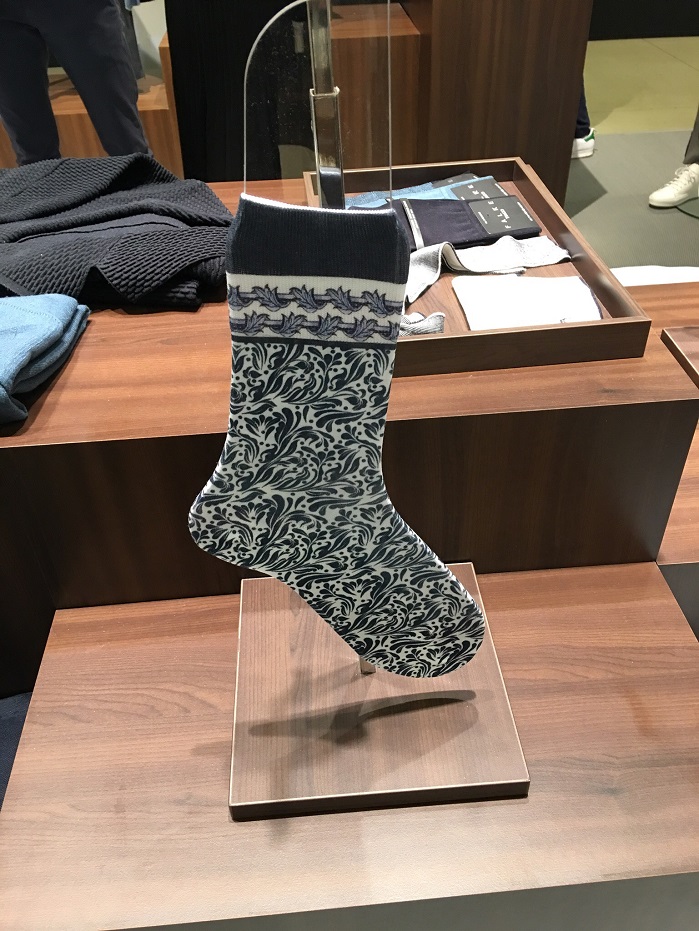 Yarns used were fine silk, cashmere blends, or the most popular blend; silk, wool and linen, giving a mix of texture and softness. Dark fisherman's knits and large cables in undyed wool for summer were knitted in chunky cotton, as well as wool. There is still considerable interest in heritage stories, retro label design and information to the consumer at retail level.
Authentic looks like Shetland and Aran sweaters, and twisted cable knits worn underneath unlined jackets, were seen from classic designer labels to sporty young collections. Jamieson's with their complex patterned Shetland knitwear finding their small stand crowded with buyers looking for the heritage product from pure wool, the designs often recoloured and cleverly reconfigured with new elements. Luxury was stressed wherever possible; Pringle of Scotland packages its most exclusive sweaters in prestigious presentations, and showed a navy pure wool jumper with a self-coloured Merino appliqué, like a seal of value, which will speak to the customer.
The newest colour palette was floral, and the hashtag of this season's Pitti Immagine #boompittiblooms most apt, with many pastels used throughout the collections, continuing the elements of genderless fashion, which is most talked about. Pale pink was a lead, with fine examples of floral tones seen from Alan Paine, and with a collection of very fine grey and lemon cashmeres at Begg and Johnston's of Elgin.
The use of technology is transforming garment appearance, as well as performance, particularly with digital printing. Polo shirts with overpainted patterns, and complex street inspired graffiti. Shapes were taken from outdoor pursuits, athletic running gear, fine knitted tops with hoods and tape ties, uplifted to couture status. Techno Merino is a high performance waterproof fabric, multi-functional and styled into cool looking streetwear by top brand Z Zegna, the breathable fabric insulating from the heat and the cold.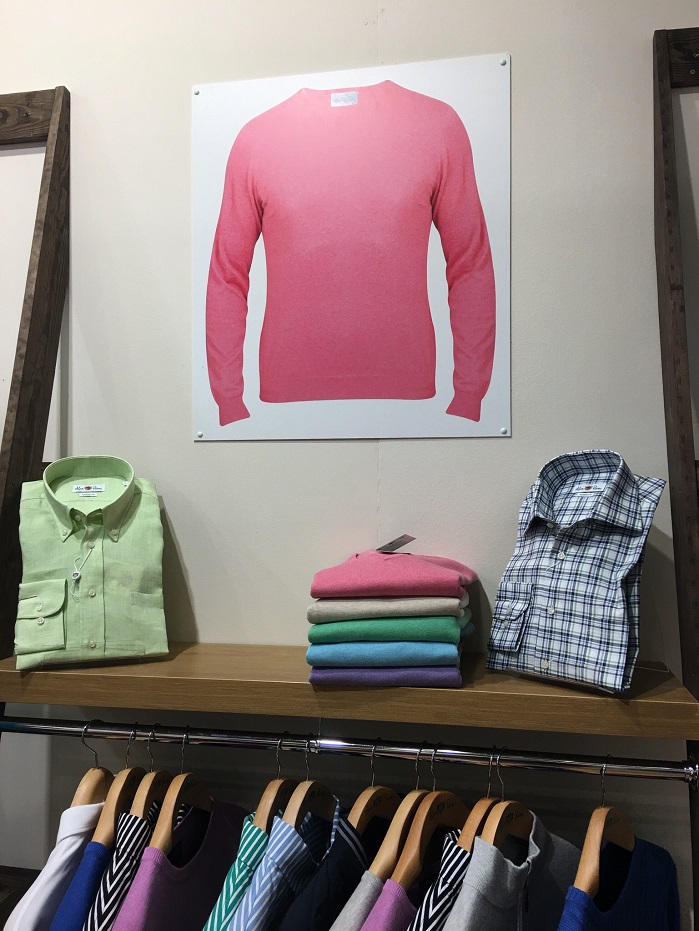 Thermo-regulation, rain-proofing and soft finishes come in to athleisure for colourful knitted polos developed for running, polo, tennis, rugby and cricket. PS by Paul Smith took his interest in biking, with ergonomic designs allied to luxury, but reliable fabrics for designs which included blocks of colour and knitted squares. Paul Smith also had a striking image, a giant octopus which appeared, knitted or printed, on many different garments alongside a bright pop art references such as a line of orange lollies on sticks a la Warhol.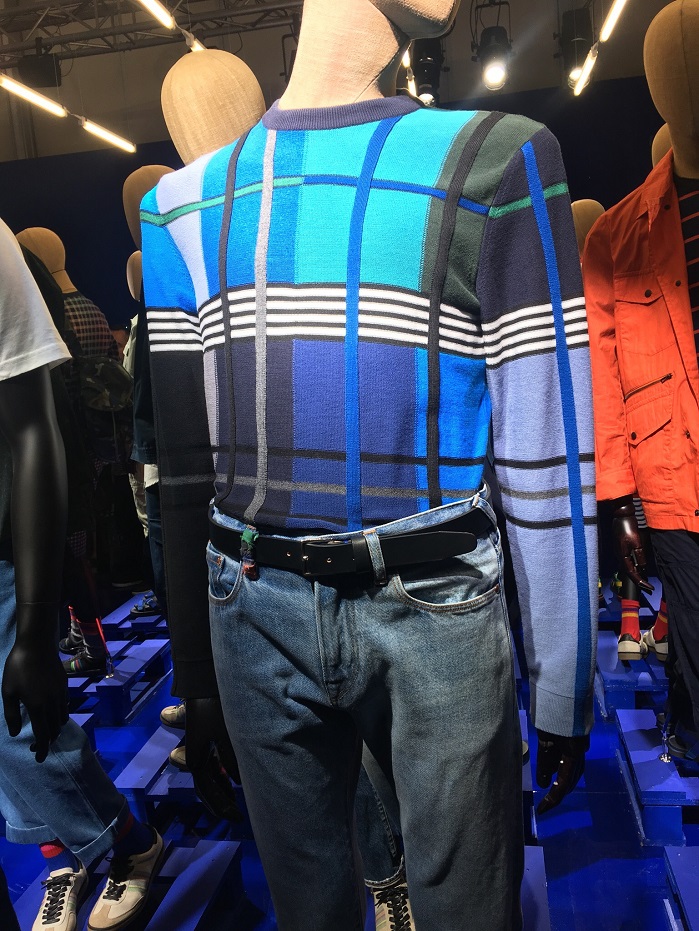 Australia was Guest Nation at Pitti Uomo 92 – a special project with Pitti Immagine Discover and The Woolmark Company whereby eight slick young designers presented their individual designs, which had great verve. Several collections were based on water sports and surfing, many exploiting the performance elements of Merino knitted garments for water sports, leisure fashion and simple, casual workable styles, in what one designer called 'après surf'.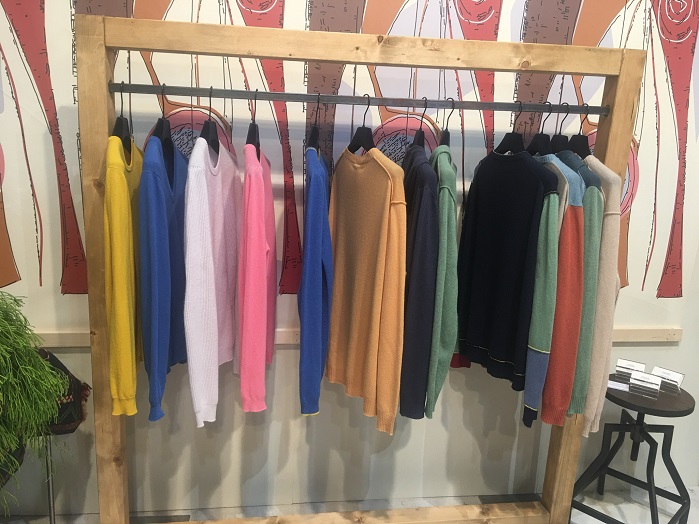 Prestige designer shows included Alanui, US based, a brother and sister duo Niccolo and Carlotta Odi with one single garment, a jacquard cardigan made of fine Cariaggi cashmere in many colours and designs. Ethnically inspired by Native American culture, the garment takes five hours to knit and six to make up.
The fast turnaround and versatility of knit as a medium was widely quoted. Athleisure for men is increasingly a vehicle for adding performance and comfort exploiting new yarn technology, which is often explained at length on labels for the wearer.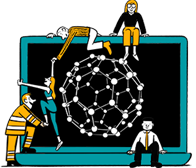 Business intelligence for the fibre, textiles and apparel industries: technologies, innovations, markets, investments, trade policy, sourcing, strategy...
Find out more