5th October 2013, Feltre/Caronno
Piave Maitex at Mare Di Moda - Intimo Di Moda 2013
Italian knitted fashion fabrics producer Piave Maitex to exhibit at the Mare i Moda – Intimo di Moda 2013 that will be held in Cannes from 5-7 November.
The show will feature a wide assortment of novelties, ranging from plain fabrics suggestions, to the printed Beachwear collection 2015 and the preview of the printed underwear Spring - Summer collection 2015.
New plain fabrics
The range of new fabrics includes new fashionable jacquard proposals, new technical fabrics for shapewear, and a new base fabrics for beachwear. 'PM One' line of stretch fabrics, based on raschel cutting edge knitting technology, is characterised by a versatility, making it a multi-purpose one for different end use, the company reports.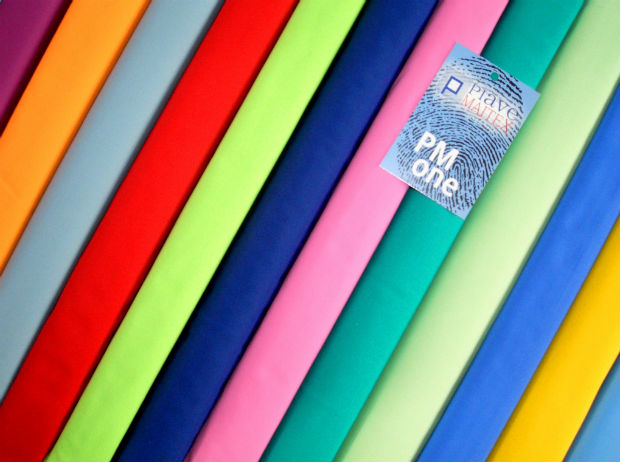 In addition to the mix of elasticity, strength and compactness, highly innovative are the two sides of the fabric looking practically the same, a feature enhancing the versatility in the swimsuit manufacturing process.
Among the properties that have been achieved, the company outlines power and elastic recovery, strength and control function, compactness and density, quick drying times, UV rays protection, limited thickness, ideal for advanced transpiration and increased comfort, and resistance to chemical agents with Lycra Xtra Life.
Swimwear collection 2015
The new Beachwear collection is built around four totally new themes.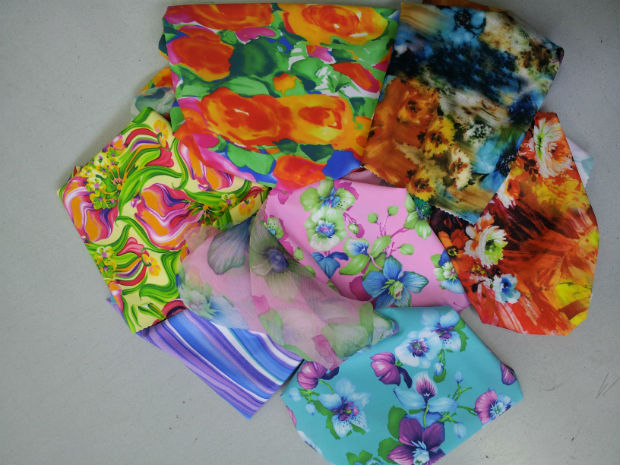 'Chic' is characterised by exciting floral-inspired patterns, romantic and fading flowers, with highly sophisticated reflections. For the co-ordinated fabrics of this theme predominance is given to light silk georgette, soft and draping polyester, with tonal and placed patterns.
In 'Easterly' theme paisley designs, the colours, and classic bright tones , are combined with the typical designs of the East. A tribute to an exotic past, but interpreted with a contemporary vision, modern and dynamic.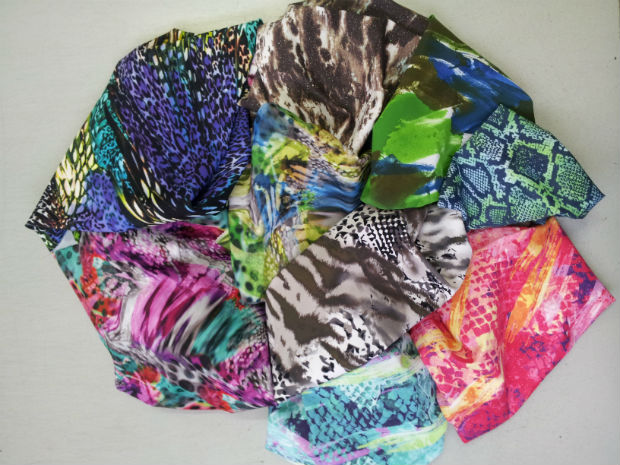 'Atlantis' theme is very natural and dreamlike, with designs inspired by the fish skin, fashionable shiny scales, bright feathered sea beds, imaginative skins and new concepts of mimetics. Innovative and creative techniques are said to illuminate fabrics in a swirl of lights.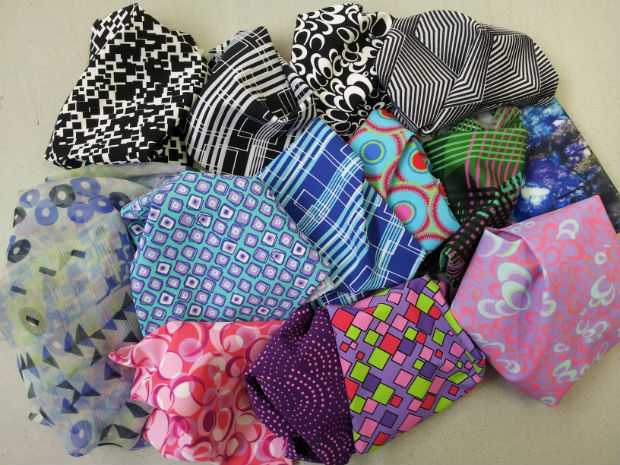 'Vintage Beach' is the most graphic theme. Geometrical patterns are in turn disassembled and assembled, one-color optical designs, stylised lines, in a continuous movement inspired by the dynamism of the younger clientele.
This article is also appears in...