4th December 2015, Feltre/Caronno
Piave Maitex to present its 2017 Spring/Summer collection at Interfilière Paris
Piave Maitex, an Italian knitted fashion fabrics producer, will present a series of new proposals for the season S/S 2017, including new fashion fabrics, high-tech, and the new collection of lingerie printed fabrics, at the Interfilière Paris trade fair that takes place from 23-25 January in Paris.
New fashion fabrics
Mesh Decoration fabrics are exploring new types of decoration, made of contrasts and transparency, mutable expression of movement, travel and distant lands. These fabrics are the result of a research project that applies the latest technologies to graphics inspiration. The application ranges from structured garments, to decorative inserts, as well as combined with other fabrics.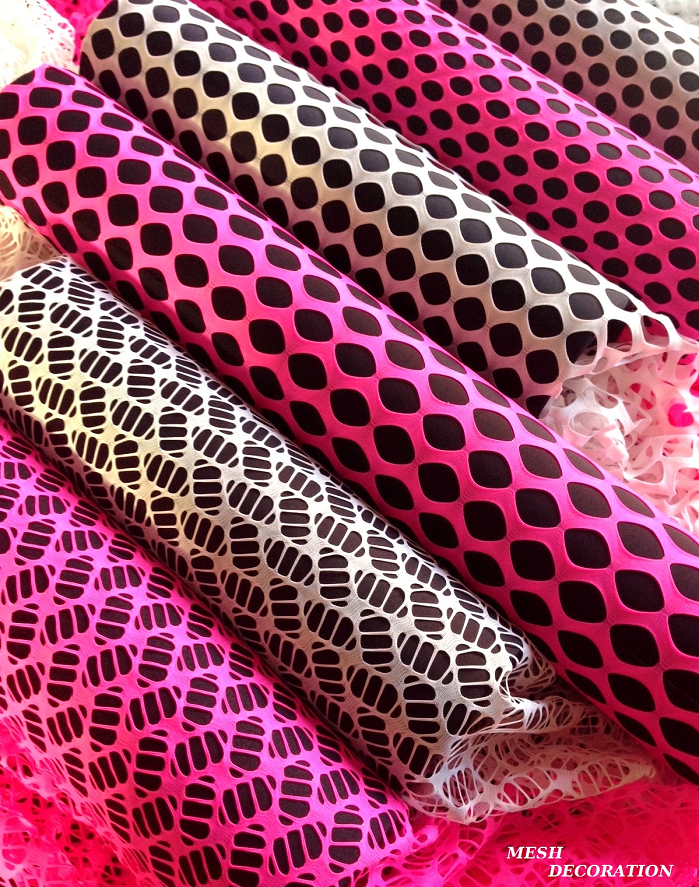 Blossom Decoration are light, crisp and soft, floral jacquard fabrics, inspired by the interior design, progressive vintage and Art nouveau. The alternation of contrasting colours and glossy/matte create shimmering effects and lights. The company aimed to achieve controlled elasticity for a good fit and a soft touch, thanks to the structures designed to maximize comfort and the use of microfibre yarns.
3D Decoration are innovative fabrics with 3D effects, designed to confer thickness while being comfortable during use, with inspiration to graphic design and folk handmade atmospheres. The special construction is said to offer excellent breathability and a light touch on the skin. The soft microfibres and high content of elastomer are said to ensure comfort and perfect fit.
Lingerie prints collection
Piave Maitex Lingerie printed collection 2017 is divided into four different themes:
Decoration
Here the decoration is delicate, almost fragile, as in the veins of the leaves, in the structures of butterfly wings, in small flowers, in lace and light embroidery, sophisticated and surprising, the company reports. The patterns acquire elegance by respecting natural forms, are inspired by sophisticated pottery designs, cross hairs create light floral patterns and new movements.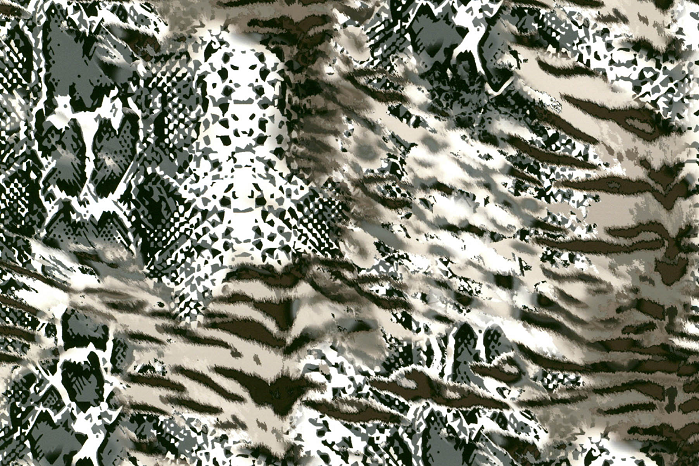 Exploring
In this theme traveling and discovering new frontiers of distant lands embody the inspiration for sophisticated and rare leathers, coloured with warm tones, for small plots made by skilled hands, for soft movements of earth and light, for delicate visual aspects and gentle waves. The natural destination of similar inspiration can be found in the new soft burn-outs that enhance transparency and create typical effects of body art.
Soft
This is an intimate theme, almost meditative, where textures are represented by muted colours, from chalk white on a white background, to small squared patterns enhanced by burn-out transparency, with delicate intertwining of nets in pastel colours, to tridimensional nets with amazing colour games but always intimate. A modern design is said to become gently romantic in its delicate expression.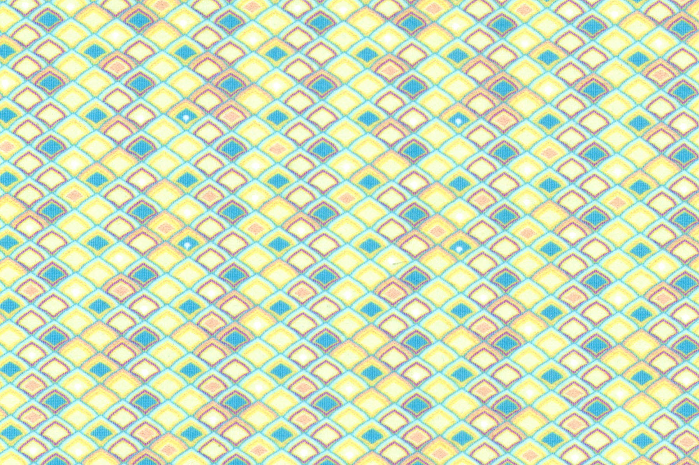 Skin Art
In this theme very much alive, inspiration comes from light, playing in front of our eyes and turning into a monocoloured grid reminding stained-art glass, naturally creating dark embroidery on pale colour bases. Motifs of light lay on lightweight fabrics like a second skin, with eye-popping tattoo effects, presence of ethnic ingredients but especially the bold colours created by the light.
This article is also appears in...