27th October 2016, Feltre/Caronno
Piave Maitex to present new fabrics at Mare di Moda 2016
Piave Maitex, an Italian knitted fashion fabrics producer, will present its new range of products, ranging from plain fabric to the printed Beachwear Collection 2018 and the preview of the lingerie printed Spring/Summer collection at Mare di Moda 2016, to be held from 8-10 November in Cannes.
The new Studio Beachwear Collection 2018 has been developed from technical fabrics like meshes and voiles, bearing in mind the fundamentals of beachwear design and performance requirements. It is assembled around four themes, featuring nature inspired motives, bright colours and creative designs.
New plain fabrics
After having launched a new concept programme called SHOCK!, a series of fabrics in neon colours designed to create innovative beachwear garments, Piave Maitex now announces its second range, SHOCK! 2.0 series of jacquard fabrics, characterized by glaring, lively, bright colours aimed to represent summer motives.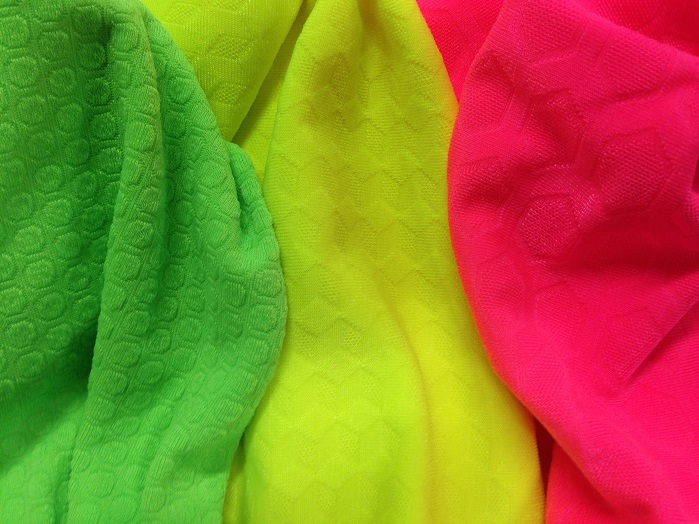 Small and relief geometric motifs are said to enhance light reflections, creating different effects and shadings. These warp-knitted fabrics are said to feature quick dry and breathability, offer a good fit and a controlled stretch, suitable for multiple applications, including sportswear. The innovative polyester microfibre grants superior performance for technical garments, according to the manufacturer.
The second range of new plain fabrics is called WATER STRUCTURES 2.0. The company promoted the theme of 3D effects for swimwear at the previous exhibition of Mare di Moda. Piave Maitex consequently decided to propose new warp-knitted fabrics, with small relief geometric effects, aimed to create movements and volumes, and light and visual effects. Produced on the new generation looms with microfibre yarns, these fabrics are said to provide extremely good fit and stretch properties suitable for high performance apparel and beachwear.
2018 Studio Beachwear Collection
MIAMI is a lush theme, playing with the vivid colours of jungles and tropical flowers, suitable for bikini and trikini. The painted-like flowers of post-impressionism style laid on pareos are designed to be reminiscent of bright and exotic motives.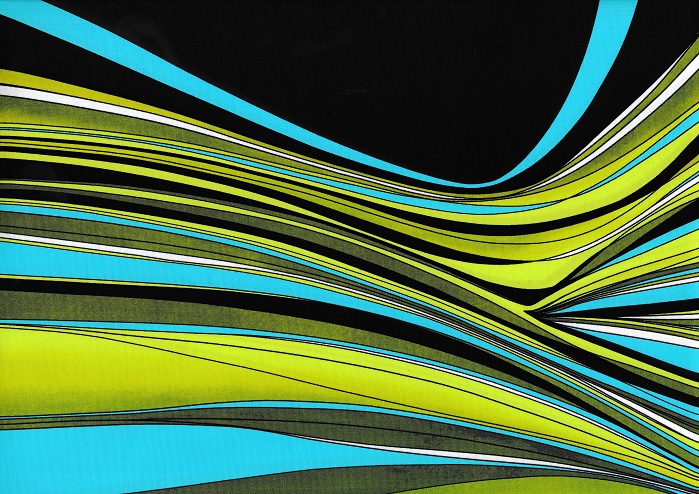 RIO theme is inspired by the joyful scenes of life in Brazil. Here, lines and essential geometries match in pure and really bright colours, developing a blooming and enthusiastic pattern, where vibrant lines allow wide spaces to create new shapes and designs.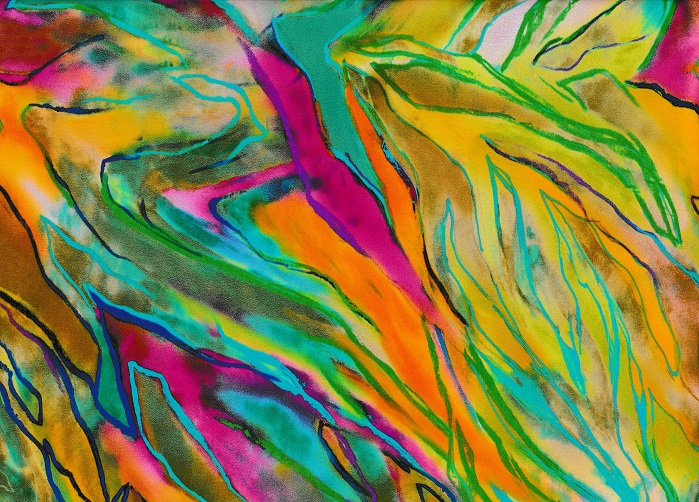 SAINT TROPEZ is characterized by art nouveau style, inspired by the traditional light and elegant and defined features. Gentle movements of shaded colours, decorated with firm outlines, stylish and overlapping flowers in bold colours aim to represent dynamism, elegance, style and strength.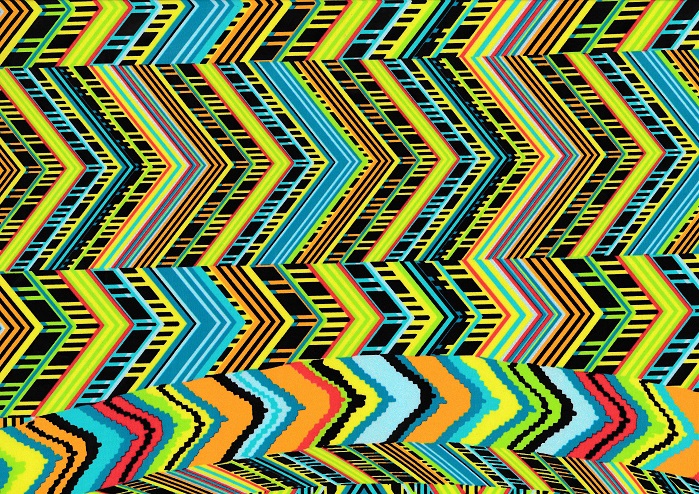 Finally, in ZANZIBAR exotic theme, animal prints are interpreted creatively, with lively colours reflecting and mixing together the motives of African sunsets and wholesome seas. Nature here becomes pure animal energy, depicted in blends and a dazzling mix of colours.
This article is also appears in...