I've just come back from a short trip to Italy during which I spent a lot of time of well deserved rest on a solitary beach in the south of Tuscany.
I also managed to fit in a bit of work: Pitti Filati is starting soon and as usual I had to do lots of work for show, I produced most of the pieces for the exhibition with the help of a small team of talented knit designers, friends, acquaintances, ex colleagues…The Knit Mafia, as I like to call it.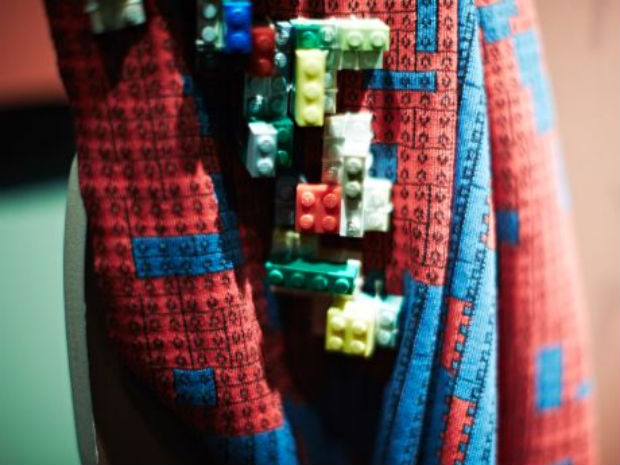 "Made In" is the theme of the Research Area at the next edition of Pitti Filati, a celebration of cultural heritage, local skills and crafts, materials, music and traditions exclusive to certain places and that define all their creative expressions. You can read some more information here: www.pittimmagine.com/en/corporate/fairs/filati/events/2014/spazioricerca.html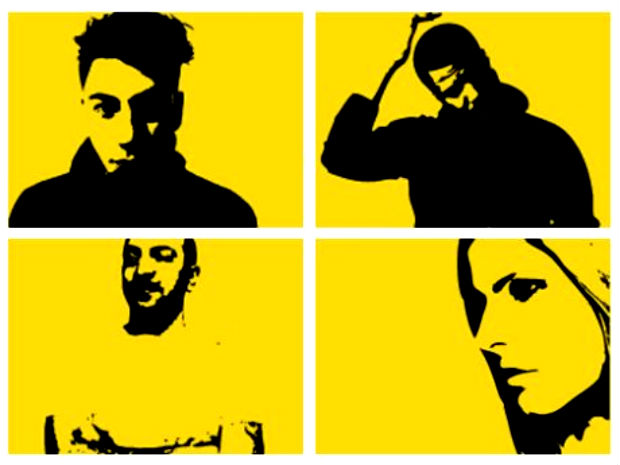 The work I am doing in collaboration with Dyloan Studio will also be shown during the fair, and the press office at Pitti have already released some information about the project: www.pittimmagine.com/en/corporate/fairs/filati/news/2014/modafuturibile.html
This article is also appears in...