23-25 January 2019, Florence
Pitti Filati 84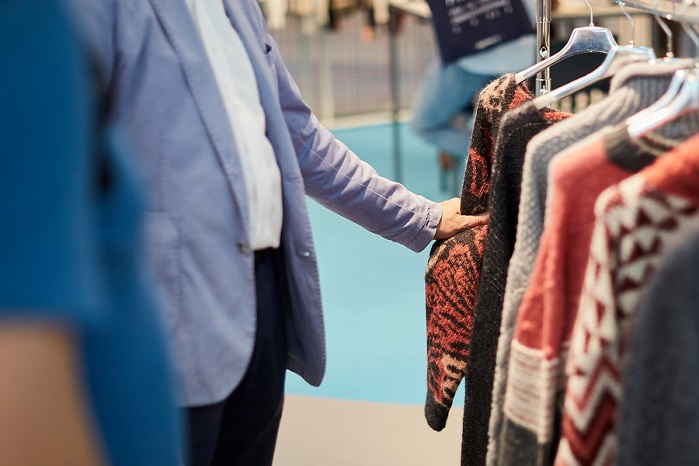 The main international event for the knitting yarn industry, a research lab and an observatory on global lifestyle trends. The next edition of Pitti Filati will take place from 23-25 January 2019 at the Fortezza da Basso, in Florence, Italy.
Pitti Filati presents world-scale excellence in yarns to its audience of international buyers and designers from the biggest names in fashion who come to Florence looking for creative inspiration, in a unique atmosphere that makes doing business a pleasure, offering a new, original entertaining take on the many ways that fashion, art, sport and design come together.
During the last edition of the trade fair, the world's top Italian and wider-European spinners showcased their Autumn/Winter 19/20 yarn collections to an increased audience of almost 5,500 buyers from across the globe.
This article is also appears in...