3rd February 2014, London
Planned Pooling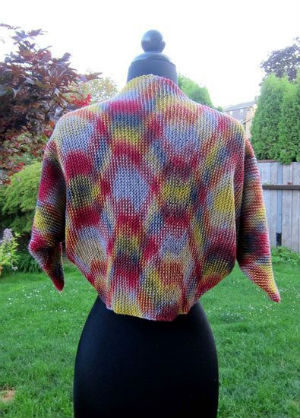 For a very long time, the concept of hand dyeing never really appealed to me: whenever I did a dyeing workshop or tried teaching myself from a book it seemed that there was far too much preparation, mess and accurate measurements that I could handle...
A few years ago I thought I'd use a very basic recipe and give it a go: after all, even if everything had gone wrong, all I'd have wasted would have been a few skeins of yarn. Contrary to my pessimistic expectations, I ended up with some really nice samples and decided to carry on. I eventually started making and selling scarves with my own hand dyed yarns, and although I rarely have the time to do that now, I do enjoy experimenting with hand dyeing every now and then.
Today I taught a dyeing workshop for at Morley college to a lovely group of spinners, knitters and weavers. Most of the students had never given dyeing a proper go for the same reasons that had stopped me: it looked far too complicated and messy. By the end of the day, however, everybody had loosened up and thoroughly enjoyed playing around with colour. Here are some pictures of their yarns, I really like some of the unusual (and often unexpected!) colour combinations.
Next week we'll give planned pooling a go. Have you heard of planned pooling? If you've ever knitted with hand dyed or multicolour yarns, you'll have noticed some patterns similar to jacquards in your work.
This doesn't always happen, but there is a way to control the formations of these interesting patterns. Karla Stuebing, a statistical methodologist and research professor in the Department of Psychology at the University of Houston, was the first person who was not only fascinated by these patterns, but who also made the effort to study their formation and eventually devised a sort of algorithm to design them (www.twistcollective.com/collection/35-articles/features/1537-the-art-and-science-of-planned-pooling).
I'm sure you will agree the results are incredible, and believe it or not, Karla has done all the hard work for you, so if you want to give planned pooling a go you should visit this website that has a "planned pooling generator" and follow the instructions(www.plannedpooling.com).
The surprising colour shades of hand dyed yarns made me think of this video by Berlin videographers "False Manners". This piece was created by playing around with various liquids, like milk, food colouring and oils.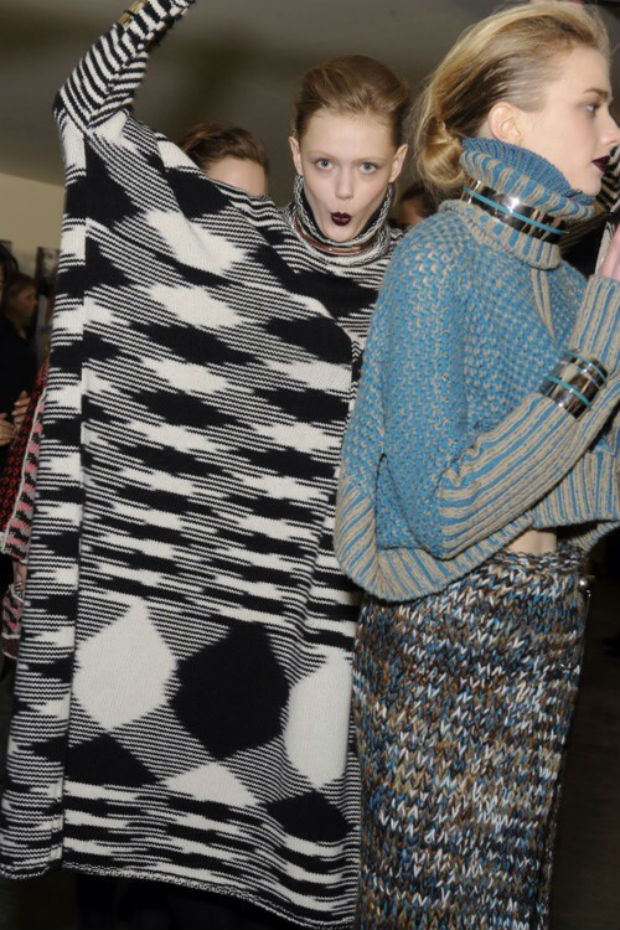 The interaction between these substances and the angle the video is shot create some very dramatic patterns that resemble some distant galaxies: "We went back to study basic science and interactions between different fluids, densities and compositions," said Fernanda Mattos from False Manners in an interview with Dezeen.
Quenum - 5 AM - Face to Face Lp - (Official Video) [Serialism cd001] from False Manners Productions on Vimeo.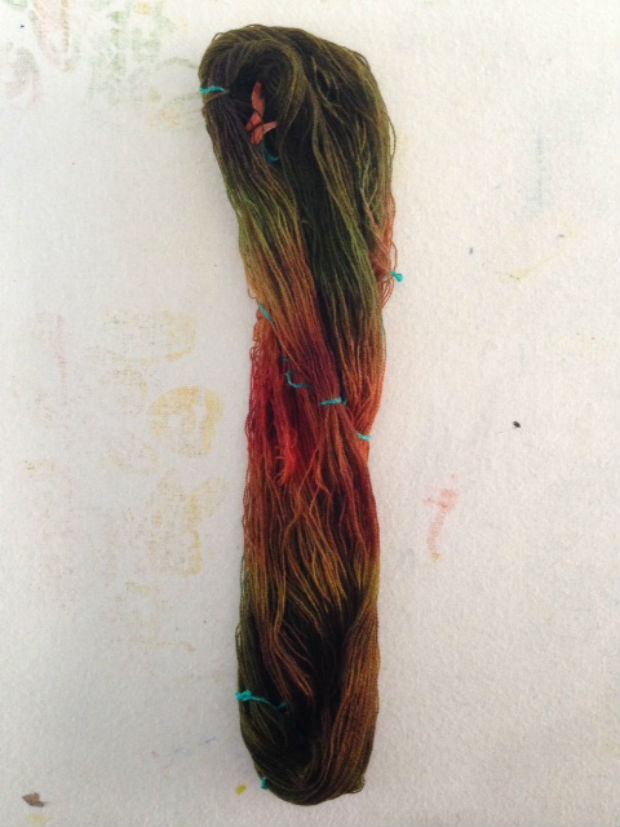 "We used a lot of different stuff - so many trials that we lost count. Of course we used water, milk, food colouring, different oils. We basically took everything liquid that we had at our places, including a fancy eye make-up removal."
This article is also appears in...