Piave Maitex, an Italian knitted fashion fabrics manufacturer, will present its PM One, a new generation fabric based on Raschel cutting edge knitting technology, at Interfiliere, an international trade fair for intimates and beachwear fabrics, in Paris on 6 July 2013.
PM One fabric
The new fabric, produced following Piave Maitex research in elastic fabrics, is innovative not only due to its technical properties, such as strength and compactness, but also because of its nearly identical front and back sides, which is, according to Piave Maitex, a feature that enhances the versatility in the garments manufacturing process.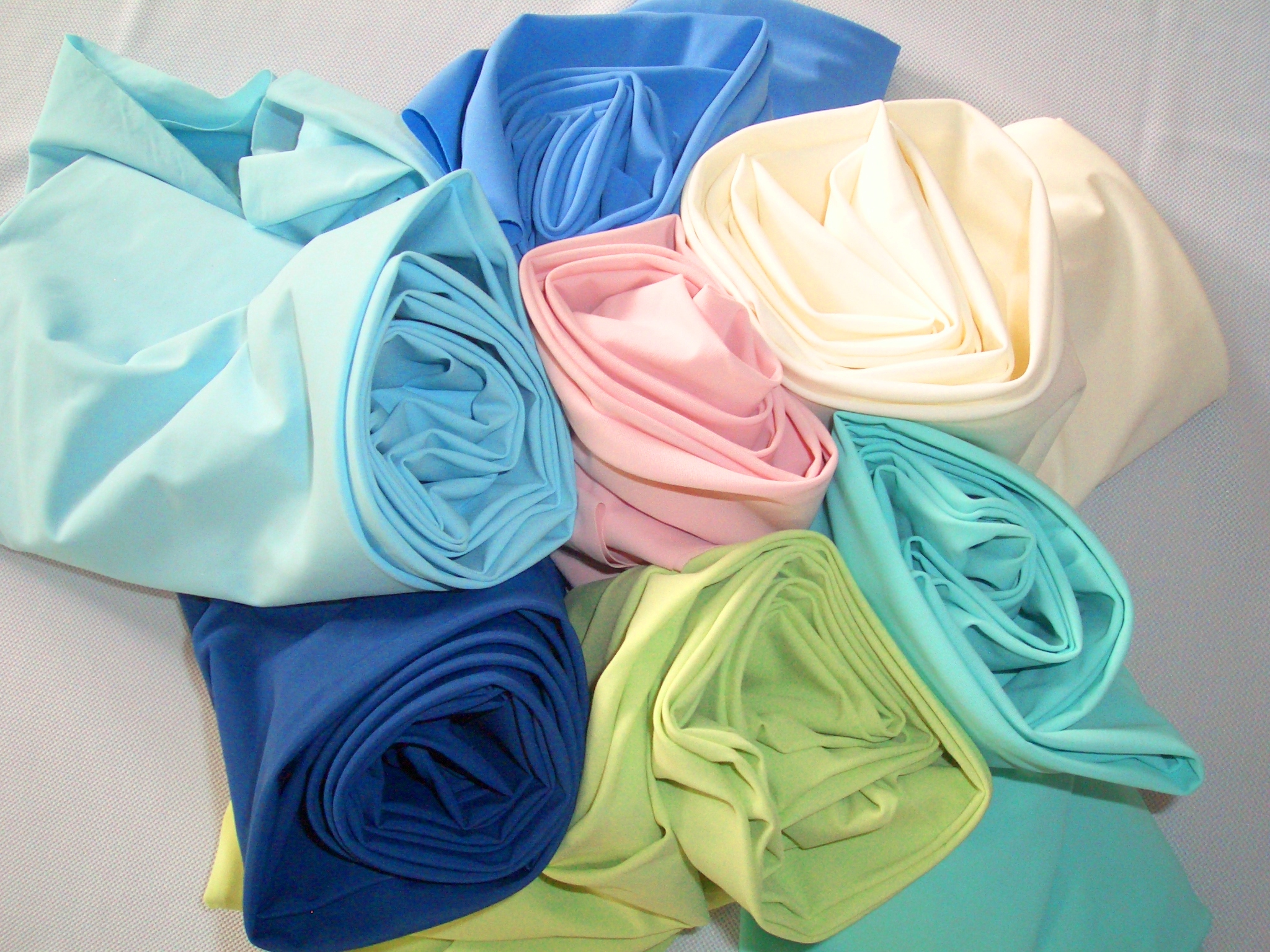 It is, Piave Maitex says, characterised by a level of eclecticism unattained till now, making this a real multi-purpose stretch fabric for different end uses like:
performing intimate
outerwear
technical sport and activewear
beachwear fashion
Features
Described by Piave Maitex as 'all-in-one' fabric, PM One provides UV rays protection, quick dying times and colours saturation on both sides of fabrics. Other properties featured in the new Piave Maitex product due to newly implemented technologies are:
Contained elasticity, power and elastic recovery, essential requirements for the modern lightweight shapewear, and at the same time strength and control function, with superior clean cut performance and more generally in fitting
Excellent moulding and support of the cups
Compactness and density to ensure covering and protective features
Limited thickness, ideal for advanced transpiration and increased comfort
Resistance to pilling and abrasion
Resistance to chemical agents with Lycra Xtra Life
Piave Maitex
The Northern Italy based company has two production plants in Feltre and Monastier with over 20,000 square metres of production space. The company has more than 100 raschel, tricot and circular knitting machines equipped with modern and sophisticated production planning and control systems.
Piave Maitex also has its own dyeing and finishing plant with extensive printing facilities including a new high speed digital printing facility.
This article is also appears in...