The annual Knitwear Fashion Show at the Mira Hong Kong showcased 20 collections of four outfits from 20 graduating students of the Hong Kong Polytechnic University (PolyU)'s Institute of Textiles and Clothing (ITC) majoring in knitwear design last week.
Mr Michael Yap, Chief Executive Officer of Rose Knitting (Asia) and title sponsor of the show, said: "Being a stakeholder of the knitwear industry, Rose Knitting has great pleasure to provide learning opportunities for PolyU students majoring in knitwear design and technology. Students are able to discuss with our experienced designers and master freely on their designs and ideas. This Knitwear Fashion Show is a good learning experience for the students."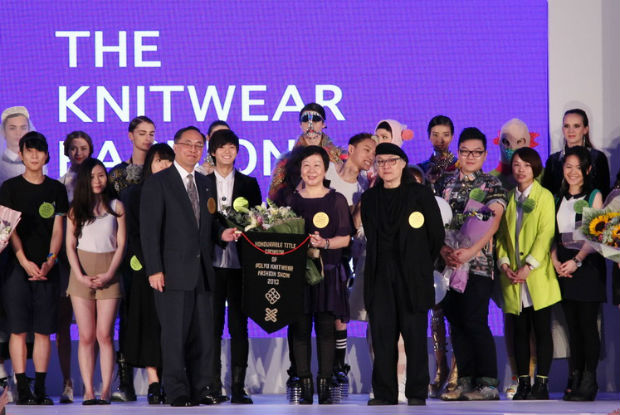 Knitwear Fashion Show
Professor John H. Xin, head of the ITC, explained that a sweater industry is a significant branch of the Hong Kong fashion business, due to the different design and manufacture.
He said: "It is also worth noting that dedicated fashion show for knitwear is rare and our Knitwear Fashion Show presented by ITC is one of the very few regular events of this kind around the world. This fashion show not only demonstrates the ability and creativity of the knitwear design students, but also furthers the collaboration between the industry and ITC"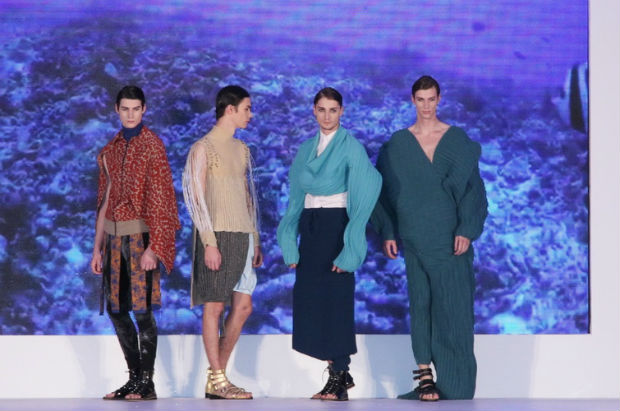 "It allows more industrialists to meet these local future talents. As the quality of the graduates' design is getting higher, the local knitwear industry is moving towards a path of unique and innovative design, which in turn underpins future growth and development of the industry," Mr Yap added.
Support
The show has had a continuous support from the industry with the raw materials used and manufacturing techniques sponsored by knitwear producers and yarn suppliers.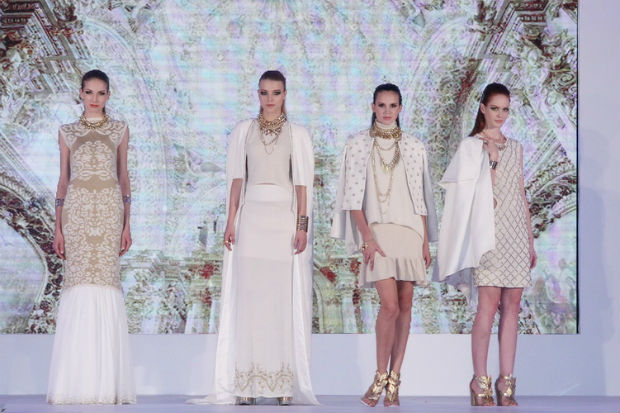 Professor Xin announced that Guangdong United Progress Wooltex Hong Kong Office (UPW) has pledged a generous donation to ITC in support of the next show.
Institute of Textiles and Clothing
Founded in 1957, ITC is a sole provider of tertiary education in fashion and textiles in Hong Kong and it offers opportunities to those who wish to pursue careers in the dynamic fashion and textiles industry.
The institute if committed to educational training, research and development.
This article is also appears in...