4th September 2018, Carlsbad, CA
prAna presents soft basics made from hemp
Leveraging hemp, one of the eco friendliest textile fibres in the world, and its unique features, prAna has developed its new Cardiff Fleece. The durable, fleecy and sustainable hemp fleece material will be used for cosy, go-anywhere clothes like the Cozy Up Sweatshirt, the company reports.
Sustainable clothes and natural fibres on the rise: for fall 2018, prAna is extending its range of hemp textiles due to their environment-friendly character and functional aspects. "Hemp is a very robust plant and can be grown without chemical pesticides or fertilisers, resulting in better health and safety for farmers and fertile soils. Besides its small ecological footprint, hemp has a natural climate regulating function, wicks moisture, is antimicrobial, sturdy and long-lasting," the company explains.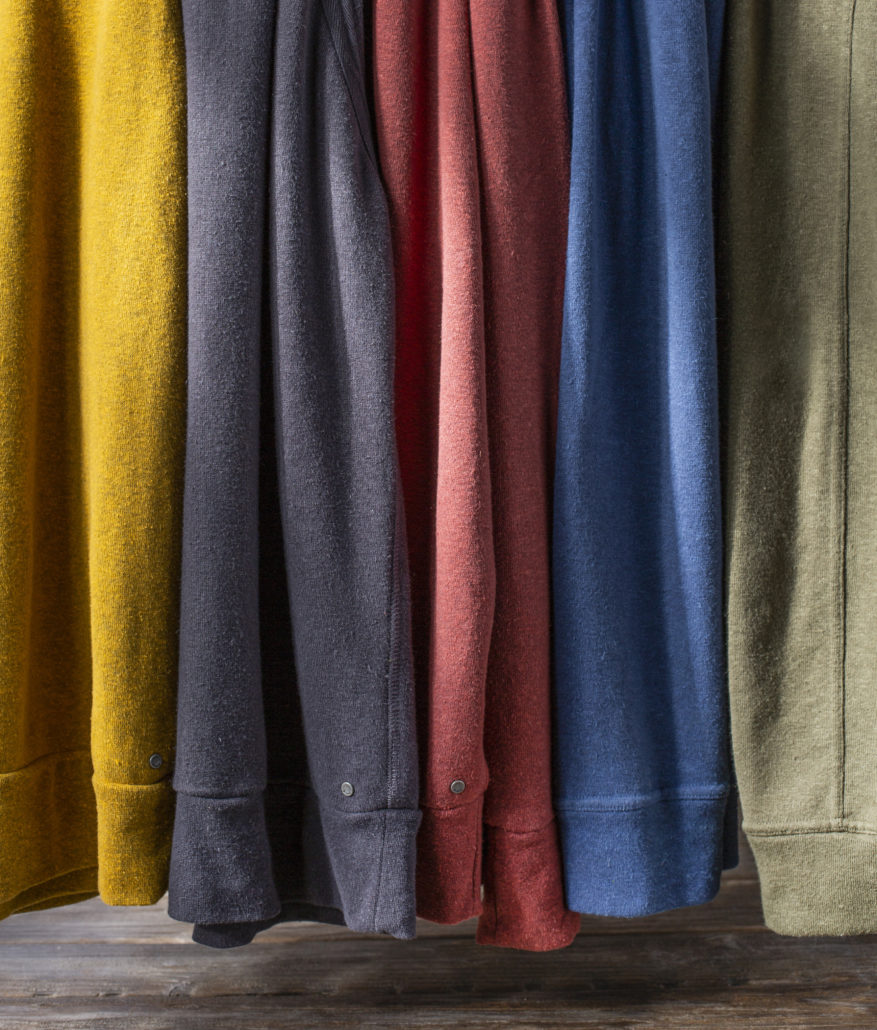 The new Cardiff Fleece by prAna aims to prove that hemp clothes don't need to be itchy and scratchy. The innovative hybrid fleece consists of hemp, Tencel and recycled polyester.
These three fibres are not only kind to the planet but also play perfectly together, the company believes. Tencel is said to give the fabric a buttery soft feel, hemp caters to an eco-friendly production and recycled polyester adds in performance attributes like lower weight and quick drying times.
The Cardiff Fleece is used to create casual basics like Cozy Up Sweatshirt, Wayfree or Trawler Hooded Henley Fleece.
With more than 22 years of experience, prAna clothing and gear is made with intention that every detail, from trim and fabric to hangtags, is carefully designed to enhance our lives today while still considering the needs of tomorrow. prAna clothing is designed in Southern California with style and versatility in mind.
The company is committed to mitigating the impact it has on the environment in manufacturing and selling its clothing and that all products are made in safe and fair working conditions.
This article is also appears in...