17-18 July 2018, New York City, NY
Première Vision New York 2018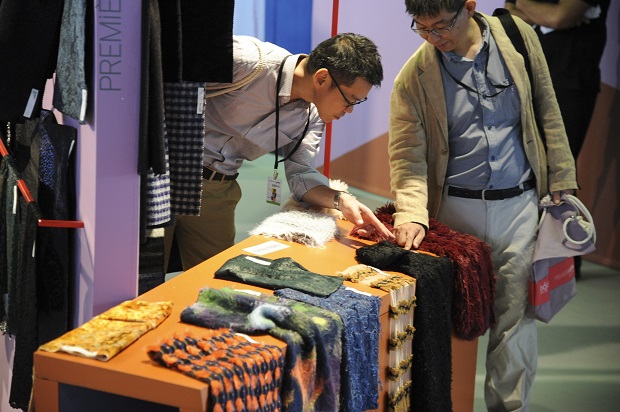 For over 40 years, Première Vision has been recognised for the quality and exclusivity of the fashion information it provides to the global fashion industry. The next summer edition of Première Vision New York will take place from 17-18 July 2018.
Through this event, Première Vision provides an opportunity for North American professionals to meet some 300 exhibitors, selected from among the world's top weavers, leather producers, accessories companies, designs studios and manufacturers.
The Première Vision fashion information, shown during the two days of the show, provides a preview of the trends. With fashion seminars, an inspirational forum with selected fabrics & leather, and a colour range presented in exclusivity, Première Vision New York provides the kick-off to the new season.
An essential event for the entire textiles industry, Première Vision is comprised of six shows, each dedicated to a sector: Première Vision Yarns, Fabrics, Designs, Accessories, Leather and Manufacturing.
This article is also appears in...