19-21 September 2018, Paris
Première Vision Paris 2018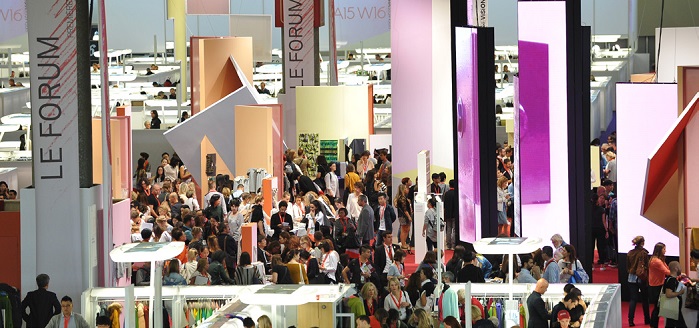 For over 40 years, Première Vision has been recognised for the quality and exclusivity of the fashion information it provides to the global fashion industry. The next autumn edition of Première Vision Paris will take place from 19-21 September 2018.
An essential event for the entire textiles industry, Première Vision is comprised of six shows, each dedicated to a sector: Première Vision Yarns, Fabrics, Designs, Accessories, Leather and Manufacturing.
From fibre choices to fashion manufacturing, the show focuses on diversity and exchange, drawing industry professionals from all around the world. Designed to be highly effective and complementary, Première Vision Paris makes it possible to focus efforts at a strategic moment, and benefit from the many advantages of this highly influential professional event, organisers report.
This article is also appears in...