French start-up company Spartan is finding business success with specialised men's underpants that protect men's fertility from mobile phone radiation.
Fears about the effects of keeping mobile phones in trouser pockets have been around for many years. According to a study by Exeter University published in 2014, men who keep mobile phones in their trouser pockets could be less likely to father children, due to damage to sperm.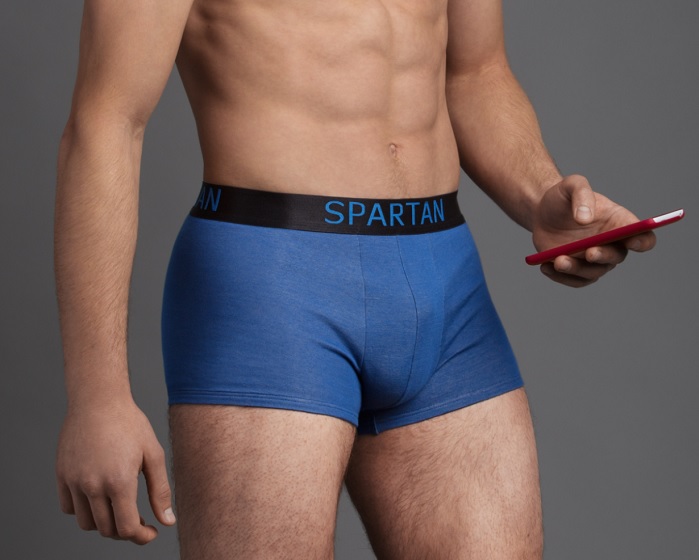 Knitting Industry spoke to Arthur Meynard, one of the three founders of Spartan, who has found a simple solution to the problem – don't change your habits just change your underpants.
Spartan was set up just 18 months ago; the three founders financed a start-up with a Kickstarter crowdfunding campaign. The first year was spent developing the product. Meynard said: "The hard part was to create a fabric that was flexible and nice to wear as regular under, and a lot of clients say that it is more comfortable to wear than regular."
Sales began this year. Meynard said: "We have had an amazing growth, we are doubling our sales every month and a half." They are already selling into 30 countries. He says the demographic is quite interesting: "We are definitely a mass market product; our premiere customers are 25-year-old men but a lot of women are buying for their men. Parents are buying for their kids."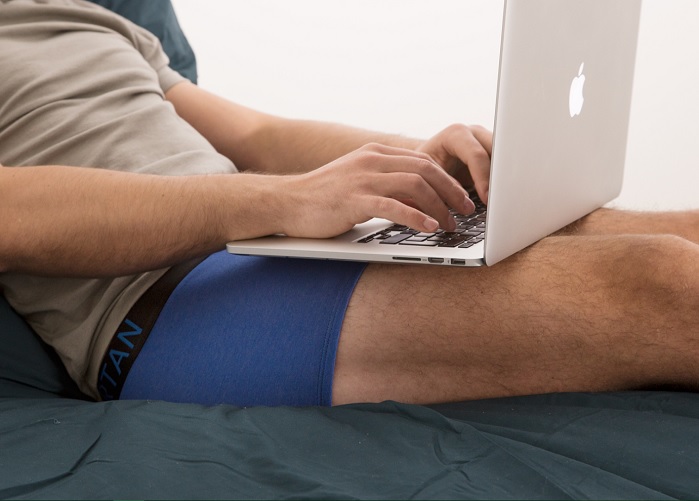 For the team at Spartan, the key thing was to make a great looking brief that is not just functional but is comfortable and stylish. "We have a few cool features of the boxer, first of all is the technology that blocks 99% of radiation. It is also anti-bacterial so it stays fresh till the end of the day," Meynard explained. The secret is spinning silver fibre into the yarn. The cotton used is American pima cotton for softness and smoothness next to skin.
"The wave protector technology is a unique fabric that we created, a mix of cotton and silver fibres. The mix of silver and cotton works like a Faraday cage and creates an electromagnetic shield," said Meynard. He is keen to emphasise that this product really does have a grounding in science and rigorous testing. "We are patent pending on the technology, we have got a certification of MET Laboratory a US laboratory in Baltimore that tested the efficiency of the product," he explained.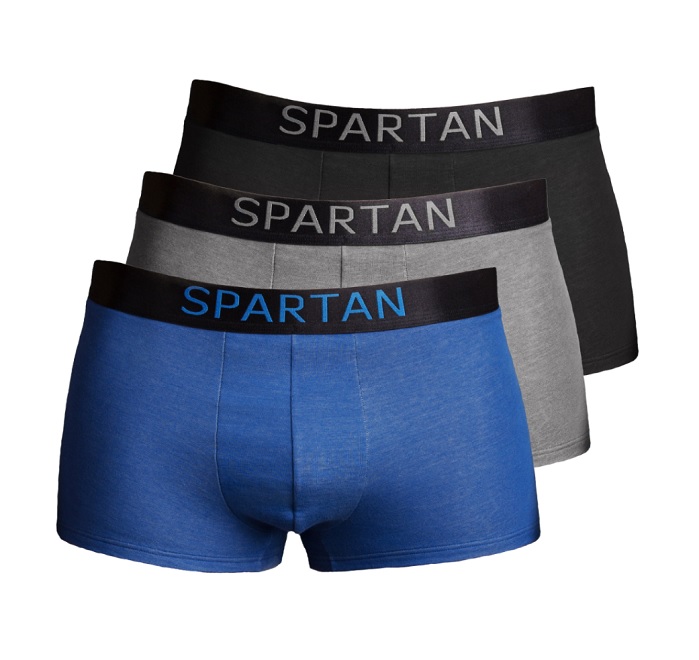 For a new company, manufacturing is a critical decision and something Spartan researched carefully. After looking at various near shore sourcing options including Egypt, Spartan chose to manufacture in the EU. "Manufacturing in Portugal is quite amazing for quality and productivity and proximity. Just getting something into Europe is very difficult." Selling through a website creates challenges for delivery, growth and managing stock, Meynard says. "We have production ongoing all the time so we can respond to demand as quickly and we have a logistics centre and that is what enables us to scale up quickly as well."
"Over the next few months we are expanding to other colours and patterns in order to fulfil everyone's dreams of underwear."
This article is also appears in...