3rd February 2014, Cleveland, OH
Rebuild the American knitwear industry with Ohio Knitting Mills
The Ohio Knitting Mills of Cleveland made knitwear for the American middle class for almost seven decades. Its iconic and colourful sweaters were sold from Saks to Sears, bringing modern fashion to the masses.
Steven Tatar, the President and the Creative Director of the Knitting Mills, is now appealing for support and funding. In 2005 Steven met the family that had owned and operated the Ohio Knitting Mills since founding it in 1927. After the business shut down, they bequeathed their remarkable collection to him for the purpose of preserving it, and to use it to attempt to revive the mill as an apparel label for the 21st century.
Reviving the industry
The brand successfully launched last year, and the company has retail accounts at top stores in NYC, LA, San Fran, Chicago and Tokyo. "Now we are poised to grow the Ohio Knitting Mills of the future," Steven Tatar said.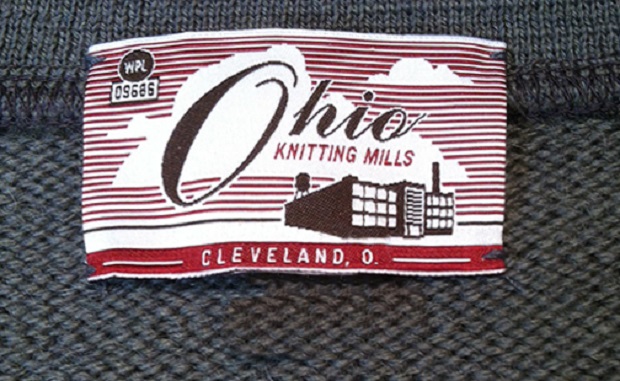 "To be sure, we're very excited and proud of all we've accomplished so far. But our little ship is still somewhat new to this journey, and financially very vulnerable. We need to stabilise the foundation we've established by adding resources to build upon and get our cost structures down to make our clothing more affordable to our customers."
Legacy and inspiration
The factory closed it's doors by the end of the last century but it left a massive archive of their knit garments from the mid-1940's onward. And today, this collection and the legacy of industrial creativity that it emerged from, are the inspiration of a new apparel brand named for the original factory.
The team has managed to put together a small, simple sewing factory in Cleveland to prototype and sample new sweater designs. It has found the few remaining knitting industry suppliers to provide the company with yarns, use their specialised knitting machines, and teach how to design, knit, and sew garments.
With the public support the company aims to buy additional sewing production equipment and materials to design and develop new knit textiles and garments for the Autumn 2014 season.
This article is also appears in...