27th November 2013, London
Reduce festive figure fretting with Lycra Beauty fabric
With Christmas and New Year parties approaching, Invista, a leading integrated producer of polymers and fibres, believes that women up and down the country will want to look their best for the festive season.
A survey in support of Lycra Beauty Brand shapewear, conducted by the company, has revealed how unconfident UK women are with their appearance and figure.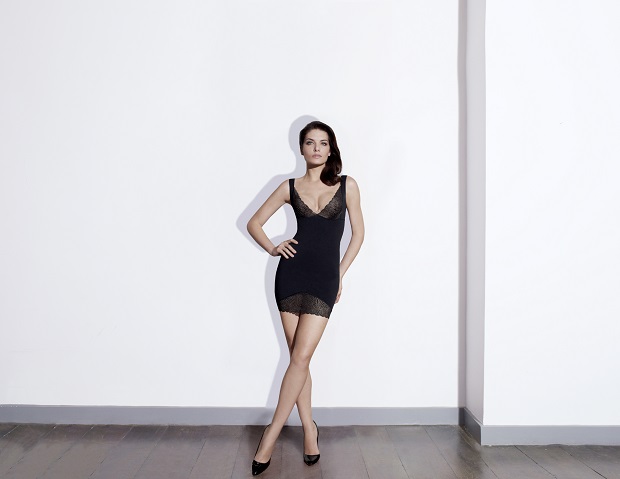 Research shows that they spend nearly a third of a year not feeling comfortable with how they look, with more than half spending up to 90 minutes a day fretting, and 5% are spending more than four hours a day worrying about their appearance.
Unconfident
For many women, events like lunch with friends, a new date or a party lead to weeks of stress, as they dread not being able to find a nice outfit to cover their lumps and bumps. Nine out of 10 women always select an outfit which hides the parts of the body they most dislike or feel least confident about.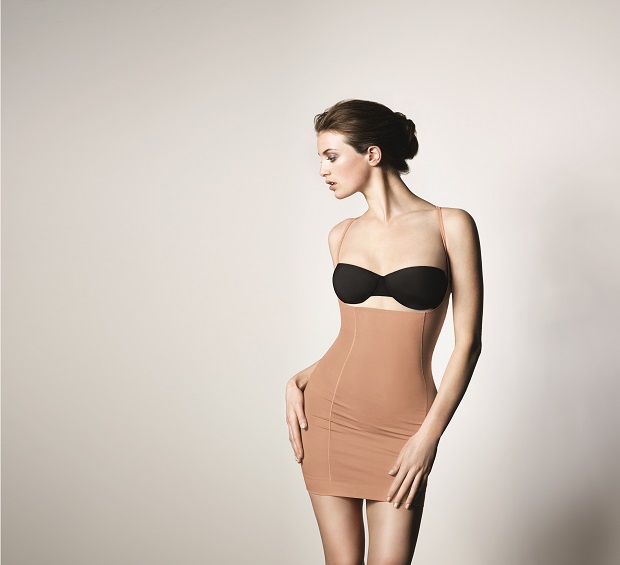 Lingerie decisions presents problems too, with women taking up to 39 minutes a week deciding what underwear looks best. A further one hour and 26 minutes is lost to women frantically trying to cover up their wobbly bits, Invista reports.
Surprising
Michele Duncan, Marketing Account Manager at Invista, owner of the Lycra brand, commented: "We all have those days where you wake up and feel bloated, or just a little more aware of your wobbly bits than usual, but to think that women are worrying so much about their appearance is surprising."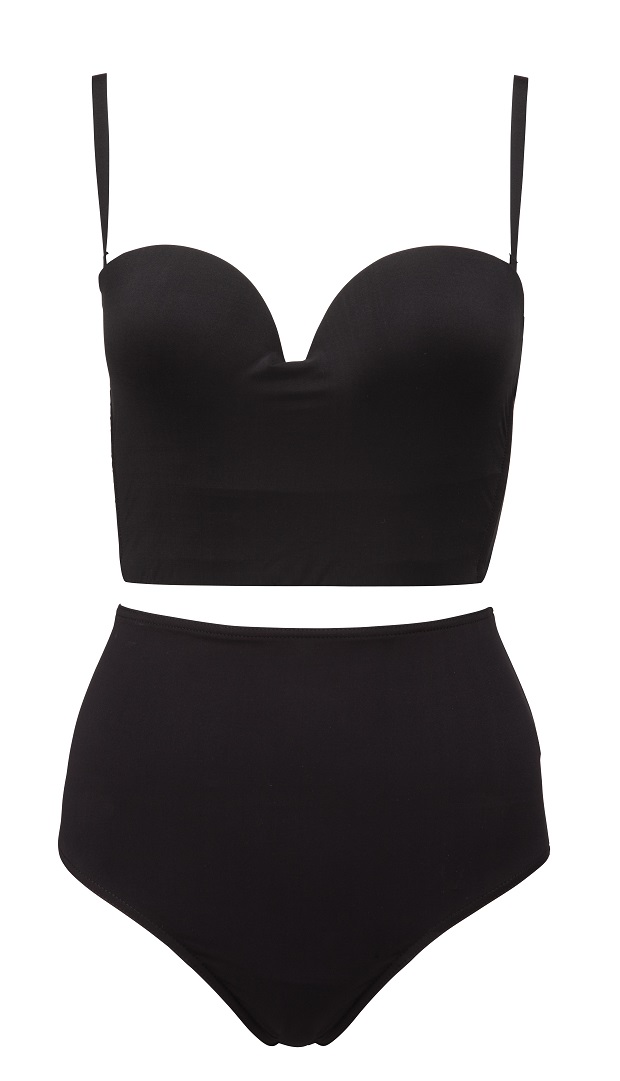 "A large majority of these problems can be easily alleviated just by choosing shapewear with the right fabric. Shapewear with Lycra Beauty fabric is designed to improve the effectiveness of shapewear and expand the range of options available to women who want that secret advantage – whether that's sculpting, smoothing, comfort or style."
Fit and comfort
Research also showed that 48% stated that worrying about whether their wobbly bits are covered takes up most of their time, whilst being overweight is the biggest concern for women, as they fret for up to an hour and 46 minutes each week.
The study also shows the average female spends 50 minutes a week deciding what to wear, and a further one hour and 32 minutes wondering if what they have chosen then looks okay.
"Ensuring a good fit and comfort, whilst enhancing shape and being invisible underneath your clothes, shapewear with Lycra Beauty fabric gives you more time to focus on your day," said Michele Duncan. Shapewear brands that incorporate Lycra Beauty fabric include Debenhams own brand, Simone Pérèle, Anita, HANRO and Naturana.
This article is also appears in...