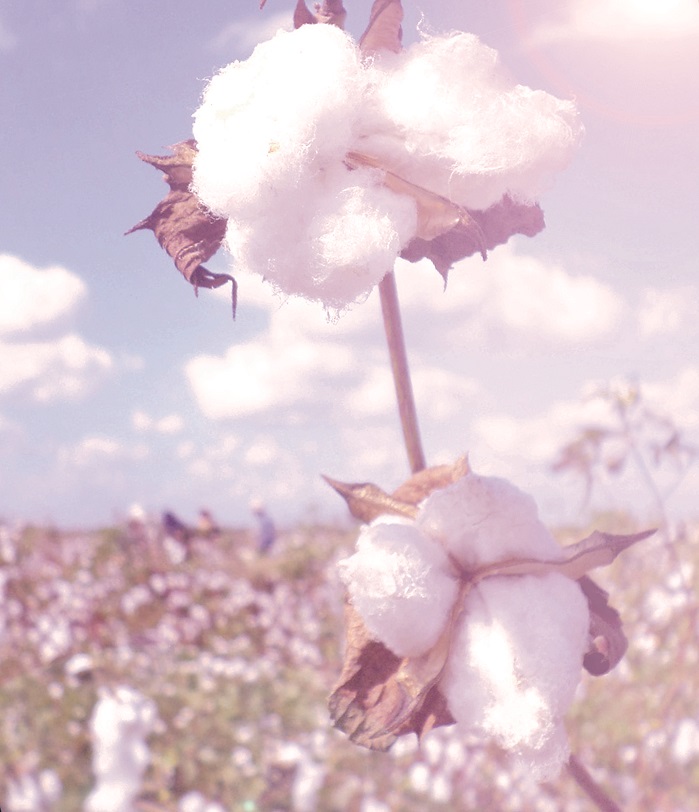 Egyptian Cotton is the most recognised cotton brand in the USA, according to new consumer research commissioned by the Cotton Egypt Association (CEA), a non-profit association established in 2005 with support from Egypt's Ministry of Industry and Foreign Trade.
According to the research, which was released last week, Egyptian Cotton was also the name most people associated with quality and were prepared to pay a premium for, ahead of Pima cotton, Turkish cotton and Supima.
According to the CEA, the research was carried out by an independent US-based marketing agency, PBM, on a sample of 522 American consumers, all of whom had recently purchased cotton goods. While a huge 86% of those questioned couldn't name an actual brand, of those who could name one type of cotton, 95% cited Egyptian Cotton, with the remaining 5% naming Pima.
When asked to rate the importance of listed qualities, 52% of consumers said texture was the most important consideration when buying a cotton product. Only 2% considered products being manufactured in the USA as an important factor.
When consumers were asked to arrange a list of cotton brands in order of perceived quality, 89% placed Egyptian Cotton as one of their top two choices. Pima made top two in 45% of selections, followed by Turkish Cotton (35%), Supima (19%) and Sea Island Cotton (12%).
When asked which brand they would pay a premium for, 61% said Egyptian Cotton, which was also the consumers' preferred option for towels and bedding. "This survey underlines the strength of the Egyptian Cotton brand in the mind of the consumer," said Wael Olama, chairman of the Cotton Egypt Association (CEA).
The Cotton Egypt Association recently unveiled a new brand identity and digital platform to re-enforce Egyptian Cotton as the finest cotton in the world. Khaled Schuman, Executive Director of the Cotton Egypt Association, said: "We are extremely proud of the thorough accreditation programme we have created in association with Bureau Veritas. The success of this is mirrored in the increase in retailer confidence we have experienced in the UK."
John Lewis Category Technical Manager, Home, Tracy Saunders, said: "We support the measures being taken by the CEA to root out dishonest manufacturers and counterfeit goods from the supply chain and have welcomed the opportunity to work in collaboration with the CEA in setting out requirements to assure the provenance of Egyptian Cotton products."
The Cotton Egypt Association's mission, working closely with local and international companies involved in the Egyptian Cotton supply chain, is to protect Egyptian Cotton's legacy of luxury and help promote all Egyptian Cotton licensees and their products.
www.cottonegyptassociation.com
Further reading
This article is also appears in...