22nd November 2010, Sydney
Review shows Australian Wool Innovation is lifting its game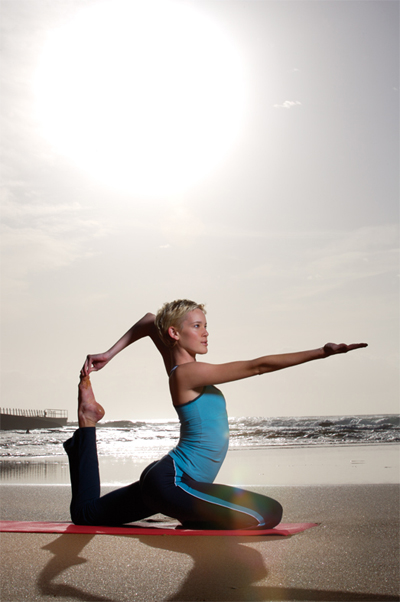 An independent review of wool research, development and marketing body Australian Wool Innovation (AWI) has reported an improved performance of the company.
GHD Hassal concluded AWI had acted upon all 11 recommendations from last years' Review of Performance, undertaken in the lead-up to WoolPoll 2009. Improved strategy setting, planning, consultation, corporate governance, company processes and the appointment of directors were areas progress has been made according to the latest review, which states:
"The consultant considers that implementation of the recommendations has resulted in improved company processes that will ultimately lead to demonstrable outcomes for levy payers and other stakeholders (R&D, marketing, retailing). Our consultation found that stakeholders have acknowledged the genuine efforts of AWI to adopt the review recommendations and have generally been pleased with the direction of change."
Terms of reference for the review were determined by the Department of Agriculture Fisheries and Forestry. The review examined the improvement in AWI's operations from 1 July 2009 to 30 June 2010 and rated all recommendations as either "completed", "partial" or "in-progress".
AWI CEO Stuart McCullough said the company would continue to improve in providing value to woolgrower levy payers.
"Directors and staff at AWI have worked hard to turn this company around and I understand perception takes a long time to change. I look forward to demonstrating further improvements, with AWI volunteering for another review next year. In the meantime I invite all interested parties to view both this report and the 2010-13 Strategic Plan online at http://www.wool.com/Publications.htm?cat=Corporate and take part in the revival of this great natural fibre."
GHD Hassal was commissioned by AWI to conduct the review after a competitive tendering process.
All industry R&D Corporations are required to conduct independent reviews of their performance as a requirement of their Statutory Funding Agreements with the Federal Government.
The latest Review of Performance findings and new Statutory Funding Agreement form part of AWI's submission into the ongoing Productivity Commission Inquiry into Rural Research and Development Corporations.
This article is also appears in...