Opinion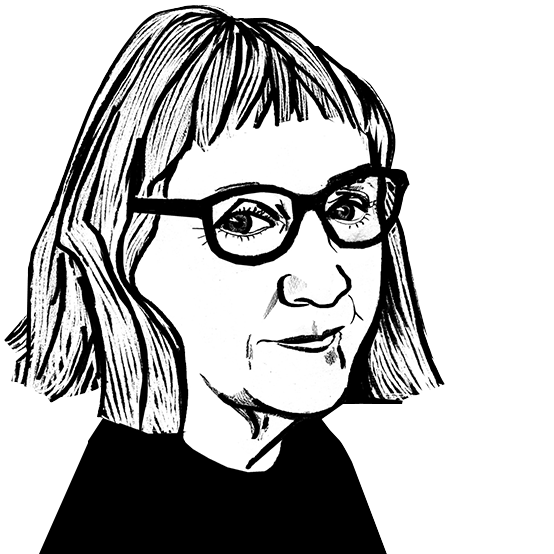 Rich pickings at Premiere Vision in 2016-17 knits
Janet Prescott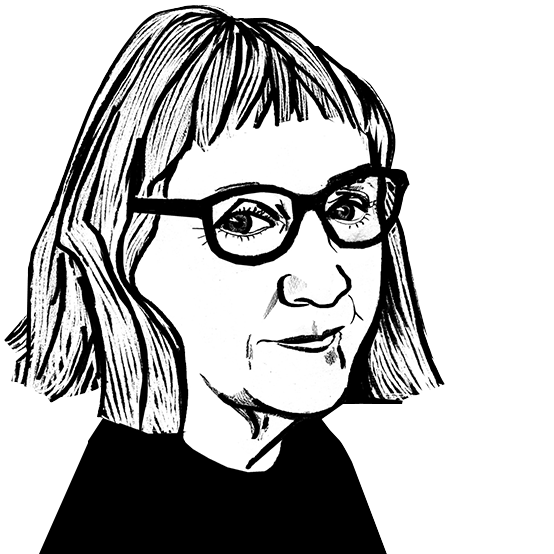 Premiere Vision in Paris this September showed the importance of knit in all sorts of different weights and designs for AW 2016/17.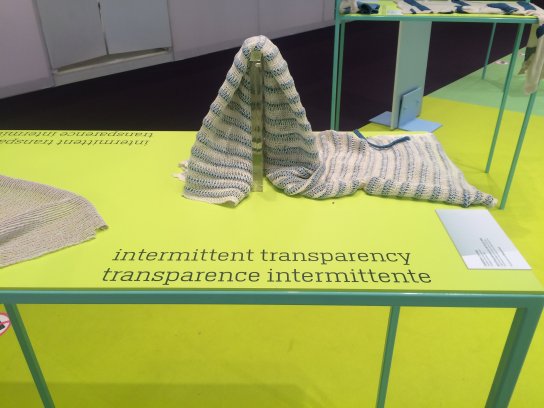 24th September 2015
Janet Prescott
| Paris
Janet Prescott reports
Premiere Vision in Paris this September showed the importance of knit in all sorts of different weights and designs for AW 2016/17 from the garments displayed in Knitwear Solutions, to the fabrics which formed part of the general forums and collections.
Knitted fabric designers displayed winter creativity, with a variety of different textures, pattern and weight important in all areas. These ranged from warm jerseys to soft and lightweight cables as collections emphasised their originality and unique approach. Pattern came from space dyed yarns, random lines of colour and by geometric highly designed jacquards.
Premiere Vision is traditionally regarded as more biased towards womenswear, though many menswear fabric producers would disagree. It was remarked that there is a greater interface between men's and womenswear for the next season. There is certainly a lot of colour and different graphic effects and some fabrics are lighter and airier than usually associated with menswear.
Season's colours
Colours for the season include a selection of rich tones like royal purple, deep red and orange, as well as a much more restrained set of grey toned winter pastels in peach, pink, blues and all sorts of hazy shades. They vary from pale neutrals to pinks, the pastel designs almost always including black somewhere in the designs for dramatic contrast.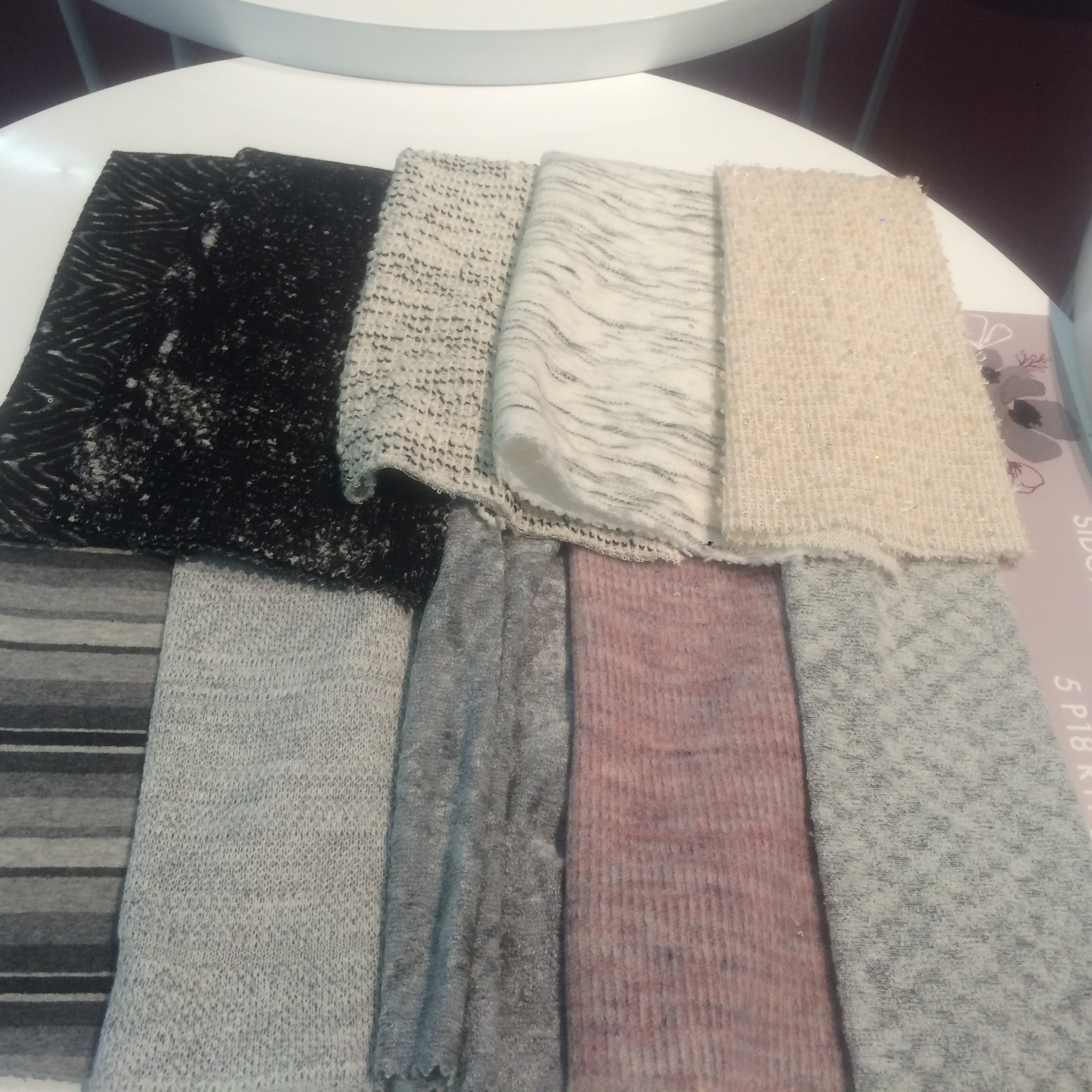 Denim blue continues to drive colour throughout the product range, and with knitting yarn dyed with space effects and marls, there are many versions of denim blue tones available to designers trying to source complete collections in this mode. Real indigo dyes, increasingly available, enhance the authenticity of this look and appeal to a growing interest in the origin of ingredients.
Decorative
Fabrics are rarely without decoration of some kind, either in the construction of the yarn or the surface of the knitted fabric. This varies from embroidery to complex jacquard patterns, printed yarns, overprinting on the fabric and a variety of fancy stitches.
There are many knitted fabrics which are in solid colours, like black or wine red, but not many without some added element for this season, whether it be in fancy yarns, irregular stitches, knitting or embellishments afterwards. Digital printing on jersey has moved on from photographic themes to more complicated arty constructions which are particularly successful on larger canvases for coats and dresses.
Stitches with irregular loops and areas of-off centre styling echo the themes of unexpected shapes and geometry found in all areas of the design offer to make designs look new and unexpected.
Contrasts
Softness is a feature of l fabrics for the season, with a warm look sometimes helped by the blending of yarns with hairy surfaces like mohair or alpaca. The reverse was also fashionable, a harsher feel from the addition of nylon yarns or from the use of raw linen knitted up into lacy designs in undyed states, which found particular interest.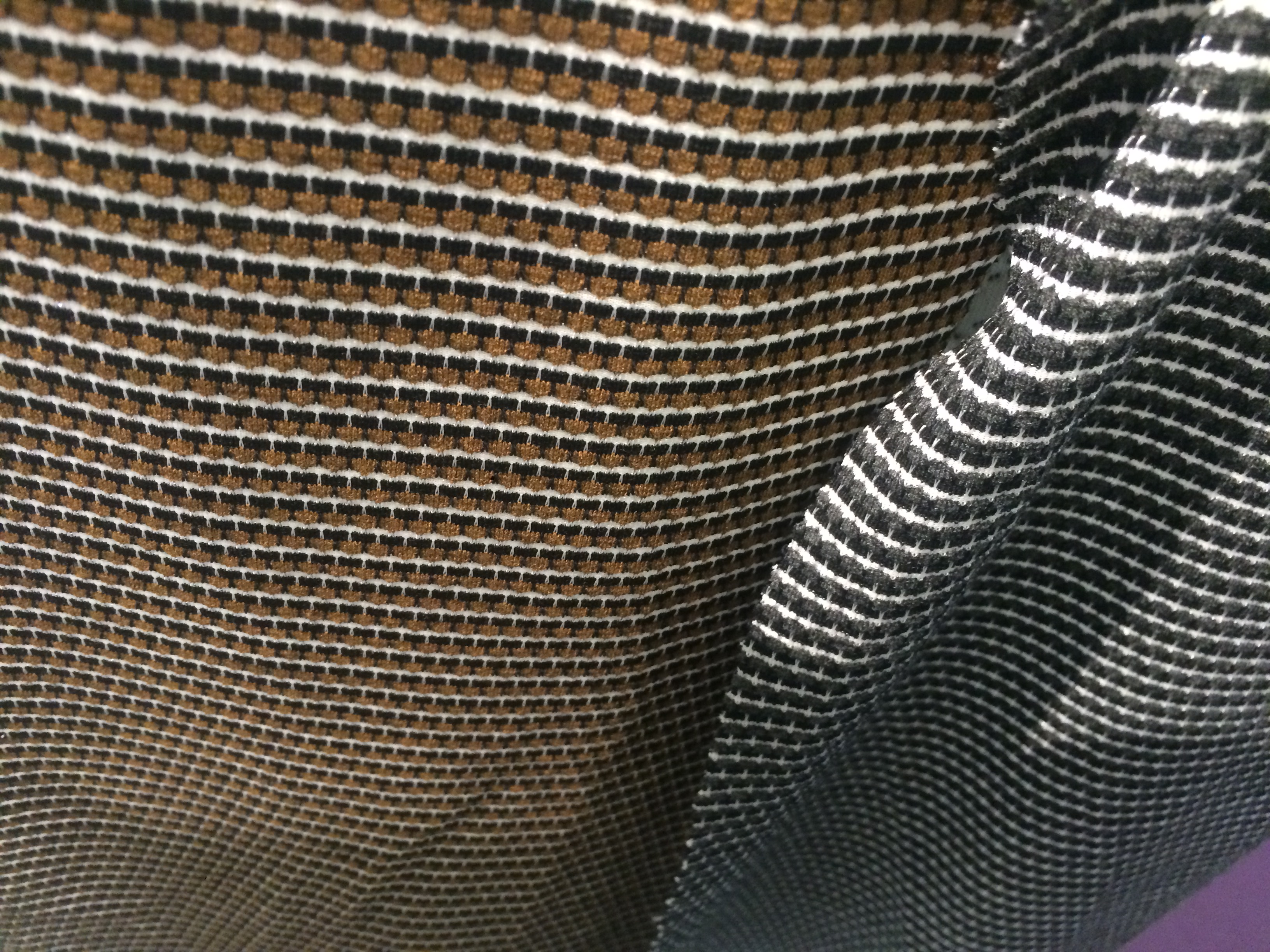 Moving on from the boho look there is a glimpse of what CELC linen called 'rough luxury' where the more gypsy, highly romantic looks are interpreted in luxury fibres and intricate designs.
There were also contrasts between very thick, cosy fabrics and almost diaphanous designs presented at PV Yarns, (ex Expofil) where sheer fabrics, examples of semi see-through and contrasting transparency and opacity were contained in the same fabric.
Some of these were finest cotton, silk and linen, and many from synthetic fibres like viscose and polyester, giving remarkably, soft, delicate looks embellished with tiny sparkling yarns and printed effects. Here white and very light colours led the way, with glitter never far behind.
Techno
Techno features are widely ticketed on samples, with stretch, easy care, responsible production or organic features highlighted and washability a must. This extends to all-wool fabrics, where the technological advances made with yarn development are bearing fruit especially for sports fabrics and fleece destined for active wear and also mainstream fashion garments.
Linen
Linen is now used for knit fabrics with great success with great popularity among the educated public, as it is seen as an ecological choice, reports the CELC. It is also very soft and has a good drape which used to be difficult to achieve. Here linen is often used in its undyed form, including irregularities of yarn as a design feature, and playing about with natural looks but with fantasy stitches. Dyed linen colours centre round deep nut tones, leafy shades, bark colours and also a natural spectrum which takes in winter pastels and whites.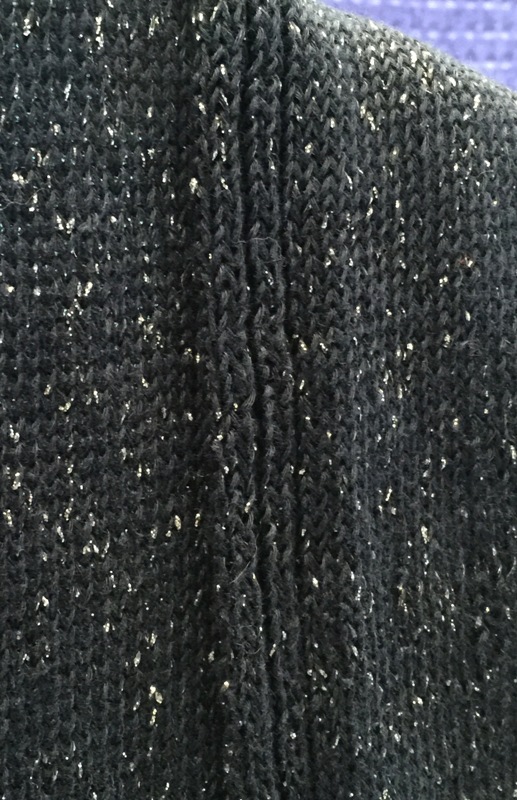 The French grouping Tissue de la Maille and the Portuguese mills contingent included many examples of comforting jersey blends for winter, such as linen/ cotton, cashmere/ mohair and linen/wool jersey some of them brushed or doubled up. There is also a greater amount of blending and mixing natural luxury fibres with synthetics, like polyester with linen or cotton, to achieve fluffy looks.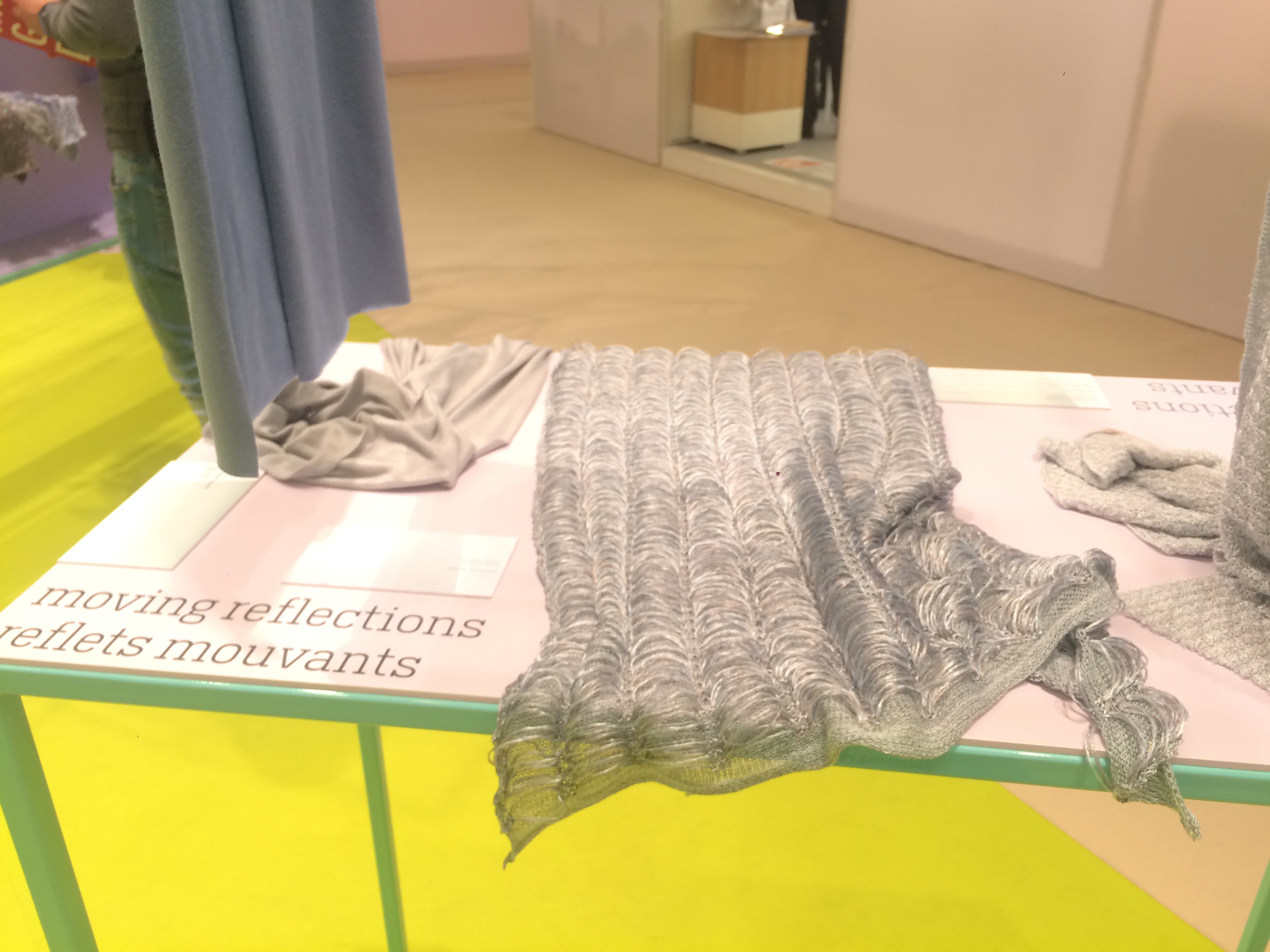 Marls and space dyes are paramount for presenting the illusion of texture in flat knits and jerseys. In addition, hairy yarns give a fashionable wintry texture. Crepe handles and surface looks are enhanced by printing. Double face fabrics were particularly used for knits destined for overcoats and outerwear, still a substantial trend for womenswear.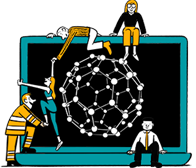 Business intelligence for the fibre, textiles and apparel industries: technologies, innovations, markets, investments, trade policy, sourcing, strategy...
Find out more