Focusing on the topic of "consumption," over 135 delegates from brands, retailers, government organizations, NGOs and academia joined in the 6th annual conference of the RITE Group (Reducing the Impact of Textiles on the Environment).
A new alliance between the RITE Group and NICE, the Nordic Initiative Clean and Ethical, was announced at the October 10 event, held in London's Central Hall, Westminster. The collaboration will create "critical mass" via joint conferences, marketing, and funding, allowing for stronger links to government and academia in the UK and Scandinavian region.
Presentations at the conference covered a wide range of sustainability issues and initiatives within the textile business, including resource consumption, dyehouse pollution, closed loop recycling, the future of cotton, eco-indexes, and game-changing technologies.
No business can remain hidden
Mike Barry, head of sustainable business at Marks & Spencer, itemized a number of economic and consumer trends that will make it imperative for apparel businesses to operate more sustainably. Beyond the realities of extreme weather, food inflation, costly resources, and the pent-up demand of developing countries, he noted that social media and aggressive campaigns by the likes of Greenpeace will mean that "no business can remain hidden."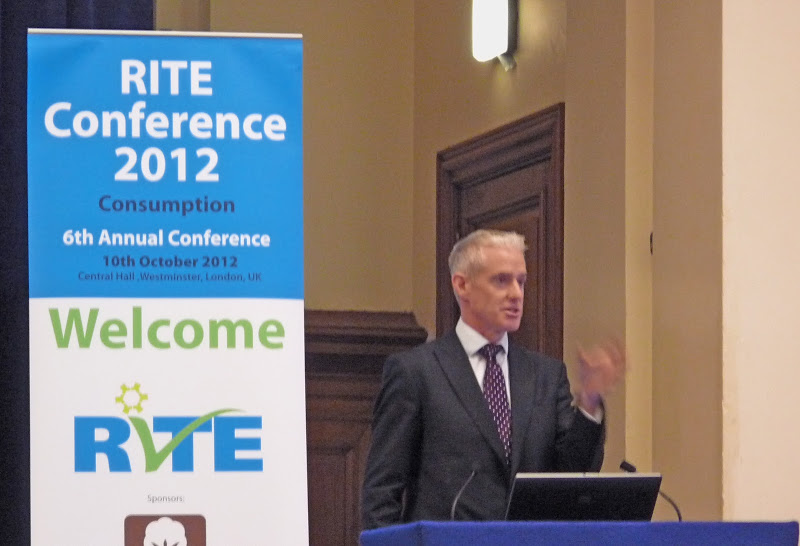 Barry also questioned whether consumers will continue to buy "new" clothing with so many competing demands on their finances, pointing to the emergence of sharing and bartering, and the success of M&S' "Shwopping" program, which prompts customers to bring in unwanted clothing to be re-used or recycled into fibres to make new materials.
Eternal re-consumption
Keeping old clothing out of landfills is also the goal of Worn Again, whose concept is "eternal re-consumption" of clothing purposely designed to keep waste out of the system. To date, the company has worked with corporate clients such as Virgin Atlantic, Eurostar, and McDonald's to upcycle used fabrics from train seats, hot air balloons, and corporate uniforms into products such as footwear, bags, and new uniforms.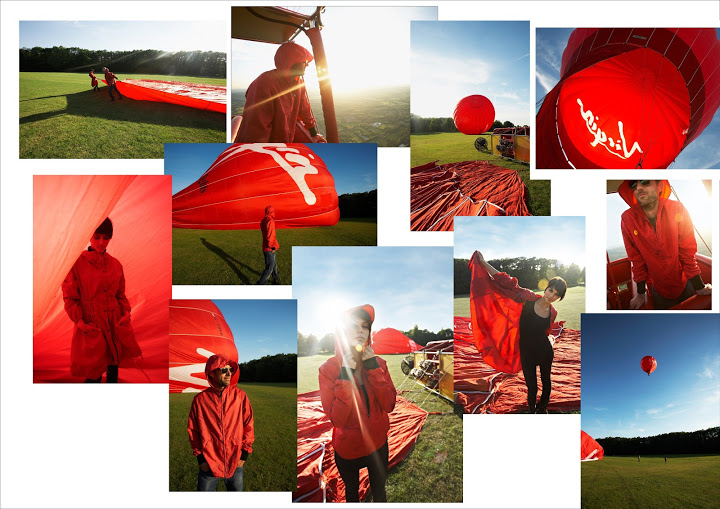 While much of the impetus driving sustainable practices is coming from NGOs, members of the UK and EU governments assured the conference that they are taking steps to address resource consumption as well. Baroness Lola Young, OBE, spoke about her efforts to set up an All-Party Parliamentary Group on Ethical Fashion.
Pavel Misiga, responsible for the development and implementation of Sustainable Consumption and Production policy for the EU Directorate-General for Environment, shared some thought-provoking statistics on the exponential growth of resource depletion driven by the global growth of the middle class. He proposed a transformation to a "resource-efficient economy" which would decouple economic growth from resource use by eliminating subsidies, shifting taxation from labour to resources, and promoting market rewards for genuinely eco-friendly products.
For many, organic cotton remains the gold standard for sustainability due to its legal accreditation. A new campaign entitled "Have You Cottoned On Yet?" has been developed by the Soil Association and GOTS; it focuses on the advantages of organic cotton to farmers, as well as its benefits to soil, water, and climate compared with non-organic cotton. Lord Peter Melchett, policy director for the Soil Association, traced the growth in organic cotton use by leading brands such as C&A, H&M, Nike and Patagonia.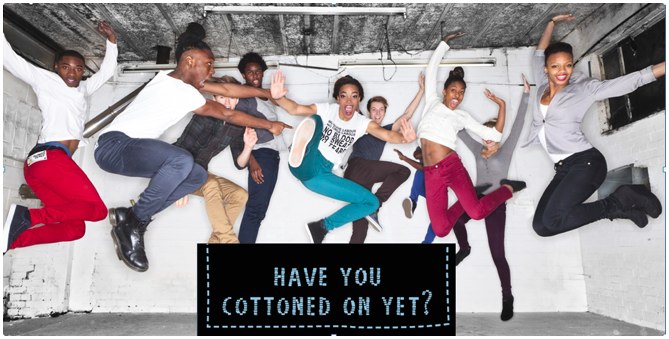 Mark Held, managing director of the European Outdoor Group, addressed the various assessment tools to measure sustainability being developed by the industry, such as the Higg Index. While calling the index "a brilliant tool for internal use that encourages good behavior," he questioned whether business expediency is being overtaken by idealism, and whether we have lost sight of the end goal: creating a robust standard for sustainability that can be easily communicated.
Road to Detox
The Greenpeace "Road to Detox" campaign, challenging global sportswear and fashion companies to eliminate all hazardous chemicals from their supply chains and products by 2020, was the subject of some debate. John Easton, global ecology services manager for DyStar, suggested that the current system of manufacturing textile products made it very difficult to monitor the thousands of dyers, printers, and chemical suppliers in the dynamic supply chain of any major brand. "We know what we are selling," he emphasized. "Do you know what you are buying?"
Charles Myring of Clariant pointed out, "The reality is that the European chemical dyestuff industry has a very small effect on the global industry." Professor Derek McKelvey, a global consultant on textiles and sustainability, questioned whether we can afford pollution-free textiles, highlighting the need to upgrade and invest in dyehouses that are not state-of-the-art.
Game changing CO2 dyeing process
One of the most exciting presentations at the conference was by Reinier Mommaal, CEO of DyeCoo Textile Systems, whose game-changing CO2 dyeing process holds the potential to transform the industry. The system results in very little waste, cutting operational costs and batch times, while 95% of the CO2 is recycled. DyeCoo is working with the chemical companies to expand dyestuffs and colour recipes; but the greatest challenge lies in "working against the old ways in the dyehouses," according to Mommaal.

The continuing need to educate and encourage consumers regarding sustainable fashion was addressed in a new way by the Green Carpet Challenge, which partners with A-list actors and designers to promote sustainable style at events such as the Academy Awards and the Golden Globes.
Working with Giusy Bettoni and the library of sustainable fashion fabrics of eco-fashion organization C.L.A.S.S., founder Livia Firth (wife of actor Colin Firth) and journalist/presenter Lucy Siegle have inspired fashion editors and consumers alike with red carpet gowns created from sustainable materials and designed by the likes of Gucci, Armani, and Prada. The trio shared a few of the gowns worn by Livia Firth at various red carpet events.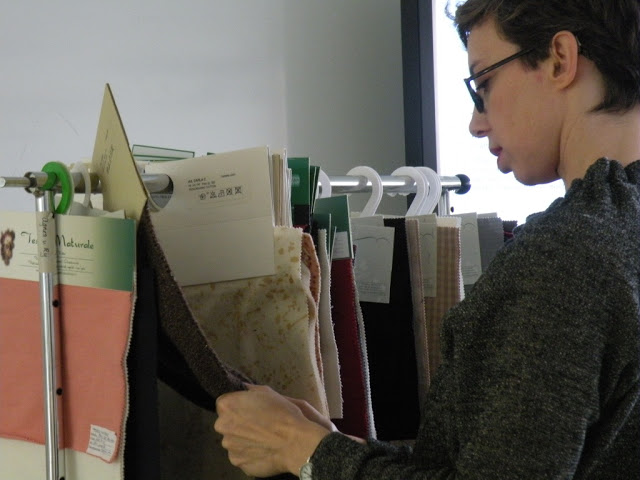 The conference concluded that the RITE Group must influence and educate both the industry and the consumer in order to change the current business model to a more sustainable approach. Competition for lower prices breeds waste and encourages wasteful consumption; a transformation to lower volumes and higher quality is called for. While game-changing technologies offer hope for the future, brands and suppliers throughout the supply chain must collaborate to raise standards of product and behaviour.