2014 looks like being another good year for leading Italian socks and pantyhose machine producer Lonati. The Brescia headquartered company has started the year well and anticipates continued success throughout 2014, although it does have some concerns about currency and worldwide political instability.
"We have started this new year in a very good way, and we guess this trend should go on, but we are concerned about the worldwide political instability and the excessive rate of the Euro, which might strongly affect our sales," Lonati's Sales Director Sergio Del Re told Knitting Industry.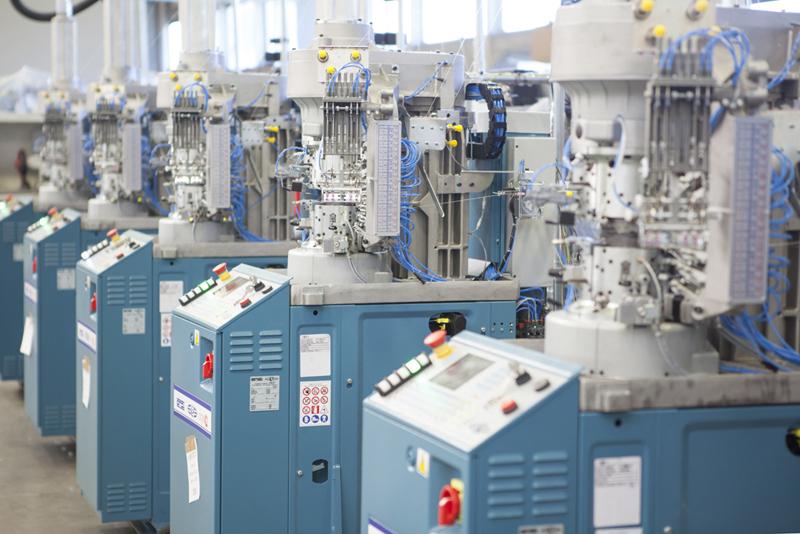 "In socks single cylinder machines we have a growing success with our model GL 616F Stitch-by-Stitch, which is today our best selling model," Del Re added.
"As in the regular version as well in the versions GL 616DF (selected terry) and GL 616DF3 (with 3 dimensional effect)."
"We also have very good results, mainly in the American market, for our model GL 544A with flipping dial closed to). This confirms once more that 'closing toe' machines are going over the regular ones and we expect this trend gets stronger and stronger in the very next future."
In double cylinder machines Lonati is completing its range of new model DC 88 machines in open toe versions and SbyS versions. The DC88 which was introduced at ITMA in Barcelona in 2011 and is designed to have fewer mechanical moving parts and uses a mono-actuator needle by needle selection system. The pattern drum is no longer required in the machine and sock patterns are created by computer programming.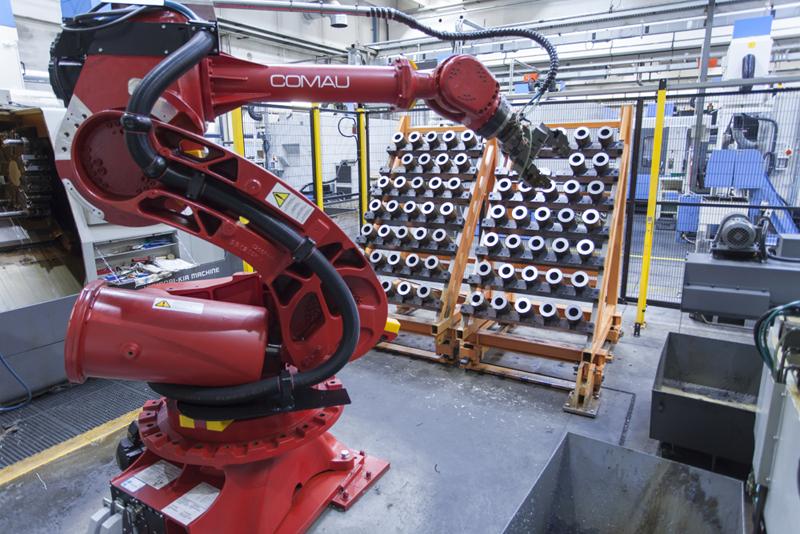 The DC88 comes in two versions - the DC88 standard model and the DC88 SbyS model with automatic closed toe true linking system.
In ladies pantyhose machines the company has completed all of its range of machines for special designs, such as the LA 02MJ and LA08MJ, and its dedicated machines for cotton and terry, LA04JS and LA 5T/LA45T.
ITMA 2015
Lonati already has its sights set on ITMA 2015, the international textile machinery show, which takes place in Milan next autumn, where it will present a number of new developments.
"We are now preparing the next ITMA 2015, developing new ideas mainly in the compression socks and stockings and directed to the increase of productivity, without forgetting the reduction of the consumption," Sergio Del Re adds. "It's now to early anyway to disclose our projects."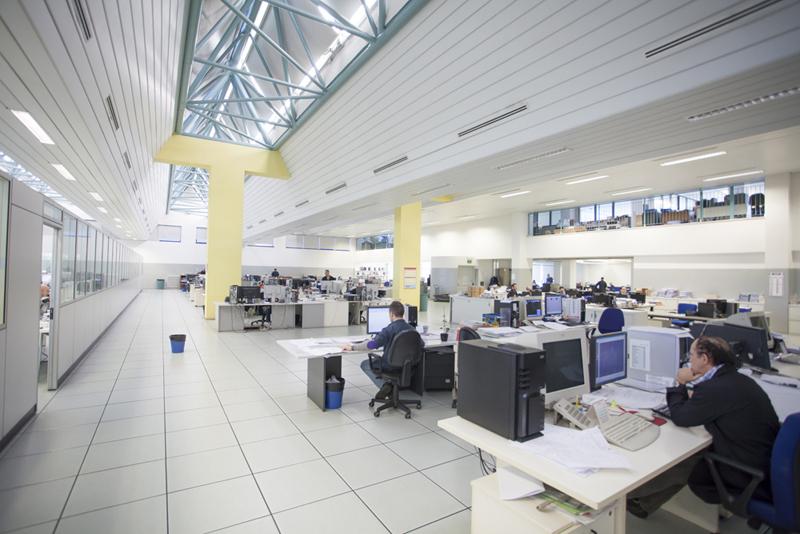 Lonati's best selling machines at the moment are GL 616F, GL 544A in socks , LA10/12, LA04MJ, LA02MJ in panthyhose, and even its medical machines LA40/45/50/55/60ME are producing good results in niche markets.
Machines for medical stockings is a growing area of business for Lonati as Sergio Delre explains: "This is for sure a growth area for us although it is still a niche business. But we see more and more interest from all areas of the world as the trend for applying compression hosiery grows."
Lonati dominates the world's socks and hosiery machine business and as it continues to innovate it will continue to do so. The company can build anywhere between 8000 and 17,000 machines per year.
Watch the Lonati corporate movie...
Best markets at the moment for Lonati are China, Turkey, Pakistan, Central America and USA. The company was present at last week's Texpo Eurasia in Turkey and will exhibit at INLEGMASH in Moscow, ITMA Asia + CITME in Shanghai at the YIWU exhibition in China later in the year.
This article is also appears in...