12th November 2015, Milan
Santoni and Fulgar to present seamless eco-friendly capsule collection at ITMA 2015
Fulgar and Santoni, two high-profile Italy textile producers, will be presenting an innovative project that reflects their care for the environment at the ITMA 2015 exhibition that takes place this week in Milan.
Santoni and Fulgar have brought in students from the 'Fashion technologist Designers' course at the vocational training college ITS Machina Lonati to create a new, original interpretation of seamless products that resulted in an eco-friendly capsule collection using Santoni's SM8/TOP2V machinery and a 100% biological fibre EVO by Fulgar.
Unique collection
The creativity of talented young people – Alessio Bonetta and Valeria Dallan – is combined with the most recent technological innovations in the textile sector – also supporting environmental sustainability – to create an eco-friendly seamless collection.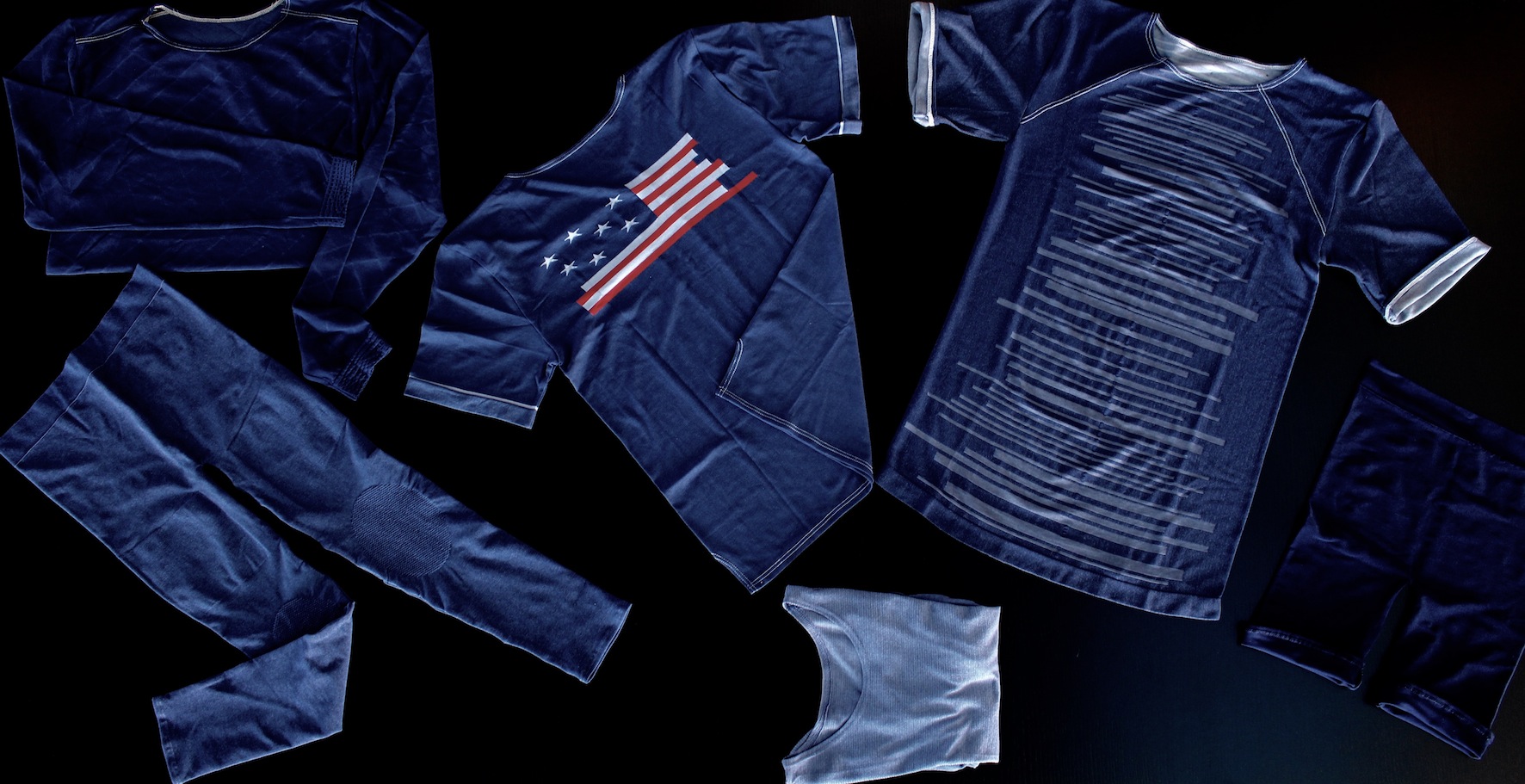 A series of denim-inspired garments that combines care for sustainability and high-performance, have been designed to offer a modern urban look with even higher levels of comfort.
EVO by Fulgar
With the launch of EVO Fulgar introduced a new way of producing yarn, a perfect synthesis of performance and environmental awareness, the company reports.
With 100% biological origins, Fulgar's innovative EVO yarn boasts properties that are said to include lower specific weight, excellent heat insulation performance, quick-drying, maximum breathability, odour control and bacteriostatic action, providing outstanding comfort, unique performance and intense respect for nature.
Santoni SM8/TOP2V
Santoni SM8/TOP2V is said to offer exceptional productivity, around 30% higher than the current model, and is incredibly energy efficient. The technological innovation combined with improved ergonomic design for ease of servicing offers a potential 30% extra production for the same overhead space. Combined with a 15% reduction in energy consumption, the machine is said to offer improved environmental sustainability.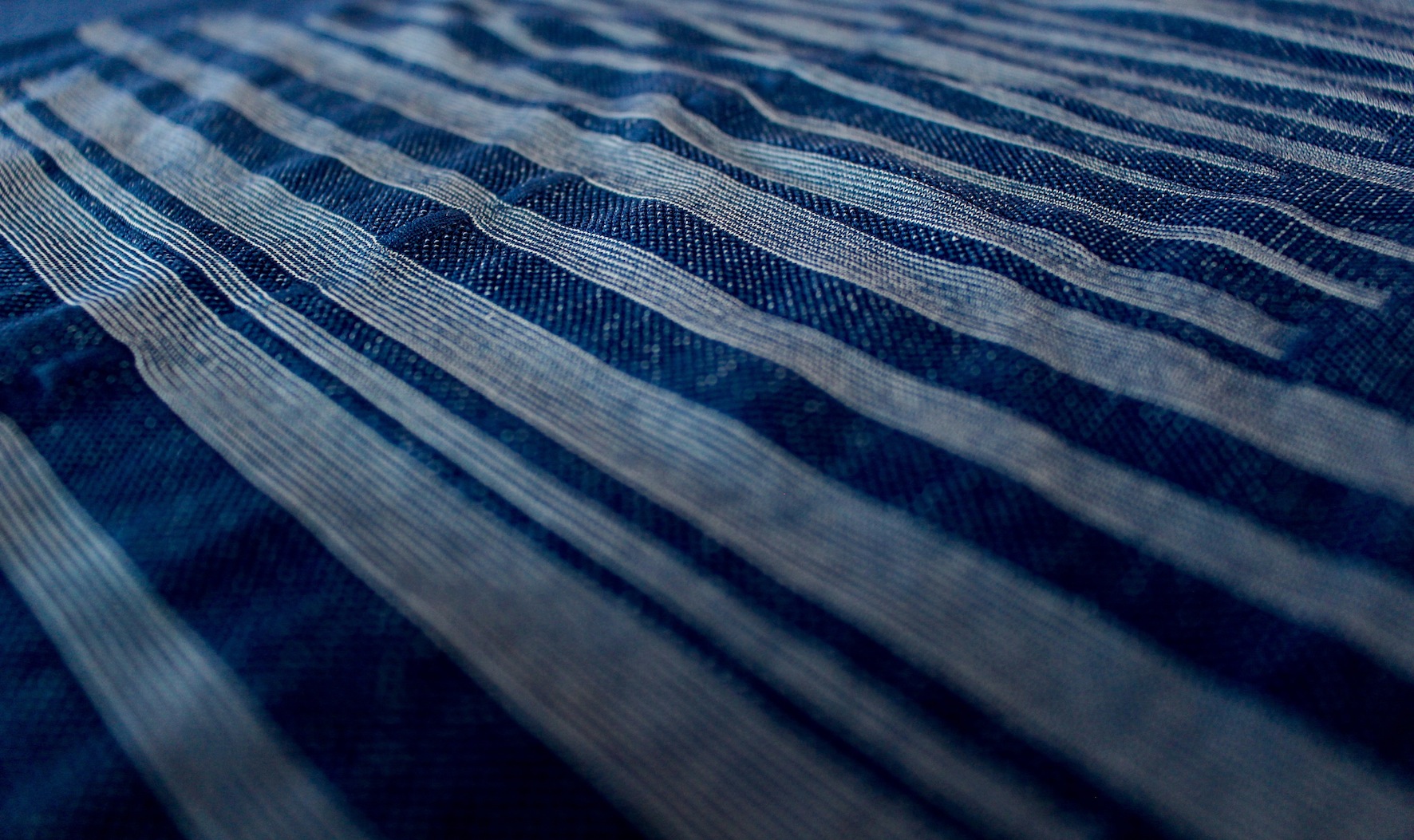 It is also a user-friendly model and comes equipped with completely new developed knitting parts; i.e. the yarn-finger group, a new sinker cap for high quality wool yarns and other natural yarns, as well as improving plating possibilities, all of which contribute to an improved final product quality, the company reports.
Environment and responsibility
Santoni and Lonati machine manufacturers have adhered to the project of Sustainable Technology promoted by ACIMIT. The ACIMIT Green Label is a document that aims to identify the energy and environmental performances of textile machinery and makes them easily recognizable and comprehensible using a process designated by the manufacturer as an evaluation parameter.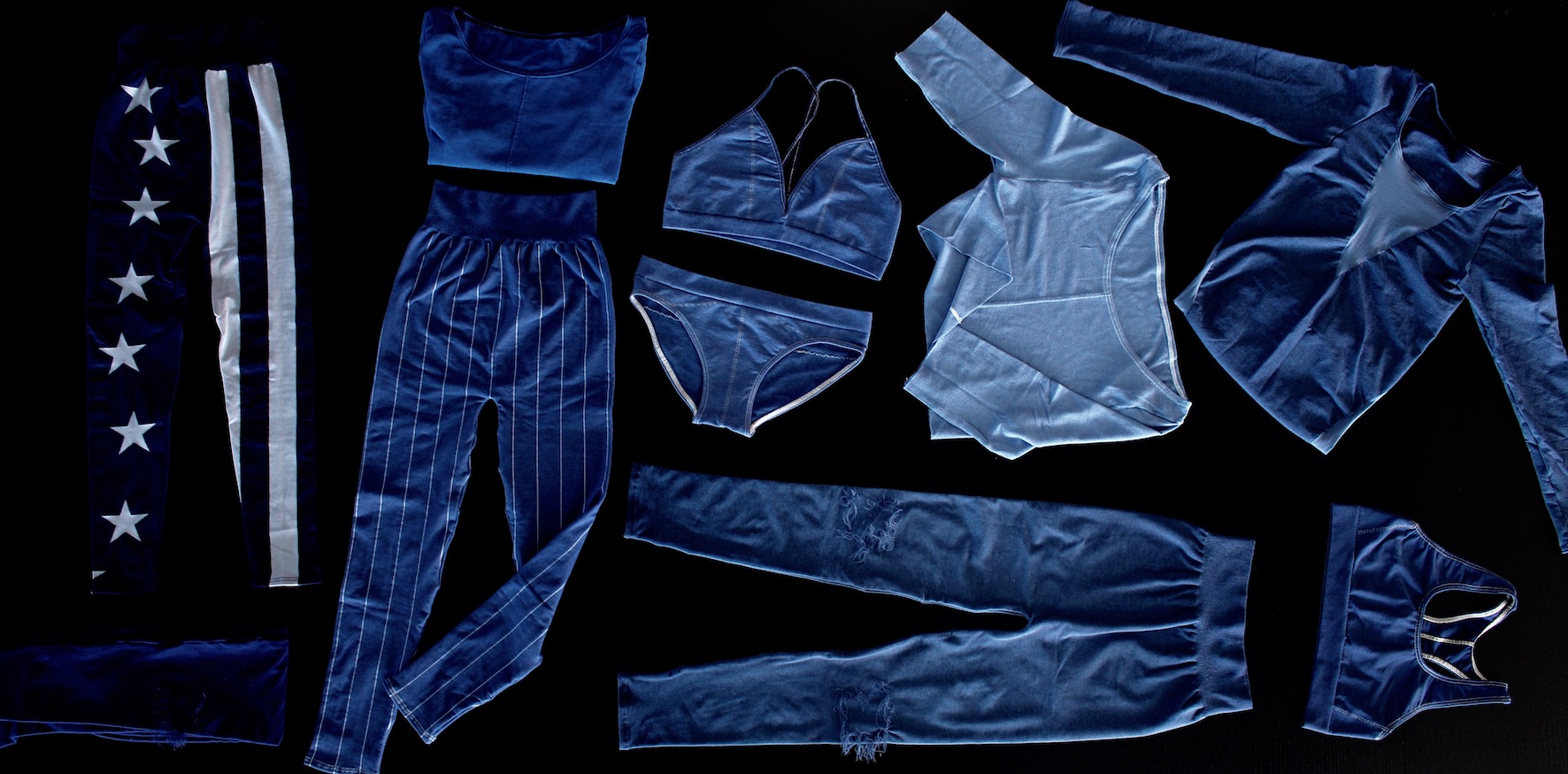 Sustainability is also one of the foundations of Fulgar social responsibility policy, starting from the concept A better Way to the Future, a synthesis of environmental conscious behaviour, aimed at the preservation and improvement of the ecosystem world.
The environmental policy of Fulgar is based on three pillars: a production process characterized by low power consumption, a strong focus on recycling, and the adoption of a system of traceability of the final products.
This article is also appears in...