The Santoni Group and parent company Lonati are busy planning 'Open House' exhibitions which will be held at the same time in September at the Santoni and Lonati headquarter sites in Brescia in northern Italy.
The events will take place from 26-29 September and are expected to draw a significant audience from Europe and beyond especially as the FIMAST textile machinery exhibition is taking place in Brescia at the same time.
The combined event will showcase all of the current machine ranges from both groups – a rare chance to see such a wide range of machines in one event.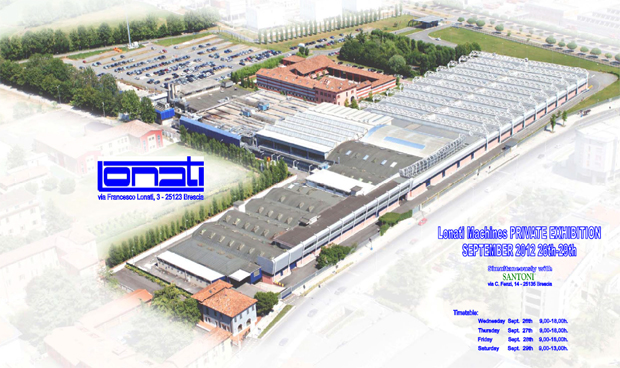 Santoni's machine range includes its highly successful seamless circular knitting machines in both single and double jersey models; its seamless warp knitting machines such as the SWD4/2J and SWD6/2J double needle bar jacquard machines; its large diameter circular knitting machines in single and double jersey formats, including ATLAS, IRIS and PANDA models; and its extensive range of ancillary machinery for pressing, boarding, automatic seaming and closing of seamless garments and hosiery.
Lonati is expected to show its full range of socks and hosiery knitting machines including: the Bravo 900NL series double cylinder machines for the production of men's and children's socks and pantyhose; women's L A series single cylinder four feed machines for the production of stockings and pantyhose; the Goal GL series single cylinder machines for the production of men's and children's socks and pantyhose; and the Medical LA-ME single cylinder four feed machine for the manufacturing of medical goods.
Dates and opening times for the Lonati event are as below - Santoni event times will be published shortly:
Wednesday 26th, 09.00 - 18.00
Thursday 27th, 09.00 - 18.00
Friday 28th, 09.00 - 18.00
Saturday 29th, 09.00 - 13.00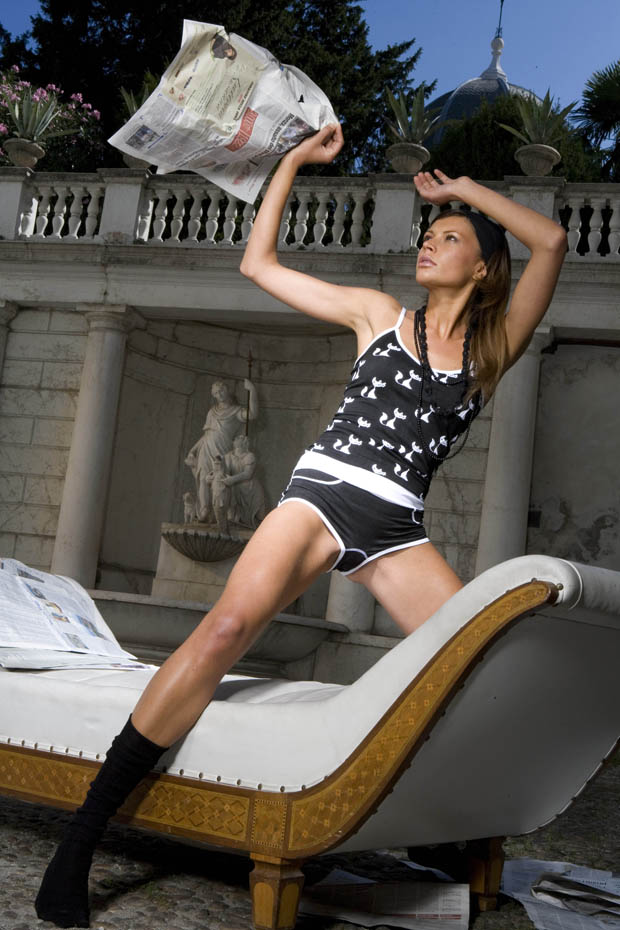 Visitors to previous Lonati – Santoni events will be used to the format and will also have had a few surprises during their visits to Brescia.
At the 2008 Santoni Days event for example the leader in circular knitting machines for seamless garments stunned the knitting and hosiery industries with a foray into warp knitting. In a remarkable move, the Lonati Group company showed two prototype SDW8 double needle-bar raschel knitting machines for producing seamless warp knitted garments.
Although it is hard to imagine that innovations of such magnitude are awaiting visitors to Brescia in September, the combined events will no doubt be very interesting.