Sensitive Fabrics brand will be presenting its new Autumn/Winter 2015-16 lingerie collection at the Interfilière Paris trade fair that will be taking place from 5-7 July in Paris, presenting four themes inspired by the latest trends and developed at the Eurojersey Creative office.
Sensitive Plus, Sensitive Touch, Sensitive Sheer and Sensitive b.Feel have interpreted the new trends with an exclusive, refined touch, making full use of the quality and performance of the 100% Made in Italy fabrics, as well as the latest printing techniques - like the most recent jewel prints and the EcoPrint printing technology, the company reports.
Human and cybernetic
The contrast between the human and the cybernetic is evoked by the theme called Grace in the Urban, inspired by observations of modern life in a world that is constantly on the move, seeking our deep, primitive origins – a meeting of cybernetic, robotic technology and the essential elements of our humanity, the grace and elegance that shape our movement within the urban environment.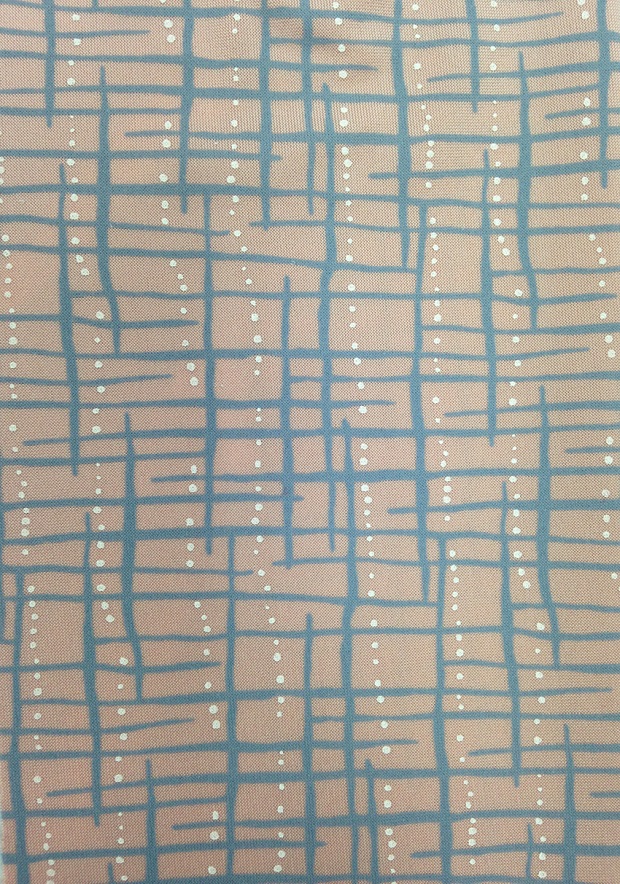 The result is a texture that cunningly blends cold, grey, cream and greenish shades with the skin's nude tones. The rigid structure has a crisp, geometric weave, softened by the romantic touch of artisanal-effect elements. Technical and sporty patterns side by side with lace and macramé printed on Sensitive Plus and silky Sensitive Touch.
Classic and future
When epochs collide, they skip and slide away in a fluid game of tag, each seeking to catch the other while revelling in a concept of an intense femininity and sophistication.
The inspiration for the Époque Mix is drawn from the past, looking back to the art, the era of Flemish painting, with its richly-detailed masterpieces and miniatures. Floral patterns, folds and arabesques, plays of colour with variations of pinks and shades of green contrasting with metallic sheen and virtual reproductions.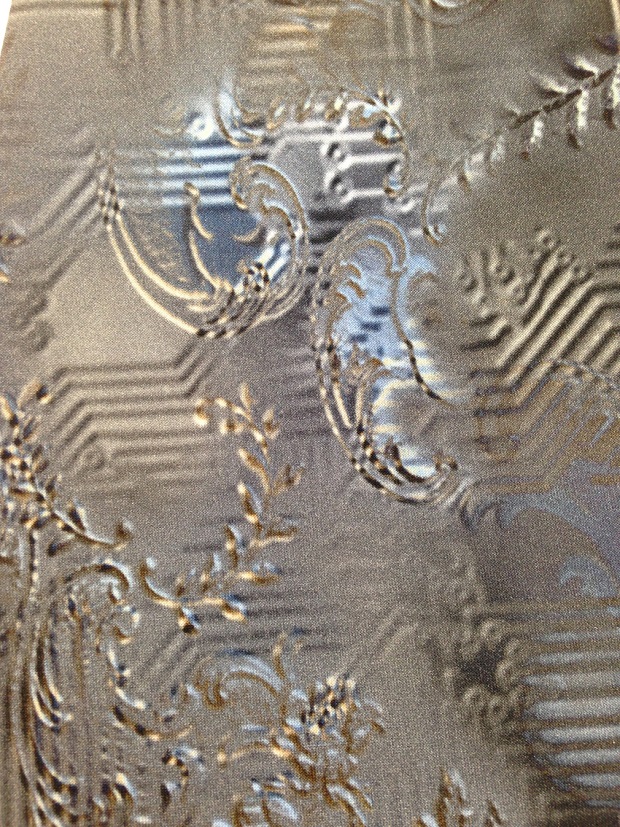 Creations are made with Sensitive Touch and Sensitive Sheer, using the latest printing techniques, with lacquers, pigments and digital printing for ultrafine reproductions.
Elegance and passion
Luxuriant Bordeaux, gold, violet, bronze and purple dominate the Decorative Inspirations theme, which is a tribute to the opulence of the Baroque style, with textures that are reminiscent of velvet, and the heaviest, most highly-prized fabrics.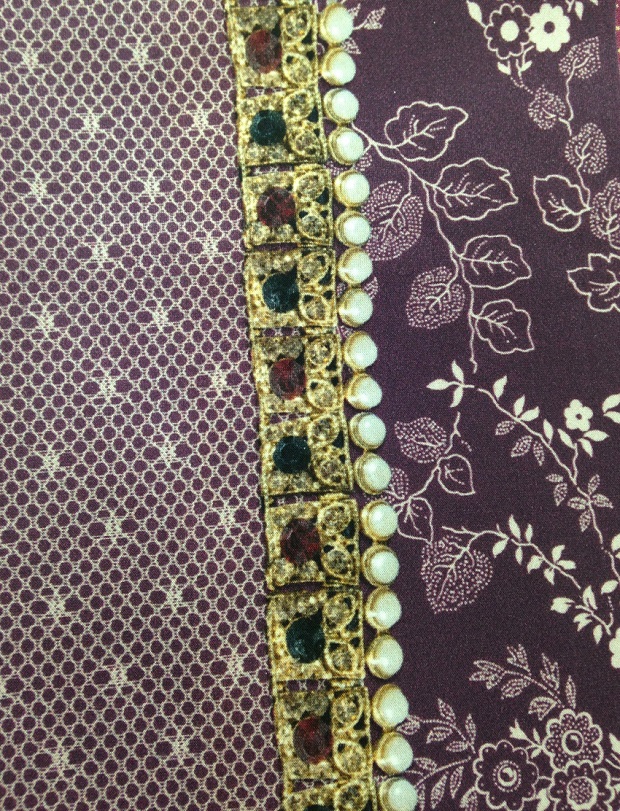 Jacquard patterns and elegant gold prints, beads, gems and lace, are captured on Sensitive Classic, Sensitive Plus and Sensitive Seric Plus.
Face and soul
Come back to the seventies is the concept behind the Jet set mirror theme, driven by a search for materials that are more vivid than paint, lacquer and gloss, with a range of colours that emphasises the powerful contrasts of black and white, reds and blues.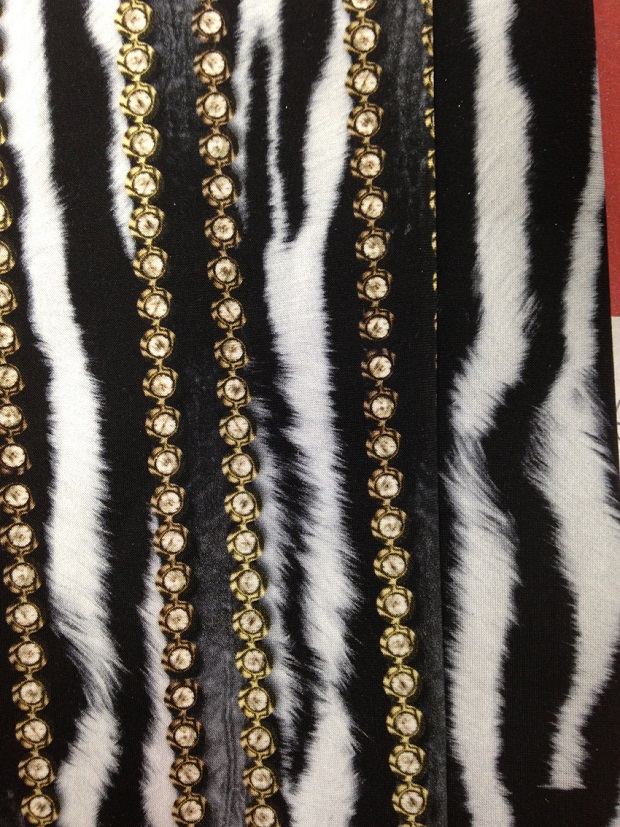 Animal patterns embellished with jewel prints, like zebras studded with crystal points of light or gold chains. Micro-geometric designs with tie patterns on Sensitive Touch, Sensitive Sheer, Sensitive Plus and Sensitive b.Feel.
This article is also appears in...