14th December 2015, Milan
Sensitive Fabrics presents its new Spring/Summer 2017 lingerie collection
Eurojersey presents the new Sensitive Fabrics Spring/Summer 2017 collection that aims to interpret the female universe, by drawing attention to femininity, grace and refinement and combining the flair of elegance and functional comfort to emphasise beauty and sensuality.
Four trendy themes and moods expressed by the advanced printing techniques, such as the innovative Eco Print and 3D printing, which show three dimensional effects and visual relief optics recreated directly on the fabric.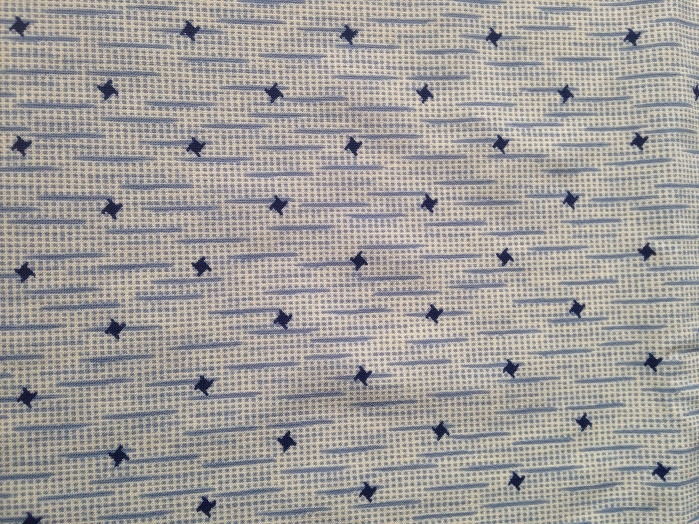 Combined by quality and performance, Sensitive Plus, Sensitive Touch, Sensitive Sheer and Sensitive Classic are imperceptible, soft-handed, draping over the body like a second skin, the company reports.
Brezza Estiva
This theme sees the summer as a therapy and a new life energy. Whiteness and lightness, together with geometric reflections and pastel-coloured interplays, combine with a strong sense of intimate comfort from the cotton that overlays the transparencies and romantic laces.
The theme is recreated on Sensitive Plus and Sensitive Touch fabrics, selected to highlight the effects of the white lacquer used in the Eco Print. The geometries and textures range among sea blues that become mineral colours, marked by whites and light touches of pastels.
Paradisiaco
The theme explores the sea depth and the nature exploding in colours. The earth is seen in its underwater perspective. It features fresh, luminous shades, intense pinks and coral shades, balanced by vibrant, shiny pastels.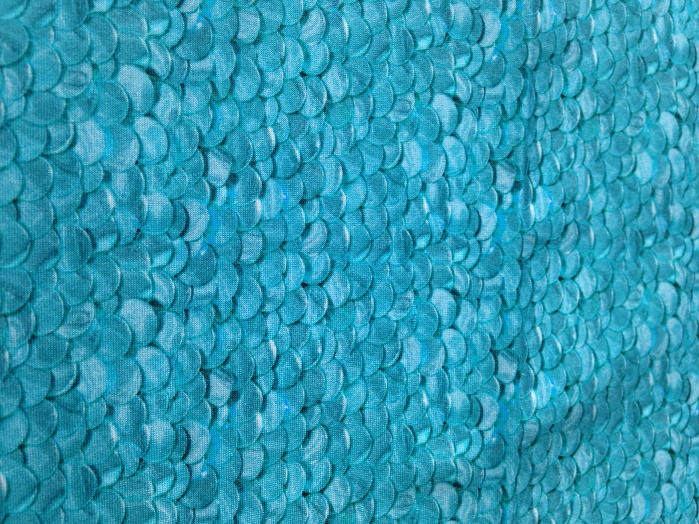 Sensitive Touch, Sensitive Sheer and Sensitive Seric Plus are emphasised thanks to the 3D techniques and pigment effects, with coloured glosses, reproducing traces of underwater surfaces, evanescent and floral, embellished by new laces, netting and polka dots.
Savannah
This theme represents open spaces, airy lands and borderless panoramas that encourage adventure. It reflects a new return to nature and its fruits as part of a shared future world.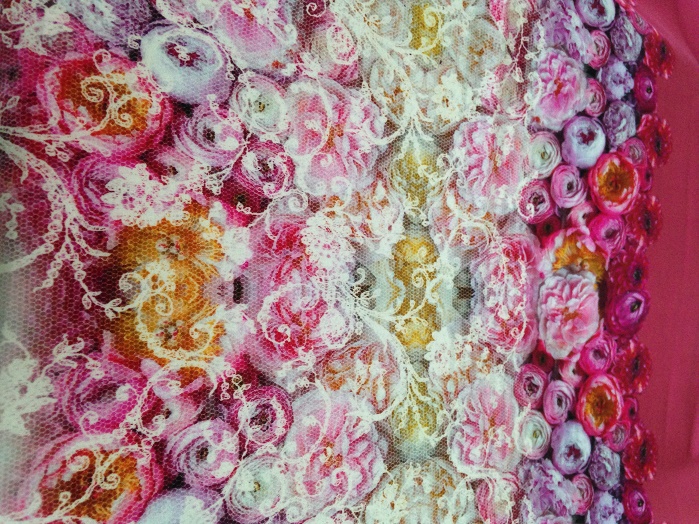 From the warmer earth colours to the acid shades, Sensitive Plus and Sensitive Sheer add sophisticated textures, floral prints combined with elegant embroidery, antique lace and crochet. The new animal prints are unusual, real and bold.
Cosmopolitan Chic
This theme is about the travel projects, interchangeable destinations and the world and its energy. It aims to combine different cultures and experiences that produce a unique design and a new, modern elegance.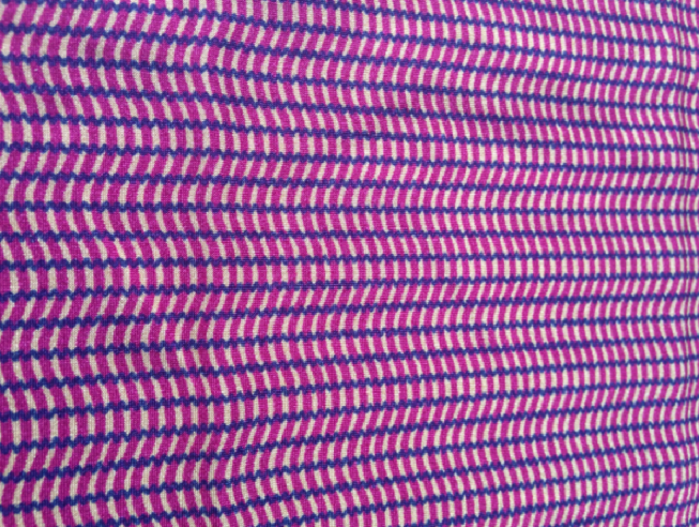 It features high definition tribal geometric graphics and textures reminiscent of dyed in the yarn, coupled with edges and the all-over hand-crafted effect on the Sensitive Plus, Sensitive Touch, Sensitive Sheer, and Sensitive Ultralight fabrics. Neutral tones with touches of bordeaux and agate interrupt the golden yellow shininess.
This article is also appears in...