The colours of nature with its infinite vibrations inspired the Summer Collection 2016 by Sensitive Fabrics. Italy based company presents new patterns accentuated by exciting, colourful settings reproduced with three-dimensional effects and in dazzling, vital colours.
According to the company, the development and creation process takes shape through the great performance of cutting edge print techniques like the innovative Eco-Print, which reproduces tone-on-tone or contrasting effects using a pigment that traces the pattern on the fabric, and the 3DPRINT, which creates dazzling optical-effect textures.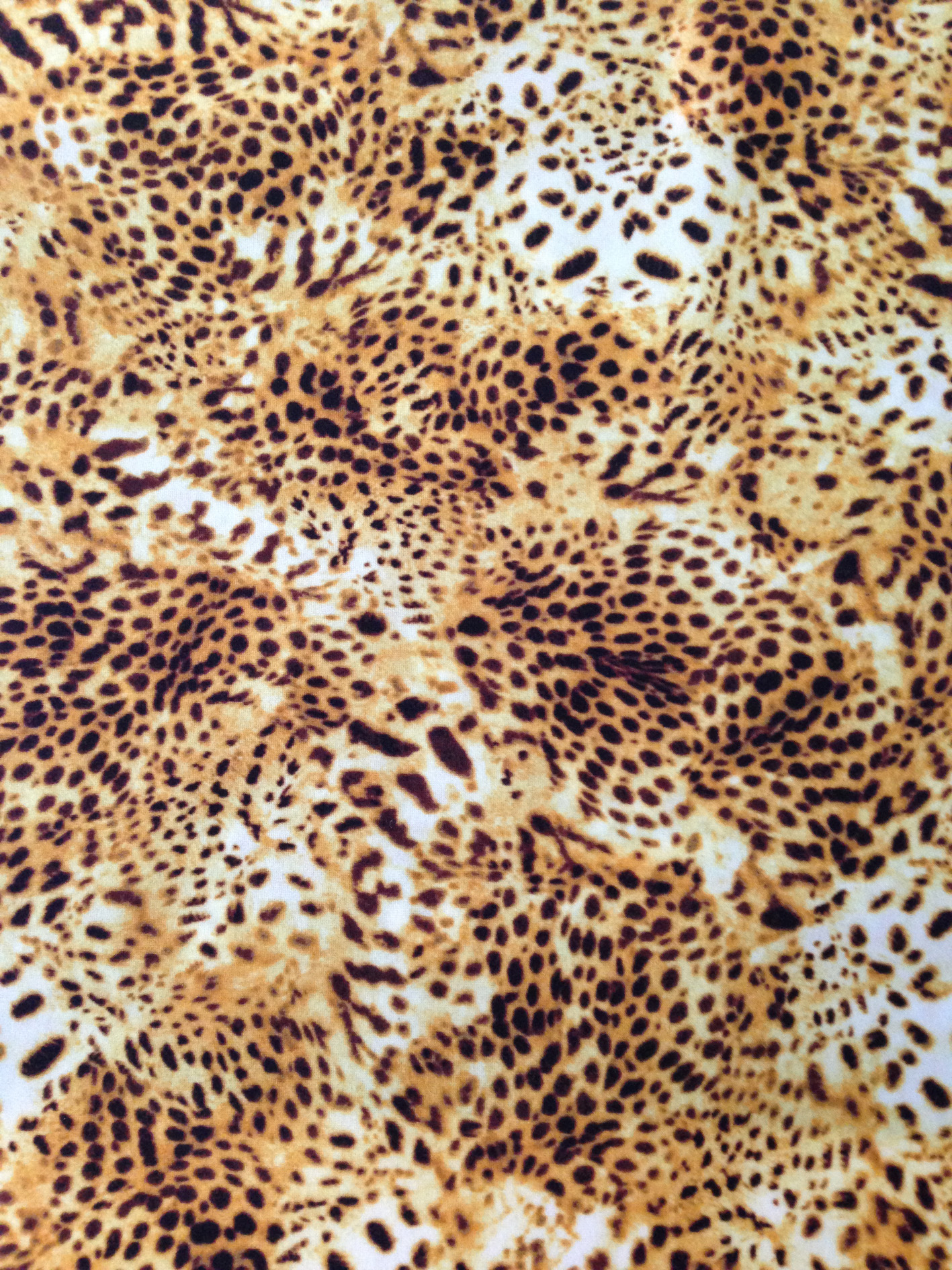 The versatility of Sensitive Fabrics, with their infinite range of colours and ultraflat surfaces creates new vistas and horizons inspired by six moods of the moment: Primitive Energy, Bioluminescent, Mash Up, Spontaneus, Flower Power and Pulsing.
Primitive energy
Sun and earth are the elements infusing the Primitive Energy theme. It is the representation of the vibrant energy of primordial nature, a palette of hot, sunny oranges, yellows and reds.
Dazzling, energetic tones and animal patterns embellish Sensitive Classic and Sensitive Plus fabrics for the beachwear and out of water garments, sophisticated, fashionable and given sharper definition by Digital Print.
Bioluminescent
The Bioluminescent theme is inspired by the ocean depths, where the energy from the centre of the Earth meets the surface.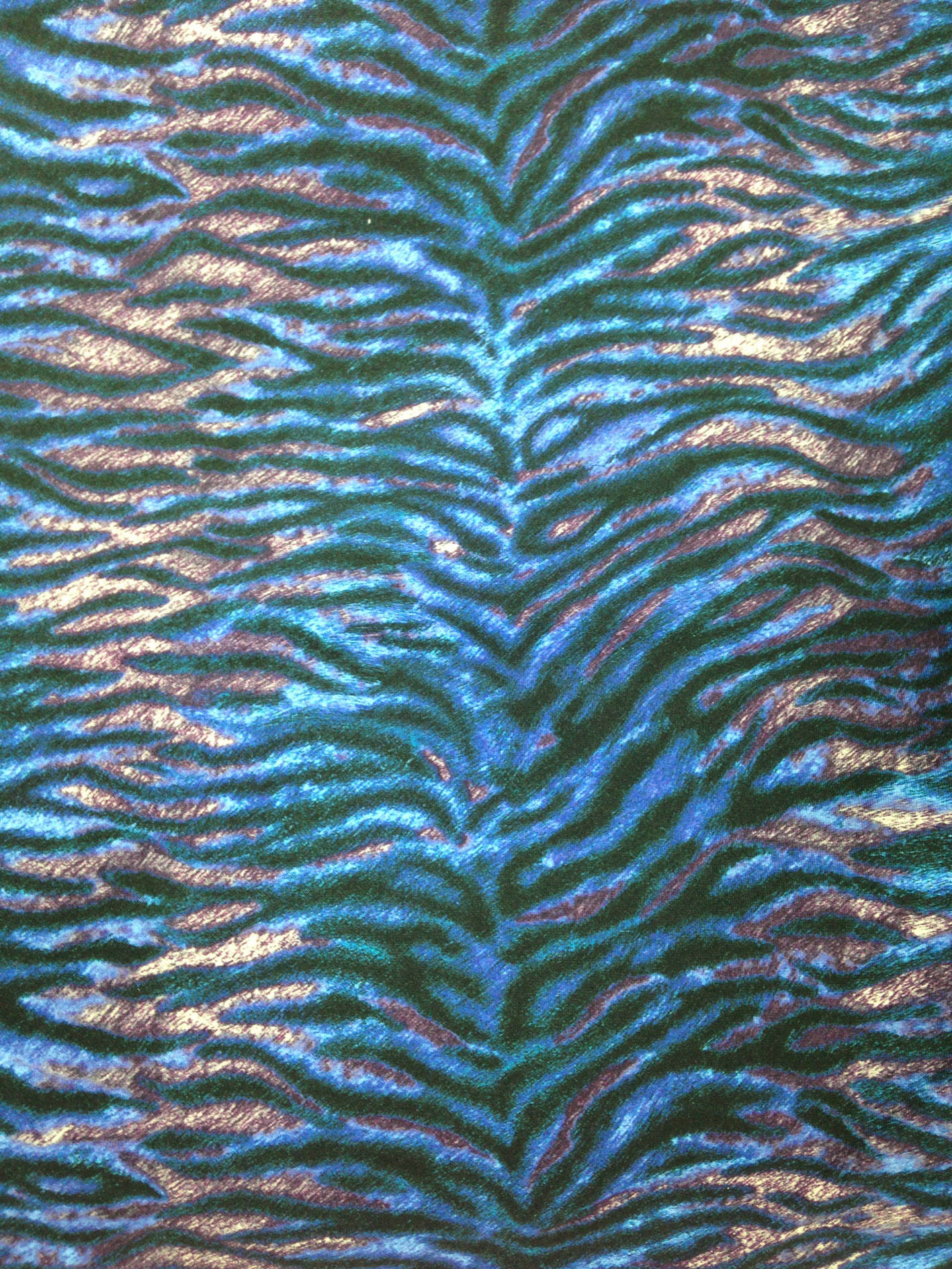 The Digital Print and Ecoprint create shades of grey and blue, touches of silver, coral and violet. The performance of Sensitive Fit, Sensitive Life, Sensitive Sculpt, Sensitive Seric and Sensitive Sheer fabrics enables this marine, luminous scene to interpret technical garments designed for water sports and the Spa.
Mash up
The art of knowing the right way to do things, a return to the arts and crafts and a skilful combination of materials are the inspirational spirit behind the Mash-Up theme.
An immense palette of colours mixed and given an aged look through wash-out, worn and bleached effects on Sensitive Classic fabrics.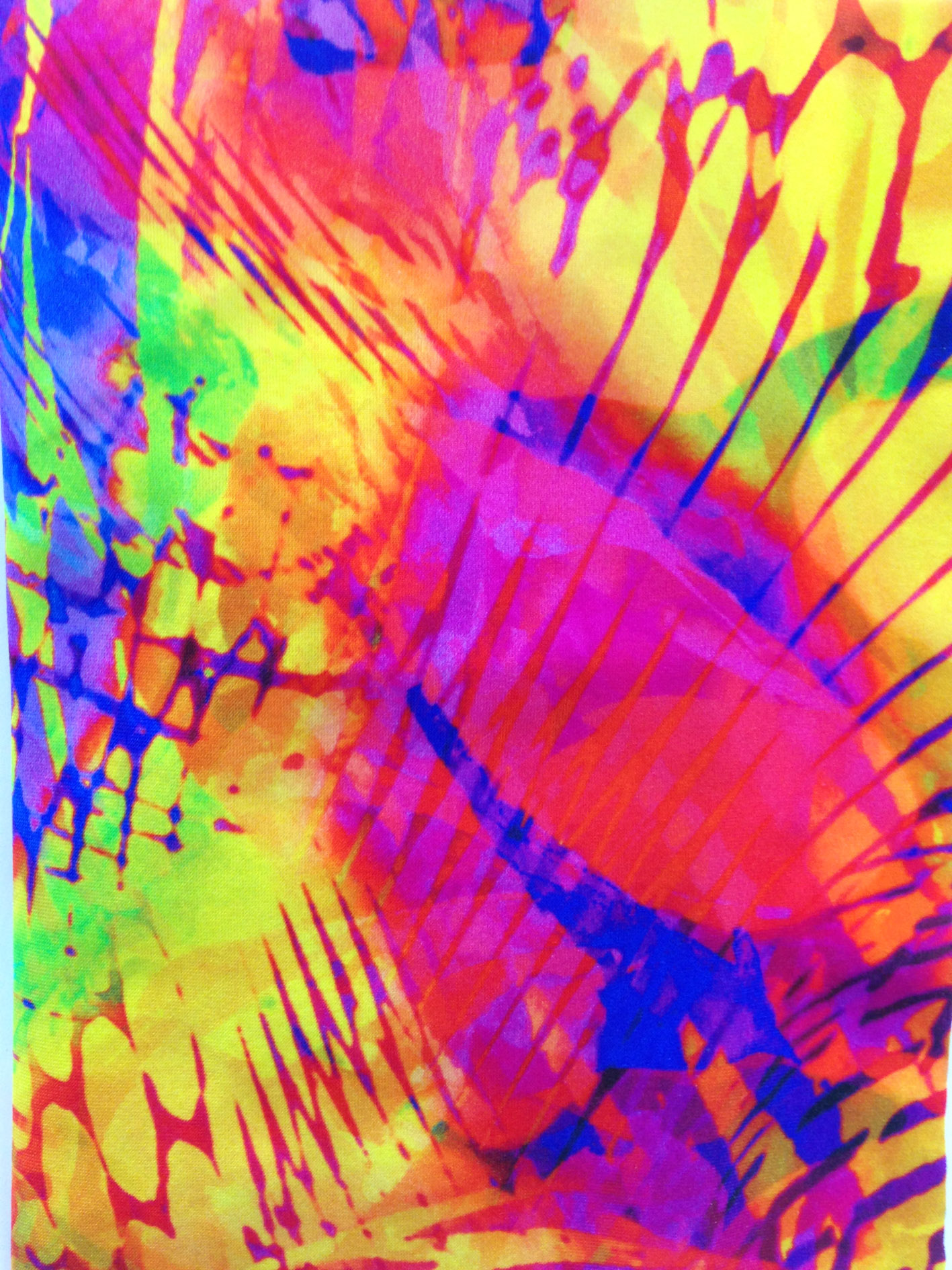 The Digital Print and 3D Print techniques enable the most elaborate denim, bead and embroidery textures to be reproduced, with high definition three-dimensional effects and hand lettering.
Flower power
The passion and energy of Latin dance, the power and sensuality of lovers and visceral, intense emotions take shape in graphic patterns and strong, energetic oranges and reds.
An infinite number of combinations of patterns and motifs on the Flower Power theme expressed on Sensitive Classic and Sensitive Plus fabrics through the 3D Print and Digital Print.
Pulsing
The most natural expression of vital energy, a vivid explosion of life force and essential energy in the Pulsing theme.
Digital Print enables the bright colours of nature's bright, lively colours, shades of green, bright fruit colours, the strong personality of fuchsia, violet, intense red and touches of turquoise fill the Sensitive Classic, Sensitive Life and Sensitive Sculpt fabrics with energy.
This article is also appears in...