27th September 2013, Paris
Shima Seiki at Knitwear Solutions
Shima Seiki, the very popular knitting machine manufacturer from Japan, were amongst the exhibitors at the Knitwear Solutions area of Premiere Vision. With their incredible technology that almost seems to work like magic, Shima have been the biggest innovator in knitwear production and design since the early sixties, providing not only machinery but also CAD software.
I visited their stand at the show last week and I was given a very thorough introduction to their APEX 3 computer package, which is one of the company's main points of focus along with their Wholegarment machines.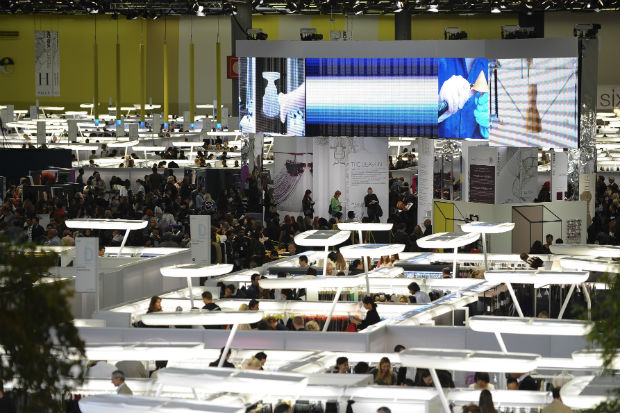 To the eyes of the novice, the APEX 3 looks like a standard PC with a screen, a mouse and few other attachments that can perform some incredible tasks. The package comprises several programmes to assist the designer and the technician on every step of the production process, from the conception to the realisation.
Planning/designing
Shima Seiki offer a very complete software to help designers visualise effectively their first ideas: a very comprehensive library of stitches in several gauges can be used along with various garment shapes, intarsias can be drawn straight using several brushes and their gauges can be adjusted to suit the yarn that will be used. A special scanner allows users to digitally import yarns from shade cards so that they can be used to simulate with incredible accuracy the look of the final garment.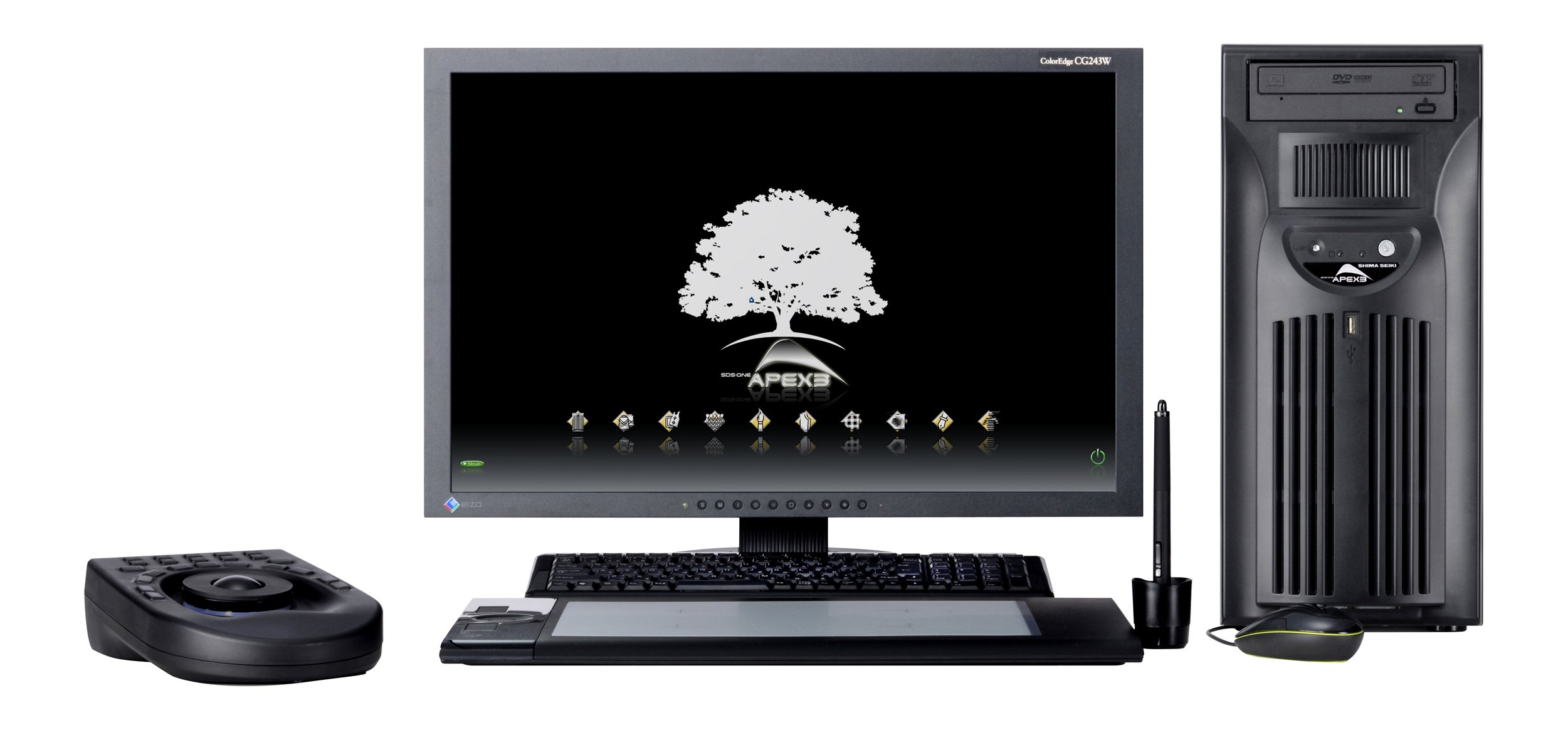 This feature is extremely remarkable as it drastically cuts down sampling times: designers can try out yarns and see what they would look like in real life without actually using them, so different colour ways, silhouettes or styles can be tested at no cost and at an incredible speed. The software can also create some automatic colour ways using registered colours. Some spinners have already started providing their shade cards on digital format so that designers can virtually try out the whole collection for sampling at no cost.
Patterning
The APEX 3 also includes a very comprehensive patterning software that allows designers to choose from a library of various styles or silhouettes that can also be edited. Patterns can also be created from scratch and perfect fit for all sizes can be easily achieved with the grading software. Measurements are also quickly converted into courses and wales to give an exact visual representation of the garment while technical machine data is created automatically. The "knitting assistant" feature also helps user detect faults before the actual knitting takes place.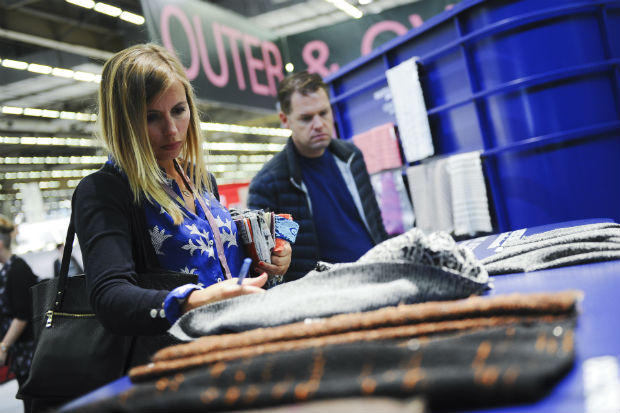 This very useful tool can also simulate what would happen on the garment and on the machine if the mistake wasn't rectified: I was shown a very common example, a dropped stitch. The knitting assistant detected the error in the programming and it showed us a simulation of the machine dropping that particular course and a virtual example of the final garment with its imperfection. It is very easy to understand why such a tool can be incredibly handy with complex programming.
3D simulation
This is another focal point of the APEX 3 that allows even non-experienced pattern makers to fit their creation onto a virtual person and evaluate the length, the drape and other design features from every angle. This process cuts down toiling time to a minimum and all the adjustments to the pattern can be done in a second. Stitch structures can be simulated realistically on the garment. A model can be chosen from a library or created inputting measurements, skin tones, hair styles and colour. Presentation videos can also be recorded.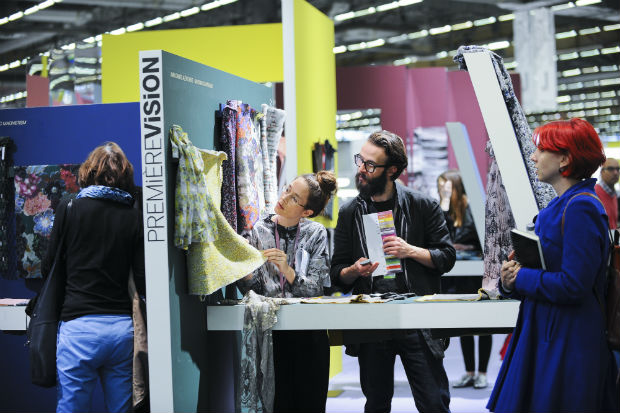 Technological progress always aims at facilitating the manifestation of our ideas: various tools and machinery not only make our life more comfortable, but for the designer, the artist and the artisan technological advancement narrows the gap between the conception of our ideas and their realisation. Shima Seiki have been one of the great contributors in this field, enabling their clients not only to design more effectively but also to reduce unnecessary waste that is unfortunately a by-product of cut and sew knitwear.
This article is also appears in...