15th November 2016, Wakayama
Shima Seiki opens subsidiary in Vietnam
Shima Seiki, a leading Japanese flat knitting machine manufacturer, has opened a wholly owned subsidiary in Ho Chi Minh City, Vietnam, this month.
With its economically advantageous wages and plentiful workforce combined with investments from Hong Kong, Taiwan and Korea in light of the Free Trade Agreement with the EU going into effect in 2018, the company is seeing a flourish in Vietnam's textile industry with growing demand for Shima Seiki computerised knitting machines and computerised cutting machines.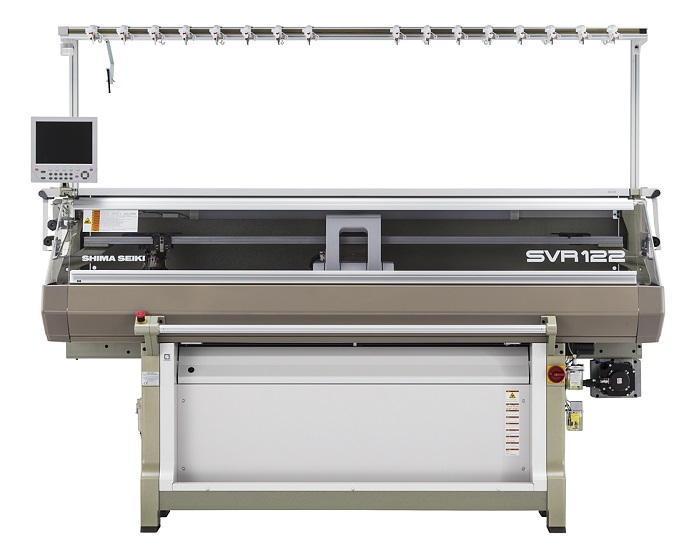 As a result, the company has opened a wholly-owned subsidiary to strengthen its sales, service and demonstration capacity for its product line. According to the manufacturer, the establishment of a subsidiary linked directly with Shima Seiki headquarters should provide peace of mind for customers who are currently, or planning on, doing business in Vietnam.
Private show
For its open house event a private show will be held on its premises. On display will be SVR122 computerised flat knitting machine that features such Shima Seiki innovations as digital stitch control (DSCS) and spring-type moveable sinker system.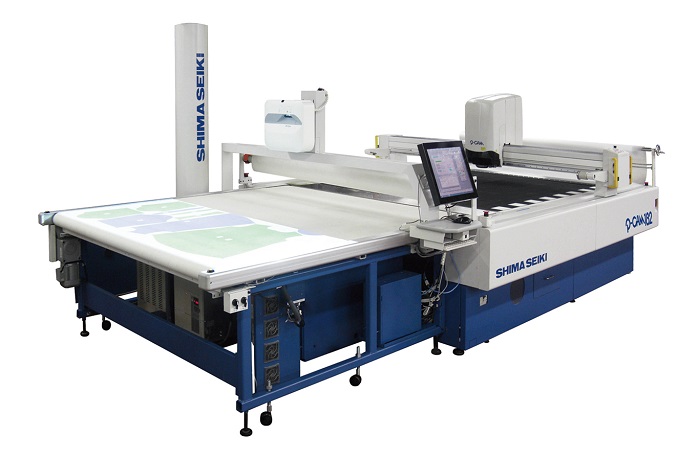 Also on display will be the compact and economical SSR112 computerised flat knitting machine, P-CAM182 multi-ply computerised cutting machine suited to the automotive industry, and the SDS-ONE APEX3 3D design system capable of realistic simulation that allows for virtual sampling, minimising the need for costly, time- and resource-consuming sample-making.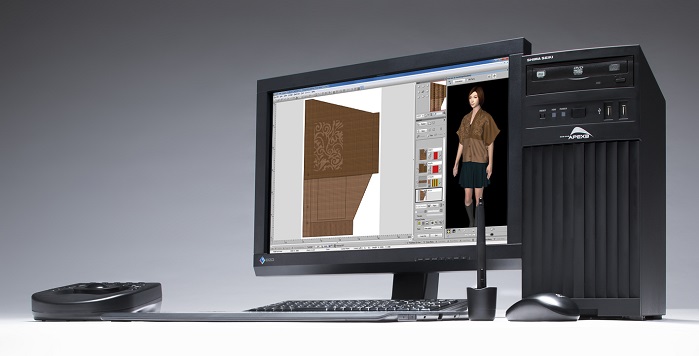 Additional exhibits taken from the ITMA Asia + CITME 2016 show held in October include Shima Seiki's new web-based fashion archive service staf, Shima KnitPLM knit product lifecycle management software, as well as knitwear produced on the latest line of computerised knitting machines, including seam-free WHOLEGARMENT knitwear.
Subsidiary details:
Name: Shima Seiki Vietnam Co., Ltd.
Representative: Nobuhiro Nishimine
Address: 1st/M Fl., 151 Tran Trong Cung St., Tan Thuan Dong Ward
Dist. 7, Ho Chi Minh City, Vietnam
Tel: +84-8-3773-8001
Fax: +84-8-3773-8010
Product range: Computerised flat knitting machines, Computerised cutting machines, Design systems
Exhibit details:
Exhibition: Shima Seiki Vietnam Open House & Private Show
Date: Friday, 25th ~ Saturday, 26th November, 2016
Hours: 9:00AM ~ 5:00PM
Venue: Shima Seiki Vietnam Co., Ltd.
Exhibit:
SVR122-SV 14G Computerised flat knitting machine
SSR112-SV 7G Computerised flat knitting machine
P-CAM182 Computerised cutting machine
SDS-ONE APEX3 3D design system
staf (Shima trend archive and forecast) Web-based fashion service
Shima KnitPLM Knit product lifecycle management
For more information please contact:
Shima Seiki MFG., LTD.
Tel: +81-734-74-8210
This article is also appears in...