Design
Shima Seiki Student Competition 2021 winners announced
Despite the pandemic, design students are still producing great work and creating outstanding knitwear, as evidenced in this year's Shima Seiki's annual student competition.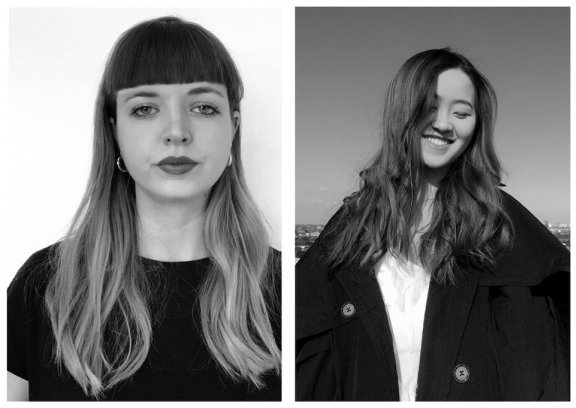 5th March 2021
Knitting Industry
| Castle Donington, United Kingdom
Due to restrictions surrounding the Covid Pandemic, it has been an exceptionally tough year for all students, and especially those who are in their final year. UK based Shima Seiki Europe recognised this and wanted to encourage as many knitwear and textile design students as possible to enter its annual competition, despite the restrictions placed on accessing Apex Design Systems at the students respective Universities.
For this reason, this year's brief required entrants to submit a written statement highlighting why they would be an ideal candidate to receive Apex Design training. Additionally, students were also asked to submit a selection of digitalised work (using any available software) that demonstrated the importance of CAD for the design process and product creativity.
The standard of work was fantastic, Shima Seiki Europe reports, and it was obvious that all entrants had taken a lot of time and effort in creating their work. The competition had entrants from a number of different UK based Universities, and for the very first time, included entries from the Amsterdam University of Applied Sciences.
Winners and judges
Shima Seiki Europe is now pleased to announce that its independent guest judges chose two winners - Linxi Zhu and Rosalba Fucci, who both study at the RCA. Both winners will receive Apex Design Training at the companies Head Office in Castle Donington, Derbyshire. This year's judging was completed remotely with the shortlisted candidates reviewed by guest judges Jo Storie and Lucy Gillion.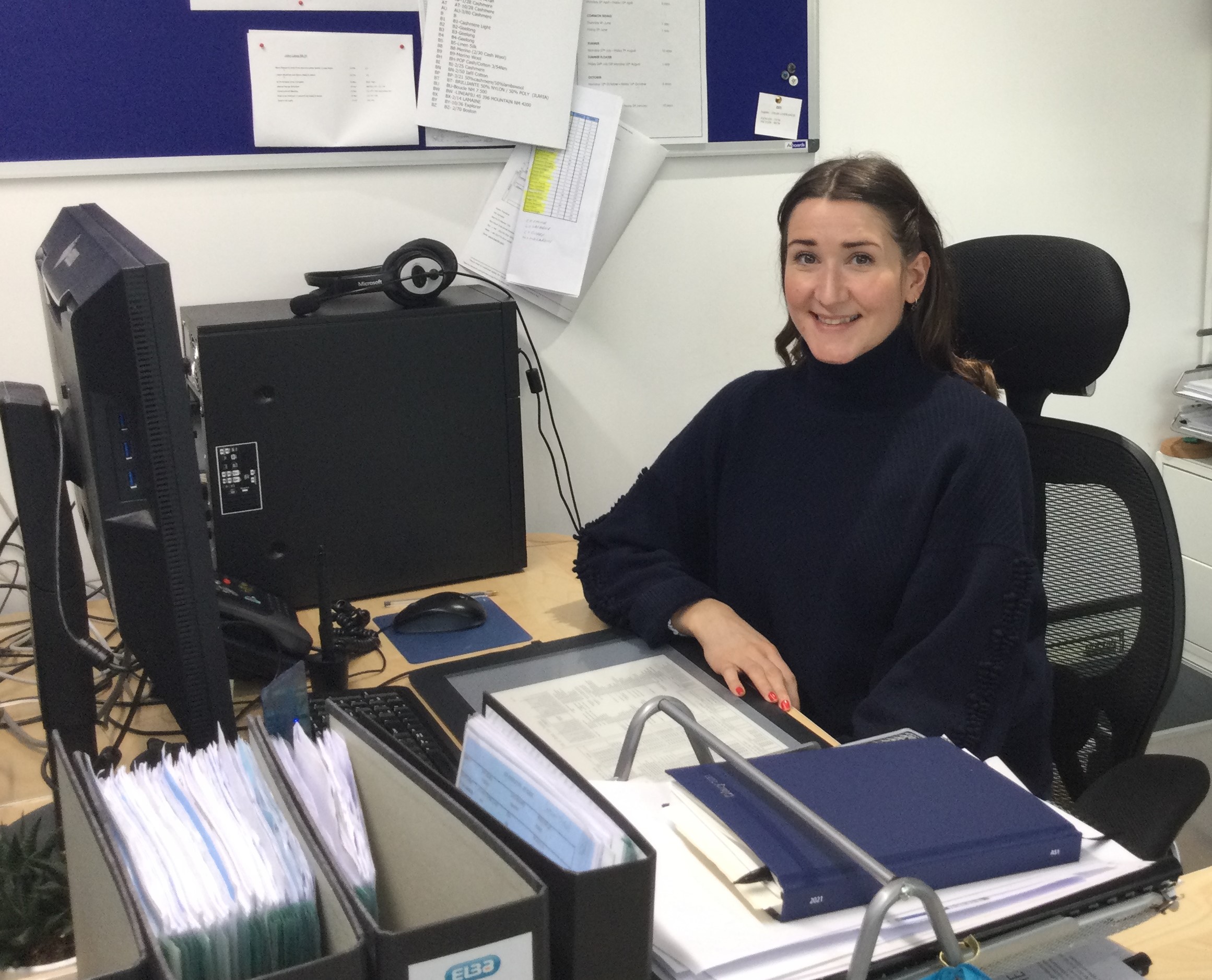 Lucy Gillion has been working as a Senior Knit Interpreter at Barrie Knitwear for 5 years. She manages the Barrie brand as well as a few other projects, while working alongside a string team of programmers, designers, and skilled craftspeople.
Jo Storie is the co-owner and Head Designer at Knit Lab North, a design studio with a vision to create manageable solutions instead of fast fashion, by using made to order as opposed to mass produced. Jo has been a student herself and appreciates "what a game changer this sort of opportunity can be to the future of a designer."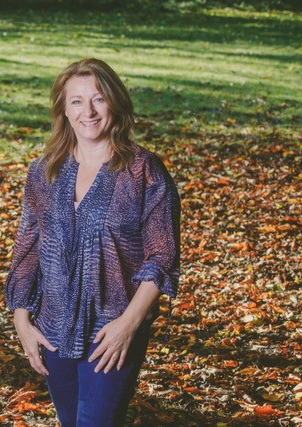 Jo commented: "All candidates showed a strong understanding of the benefits of the Apex system towards a more efficient and sustainable manufacturing process."
"Linxi Zhu shows originality in design but she also shows a clear understanding of the potential and the possibilities of Shima's digital technology," Jo said. "She has demonstrated that she will not only learn from the experience of additional training but could really push the boundaries of what is possible creatively too."

Jo was impressed with Linxi's knowledge of the Apex system and CAD in general and her process of 'diving deep' into creating complex stitch structures and techniques. "She is embracing this advanced digital technology and is looking to the future to disrupt current manufacturing practices which is both refreshing and inspiring. I think she will be a safe pair of hands to make the most of this prize."
Lucy Gillion also found deciding a winner a very difficult decision and said that all were strong candidates with very interesting designs and concepts. "Rosalba clearly understood what the brief required, her overall layout was very commercial, clean and focused to her designs. She is clearly interested in creating garments which are unique, in particular her emphasis for this competition was focused on the pressure points on a body," she said.
"Her use of CAD in the initial concept / structure placement / colour research was strong, which met the brief requirements. The focus on sustainability throughout was clear, she had clearly thought about which fibres would be best and had been considering how to knit garments to adapt with time."

"She has ambitious notions for her future, in order for her to continue her design journey this opportunity would be a good steppingstone."
Virtual sample development
Both winners shown how the Apex can be used for programming and virtual sample development. Linxi's work is inspired by "the vision of natural waves" and how the body creates these during movement. She has used the Apex's virtual sampling software to simulate structure and colour changes in her work without the need for physical samples. After knitting the samples, Linxi used a variety of printing and finishing techniques to create a digital reality on knitted swatches.
Rosalba's aim was to produce clothing that puts the consumer first, by allowing the garment to adapt to the user. To evaluate this relationship between the garment and the body Rosalba has used the Apex's indicative fitting tools to visualize pressure points on the body. Then, using Shima Seiki technology, she has developed what she describes as a structure that "when stretched, can irreversibly change its appearance, behaviour and volume, generating exciting visual effects."
The Shima Seiki Apex Apparel Design System is a market leader for the development of virtually simulated fabric and is used as a development tool by manufacturers, design companies, sourcing offices and retailers throughout the world.
Many designers are already using the system to reduce their front-end design and development costs through the presentation of virtual samples and improved technical information. Because the Apex Design System allows much of the development process to be done virtually at the Designer's desk, there is less need for as many samples to be requested from the factory. Moreover, Shima Seiki Europe says, when designs are requested, accuracy is increased, due to the enhancement of the technical data the system can produce simultaneously to designs.
In addition to knitwear development, the Shima Seiki Apex Apparel Design software has applications for not only knit but also weave, yarn development, print and embroidery. In addition, all of these functions are now also available as software only via Shima's Apex Fiz service which can be downloaded to the customers own laptop or PC.
Follow this link to find how Apex Fiz could revolutionise your design process.
Universities are now providing time within their syllabus for students to learn how to use the Shima Seiki Apex Apparel Design System. Shima Seiki Europe's competition generates a positive distraction from the degree course and encourages the use of the Apex Apparel Design software, meaning more students will have the necessary skills to use the system in the workplace.
Further reading
Shima Seiki launches Apex Fiz: Is this the texture focussed digital solution that knitwear designers have been waiting for?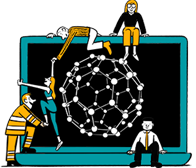 Business intelligence for the fibre, textiles and apparel industries: technologies, innovations, markets, investments, trade policy, sourcing, strategy...
Find out more