6th February 2017, Wakayama
Shima Seiki to exhibit at Yarmarka Fair in Russia
Shima Seiki, a leading Japanese computerised flat knitting machine manufacturer, will exhibit at the upcoming Textillegprom 48th Federal Trade Fair for Apparel and Textile (Yarmarka Fair) in Moscow, Russia.
As a pioneer of seam-free WHOLEGARMENT knitting technology, Shima Seiki will showcase its SWG061N2 compact WHOLEGARMENT knitting machine, which can produce a wide range of WHOLEGARMENT items in their entirety without the need for linking or sewing.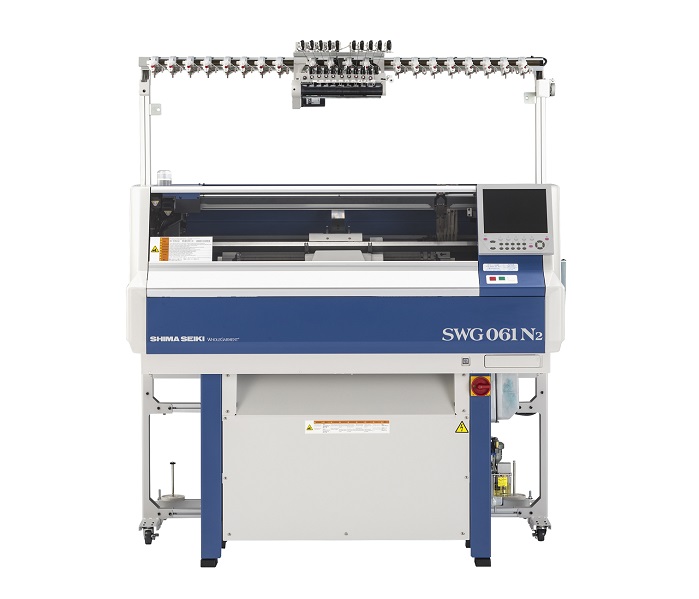 The novel SRY machine will also be on display, with loop presser beds that yields conventional fabrics with special inlay patterns that are produced by inserting yarn into knit fabric in a weave fashion, offering new and exciting possibilities in hybrid knit-weave textiles.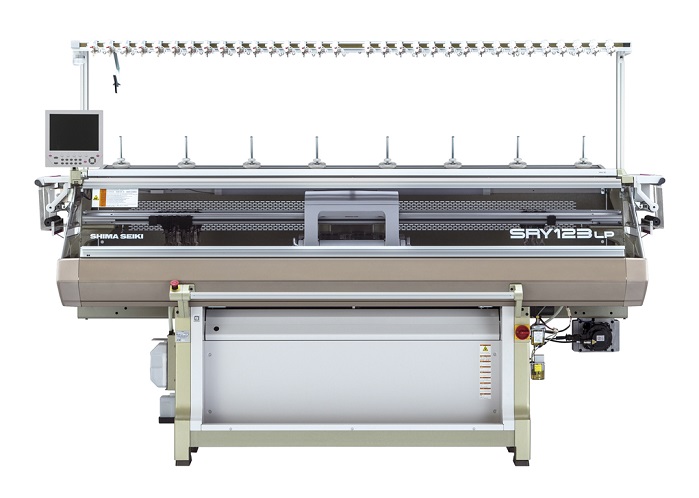 The SSR series workhorse machine features such Shima Seiki innovations as digital stitch control system (DSCS) and spring-type moveable sinker system in a compact, economical package. The SFG-I glove knitting machine rounds out the comprehensive line-up.
3D design system
Also to be exhibited is the latest version of Shima Seiki's SDS-ONE APEX3 3D design system. At the core of Shima Seiki's Total Fashion System concept, APEX3 is said to offer comprehensive support of the entire process of knitwear production from planning and design to production and sales promotion, as well as capability for Virtual Sampling.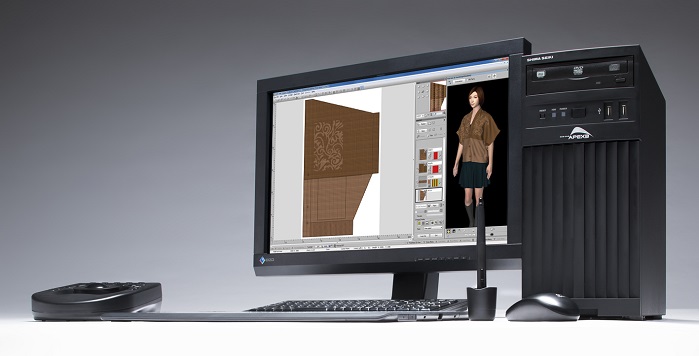 Ultra-realistic simulation capability is designed to allow Virtual Sampling to minimise the costly time- and resource-consuming sample-making process while enhancing presentation quality. APEX3 also supports design and simulation in a variety of other industries such as circular knitting, weaving, pile weaving and printing.
Exhibition details
Date: Tuesday, 14 ~ Friday, 17 February 2017
Hours: 10:00AM ~ 6:00PM (Last day: 10:00AM ~ 4:00PM)
Location: All-Russia Exhibition Centre
GAO VVC, Estate 119, Mir Prospect, Moscow, 129223
Tel: +7 (495) 544-34-00
Organiser: RLP-Yarmarka LTD
Tel: +7 (499) 245-18-72
Booth No.: Hall 75A / Stand 6D
Exhibited technology
SWG061N2 10G WHOLEGARMENT knitting machine
SRY123LP 12G Computerised flat knitting machine
SSR112-SV 12G Computerised flat knitting machine
SFG-I 10G Fully automatic glove knitting machine
SDS-ONE APEX3 3D design system
For more information please contact:
INTERKNIT LLC
Tel: +7-495-723-5572
Fax: +7-495-956-1617
Email: [email protected]
Contact: Mr. A. Ilyin
This article is also appears in...